A lot of work goes into hosting a successful music event. Here are some great tips to help ensure everyone loves your concert.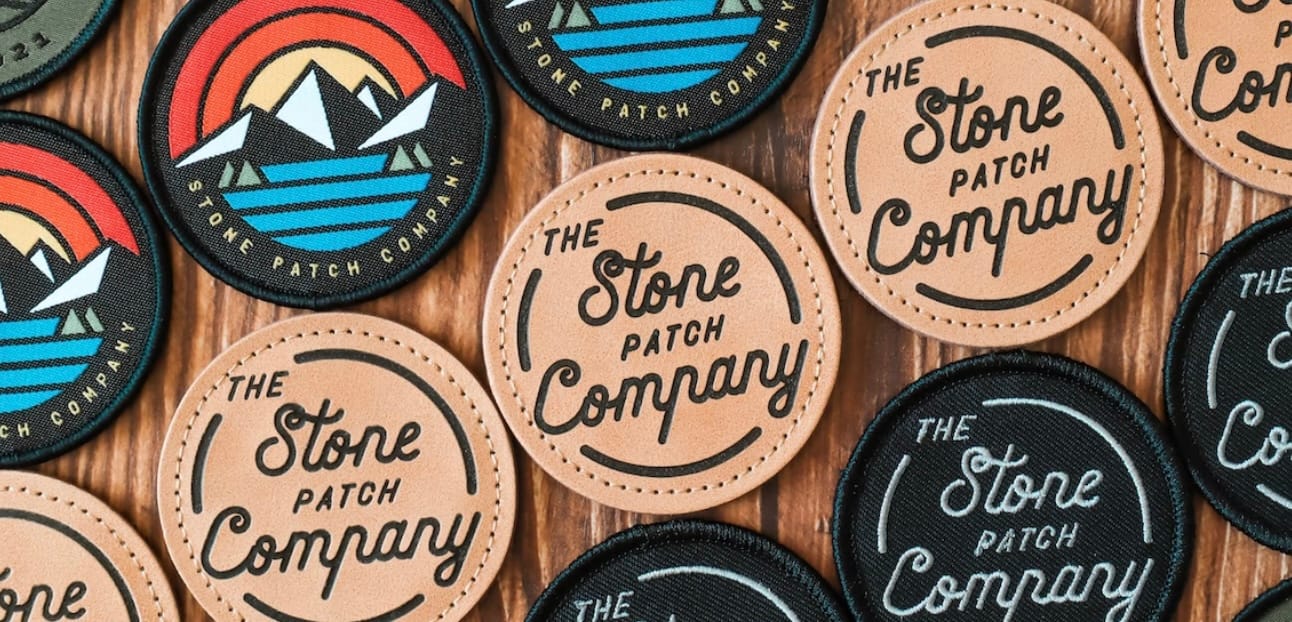 Holding an event gives you a major list of benefits, no matter what your goals may be.
Spearheading a music event involves countless moving parts and a lot of planning. However, with the right planning and a bit of help, you can make your event the best it can be.
What are a few ways you can plan a successful music event?
Thankfully, we've got you covered. Luckily, we've thrown a few events ourselves and know what it takes to create and run a solid music event.
We're going to outline a few tips below that can help make your music event as successful as possible. Keep reading to learn more.
Identifying Your Audience
Make sure to thoroughly research the type of crowd you want to attract and tailor the musical lineup and atmosphere to meet the needs and interests of that group. Consider your local demographic and the age range you would like to target. Evaluate what type of music they would appreciate and purchase tickets to attend.
Creating an Engaging Program
In concert planning, start by carefully selecting a variety of performers who have played together before and can provide good synergy. Think about the audience who will be attending and select performers who they'll enjoy. Allow enough time in between each set so that everyone can transition from one activity to the next.
Involve the audience by asking them to choose certain pieces that the performers should play. Lastly, provide a good mix of popular and obscure songs so that the audience will have something new to explore.
Securing the Proper Facilities
First and foremost, you need to determine how many guests you intend on having and plan the size of the facility accordingly. This will help you to decide whether you're looking for a large auditorium, a small club, or something in between. It's also important to consider other factors, such as price, availability, and noise pollution regulations.
In addition, depending on the type of music you're showcasing, you might need special equipment, such as a recording studio, projection screen, and sound system.
Ensuring Proper Promotions
Concert marketing is important in order to reach your target audience. Start by creating a strong marketing plan and calendar to ensure promotional efforts happen on time.
Make sure to add social media promotions to the plan. You can use a poster template online and regularly update each channel and use event-specific hashtags.
Find creative ways to get people to remember your event. Offer incentives, such as discounts or giveaways to entice people to attend. Follow up with attendees to generate interest and hype. Proper promotion is critical to the success of any music event.
Budgeting for Necessary Expenses
Determine a realistic budget by researching average pricing for performers, venues, and staff. Additionally, create a list of other necessary expenses such as sound and lighting systems, decoration rentals, catering costs, promotional and advertising costs, security expenses, etc. Lastly, create contingency plans and revisit the budget periodically to track changes in expenses or even potentially look for ways to reduce costs.
Have a Successful Music Event
Overall, a successful music event must be well-planned and organized. From venue selection and budget management to booking talent and marketing, every detail must be taken care of.
Utilizing these tips will surely lead to a successful event. Take the first step today and start planning for an event to remember!
Found this interesting? Read the rest of our blog and learn more!