6 Essentials To Know When Starting A Business
It is not a simple task to start a corporation, as there are several factors to consider and actions to take prior to registering the company. We'll do our best to provide you with some fundamental advice that we hope will be useful.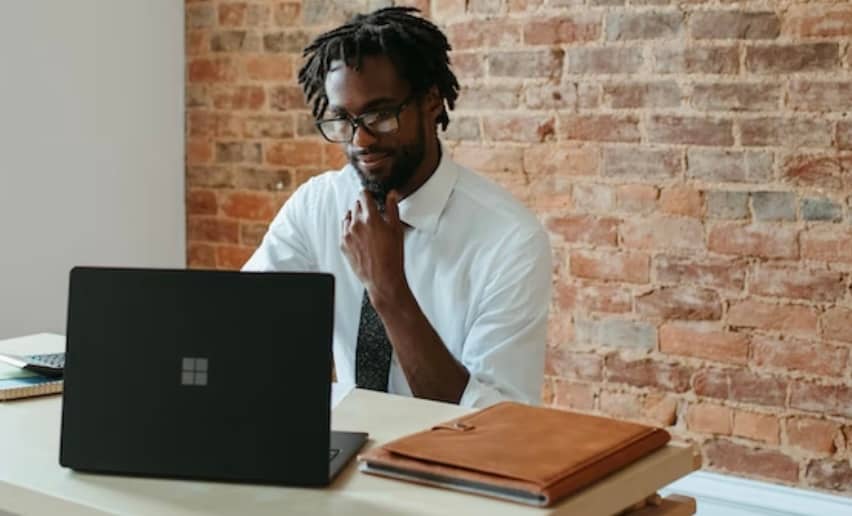 You need money
It's a universal aspiration to be one's own boss, but the lack of startup capital is the biggest obstacle to this dream being realized. You can get by without money, but having it makes things a lot simpler. In order to get your own business going, you'll need a certain sum of money ready to invest, and the specifics of your venture will determine just how much cash you'll need. Obviously, you won't need much to start a modest firm that doesn't demand a lot of capital, but if you have bigger, riskier ambitions, you'll quickly find that the costs add up. If you lack the capital necessary to launch your own company, you will need a strategy for acquiring this capital. Obtaining investment capital is challenging at the moment for a number of reasons, but if you want to pursue your entrepreneurial goal, you must do so.
Using your own money, or self-funding, is a way to get your firm off the ground. You may self-fund by borrowing money from loved ones, dipping into savings, or cashing in on your 401(k).
With self-funding, you maintain entire control over the firm, but you also take on all the risk yourself. Spending above your means is risky in general, but it's riskier if you withdraw money from your retirement savings before you really need to. Before making any changes to your retirement plan, you should discuss the matter with the plan's administrator and your personal financial adviser to avoid any unnecessary costs.
You need to prepare
You shouldn't try to be an entrepreneur if you believe it just takes a few words to get a company off the ground. There is a lot of ground to cover before you can successfully launch and run your own firm. In most cases, you'll need guidance from an expert; hence, many individuals take courses to learn about these topics, and you should do the same. You should be cautious since there are many online courses that are really scams and will not teach you anything valuable. To that end, you can learn how Entrepreneur Nut, amongst others, determines whether a course is legitimate or not to serve as a guide. Of course, you might also attempt to teach yourself about business, but keep in mind that this isn't something most people can accomplish.
The road ahead is rough!
Many new business owners have unrealistic expectations about what it's like to run their own company, thinking instead that being an owner is easy and that they and their ideas can handle any stress that arises. In the corporate sector, many have gone and never come back, losing not just their sanity but often their fortunes. If you want to be successful in business, you must be prepared to cope with a lot of challenges and not lose your cool when things don't go as planned. You may find it necessary to see a therapist in order to work through the problems you have, but doing so is preferable to attempting to do it on your own. Taking risks is part of doing business, but if doing so means giving up your sanity in the process, it may not be worth it.
You may need help
Everyone has dreamed of becoming their own boss, but few individuals are really able to do it successfully due to financial and physical constraints. Rather than trying to change the world by yourself, you should search for allies who can help carry some of the weight. While it may seem counterintuitive to run a company with others, we believe that it is much better than going solo if the chosen partners are capable of carrying out their duties. If you want to establish a stronger organization, you need to locate other individuals who are skilled in areas other than your own. If you have the money and the connections, find someone who is good at micromanagement. You should also realize that making decisions is simpler and safer when more individuals are involved.
It is a long process
It's important to remember, when launching a company, that it will be some time before you can call yourself a business tycoon. It's best if you slow down and take each step as it comes. Take unnecessary risks at your own peril since the odds of total failure increase dramatically. When you first start your firm, it's typical to have periods of low or no earnings; that is just business.
Where you'll be located
Your company's location needs may vary depending on its kind of operation. There are a number of considerations that should go into this decision, including the supply chain, the venue's size, and the cost of the rent. Consider the possibility that, even if you now run a successful online business, you may require a brick-and-mortar location in the future.
Naturally, the answer to this question may change depending on the nature of your company, but in general, you should strive to make it as easy as possible for your clients and customers to pay you a visit. Prospects are more likely to purchase from you if your address is placed near the people who are most likely to become customers. This is true not just because it is more convenient for them to do so, but also because they believe you will have an easier time getting your product or service to them. If it is too difficult for people to access your business, they will go to one of your competitors instead, which means that you will miss out on a significant chunk of prospective customers. If your company is located in the city center, you can find more information here. As a result, the fact that a location is accessible by foot, bus, and automobile might create income simply due to the fact that it is more convenient.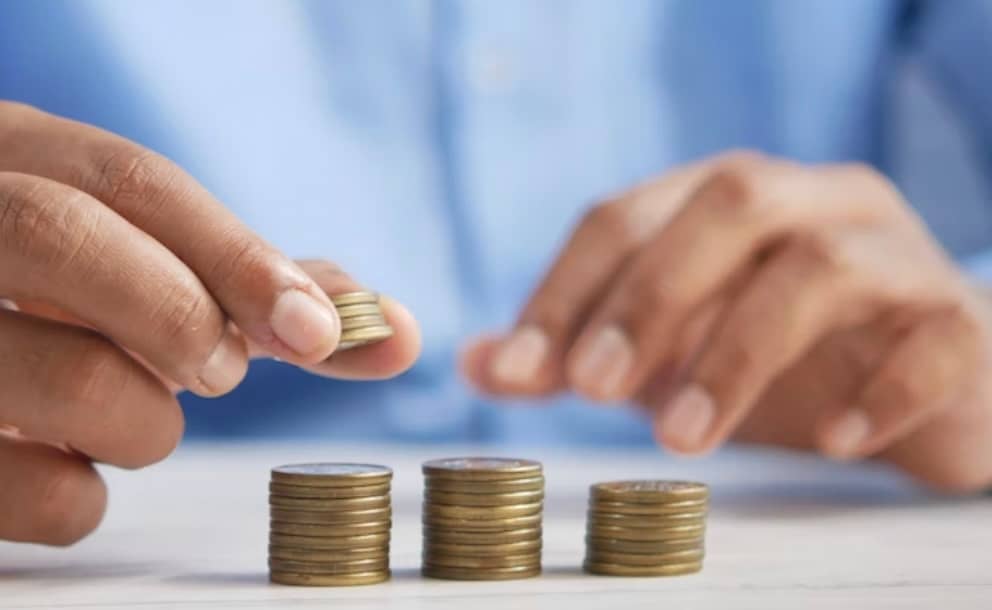 Building branding
It is crucial to build brand recognition in order to ensure that current consumers as well as future customers know what you are offering and desire it. The construction of a brand may leave a lasting impression on either audience, and you want that impression to stand for something (after all, it is what people will picture in their heads when they think of you).
Building a brand is all about establishing credibility. Customers will continue to patronize your business as long as you remain consistent in keeping the promises you make to them and delivering on those promises. If people believe in your firm and its products, they will also be more inclined to suggest you to their friends and family, which is beneficial to the expansion of your business.
There is risk involved
Launching a brand-new company endeavor will always expose the entrepreneur to some degree of uncertainty. Before beginning work on your company, it is essential that you first take the time to evaluate, comprehend, and make preparations for any risks. When putting out a business strategy, it is necessary to do a risk analysis of the industry in which you operate.
When acquiring business insurance, company owners should have a solid understanding of the risks associated with their particular sector. In the event that a customer sues an accountant, alleging that the accountant made an expensive mistake on their tax return, the accountant would wish to consider purchasing professional liability insurance. It is more probable that proprietors of restaurants will need general liability insurance to cover slip-and-fall incidents and liquor liability insurance, which may pay for litigation if one is filed against them.
Write a business plan
Beginning a company is not only challenging but also hazardous, and it is easy to devote all of one's available time and money to the endeavor. Determine the kind of company you want to launch before getting things started. Which of the following – sole proprietorship, partnership, corporation, or limited liability company status will it have? After that, create your strategy.
The most effective strategy for keeping on track is to have a documented plan that details both the outcomes you anticipate and the personal objectives you want to achieve.
Do not attempt to do everything at the same time. Your ideas will be translated into tangible terms when you focus on the major components of a business plan. This focus will also help you discover spots in the company model where changes may be required.
Taking the plunge into entrepreneurship is challenging. There's no assurance that you'll achieve your goals, and there's no way to prepare for every potential setback. In spite of the numerous hurdles of entrepreneurship, establishing a career in this industry may be extremely gratifying and, in some circumstances, life-changing. There's a lot involved in running a company, but if you come prepared, it'll be much simpler. The road to success is paved with hard work and commitment.