Start Motion Media Content  is a knowledge marketing company, combined with a professional SEM studio that specializes in creating the best corporate communications. Thorough award-winning content plans, our article authorship and email leadership is a demand-generation platform build for emerging brands. Paired with inspiring corporate email automation, our lead campaigns take center stage.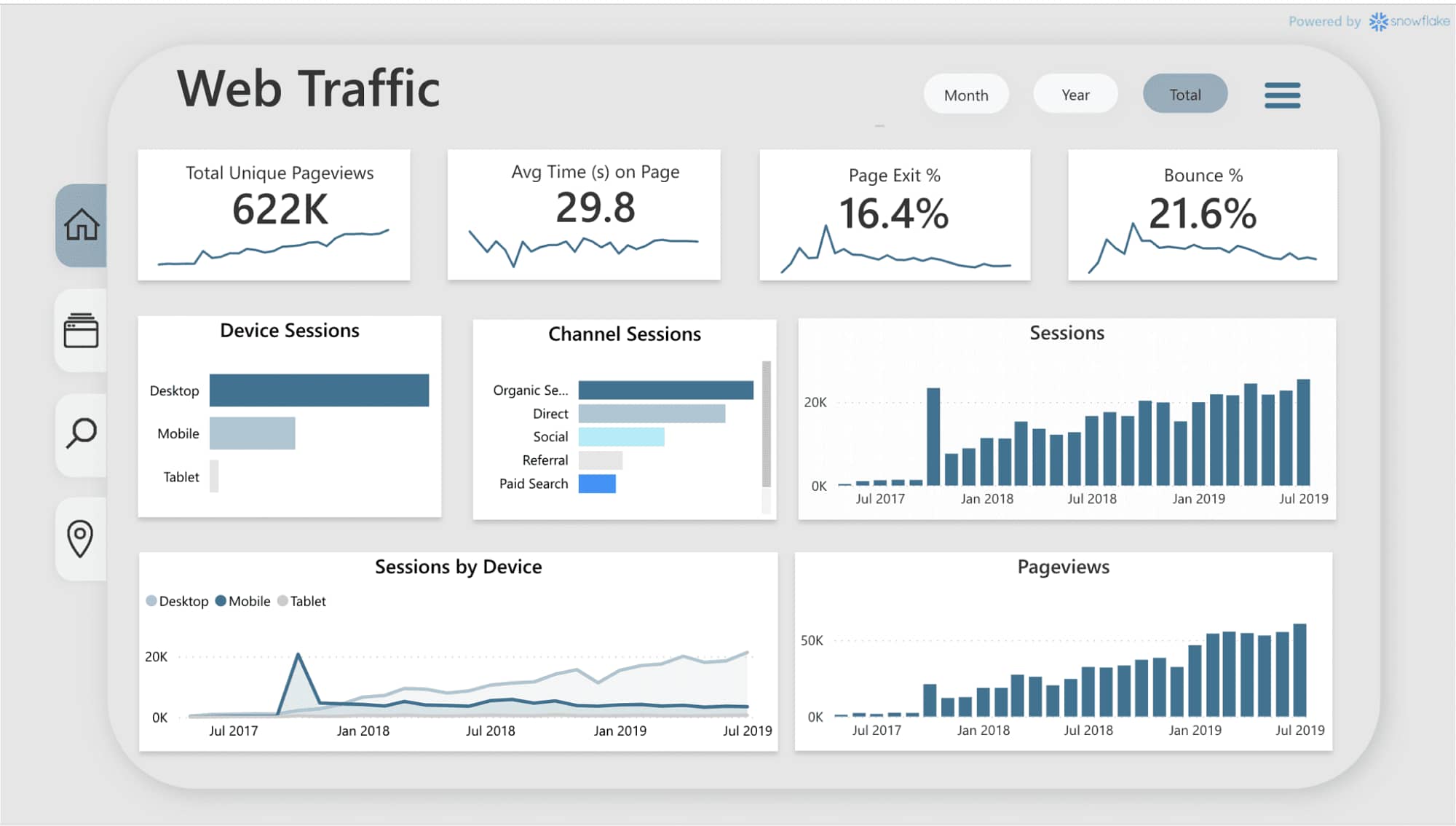 Buckle in for our SEO Services:
Site audits & keyword analysis: We'll dissect your online presence and boost your visibility like a boss.
Article optimizations: Turning your content into gold with some sweet tweaks.
Keyword research: Uncovering the secret sauce for rocketing up those search rankings.
SEO brief creation: Consider your content strategy officially mapped out.
Content Marketing Services:
PDP, ad, and blog, newsletter, website copywriting: We'll craft words that'll mesmerize your audience.
Articles, ebooks, white papers: Engaging minds and sharing knowledge like a pro.
Category landing page content: Guiding your audience straight to their desired destination.
Social media & email content: Captivating your followers and subscribers without breaking a sweat.
Strategy & Branding Services:
SEO and content strategy: We navigate the content galaxy like a starship captain.
Editorial brief creation: Your vision becomes reality under our skillful guidance.
Product naming: We'll find the perfect cosmic moniker for your offerings.
Brand voice and style guides: Shaping your brand's personality and identity with flair.
We make content & assets for companies, to make a lasting SEM impact with their brand.
Our team of talented directors, producers, writers, editors, and cinematographers are experts at crafting innovative corporate content plans and commercial ads that capture attention, inspire loyalty, and drive sales. Our content process is designed to capture the very best of what our clients have to offer, and how they want to be represented in the world.

Welcome to Start Motion Media. We are creating a stellar content marketing game for our clients, and the communities we support. Here's what we bring to the table:
Check out our top-notch solutions:
Benchmarking: We're all about the brainpower to drive your marketing awesomeness.
Content production: Bringing your ideas to life like never before.
Innovative, Simplified Media: Let's get your message out there and make some noise with motion visual!
Direcing: Cutting out the middleman to get right to the heart of your marketing need.
In-store: Give your customers an experience they'll never forget.
Print: Yeah, print's still got it. Let us show you how.
Industries, we got you covered:
Clean Energy: Yes please
Consumer Goods: Let's make those goods fly
Financial services: Money talks, and we'll help it say the right things.
SaaS: App workflows and fly-throughs, why ask for more?
Publishing: Words are power, and we'll make sure yours hit the spot.
Retail Strategy: The game of multi-media in retail is changing, and we've got the displays and the codes
E-commerce: Ship more of your hardware or consumer electronics project
Welcome to Start Motion Media - Your Content Marketing Ally
We're not your average content marketing agency. Nope, we're a tight-knit crew of industry veterans hailing from every nook and cranny of the biz. Armed with a top-notch roster of experts and creative geniuses who know the art of storytelling like the back of their hand.
Your story, your voice - we nail it every time, on-brand and on the dot.

Multimedia Video Content Services:
Publication design: Creating visuals that'll leave your audience in awe.
Icons, infographics, & illustrations: Delivering eye-catching graphics that speak volumes.
Videography & photography: Capturing moments and stories like time travelers.
Animation and cartoons: Adding a sprinkle of creativity and fun to your content galaxy.
Let's hear from some of our satisfied cosmic collaborators:
Jen Wilson, Sr. Director of Marketing, raves about how seamlessly we integrate into their workflow, making their brand story consistent across all channels.
Chelsea Webb, Sr. Manager of Integrated Marketing, finally found content creators who totally get their brand and voice.
Virginia Bunker, Sr. Editorial Manager, loves how we not only create content at scale but also know how to have a good time.
Why choose Start Motion Media for your content needs?
We've got the secret recipe for crafting content that's optimized for both humans and machines - hello, SEO is still crazy relavent in 2024.
Each project gets a dedicated dream team, ensuring a personalized touch and deep understanding of your brand.
Branded content is our jam, and if you don't have a brand voice and style guide, fret not - we'll craft one for you.
Wanna know how we're making marketing magic happen?
Case Studies: Real success stories that'll blow your mind.
Research: Data-driven insights to fuel your marketing genius.
We've got some Investor Relations to show off:
Events & presentations: We know how to impress.
And finally, let's connect:
Content Marketing, let's go! 🚀 Welcome to Start Motion Media, where we've got that amazing multimedia, branded content game.
No crazy markups, no hidden fees, just access to our tight-knit community of experts who produce content on time. Trust me, you won't need to worry if you can afford our top-tier service.
We've got this powerful, intuitive online platform that'll blow your mind.
You can even track your projects, leave feedback, and collaborate with ease. It's like having your own personal content playground.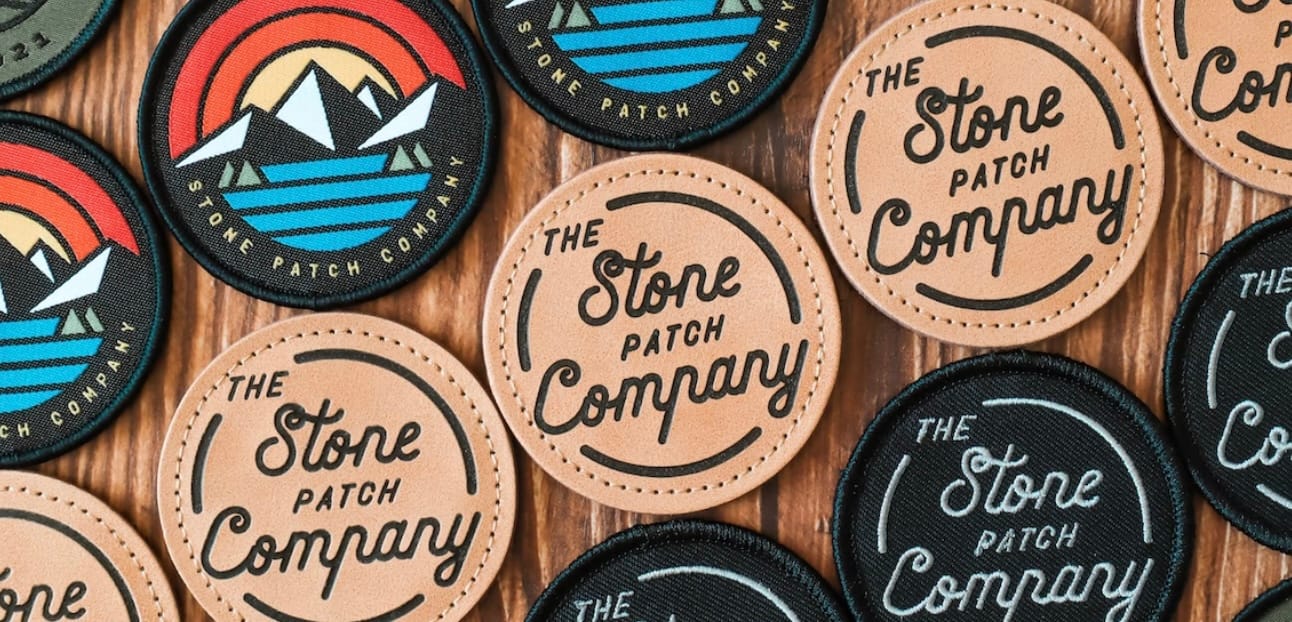 Now, let's talk about the content marketing stuff
– the services that make us stand out in this content jungle:
📚 Blog Posts: Boost your company's street cred and bring in that traffic with informative blog posts that'll leave 'em hungry for more knowledge.
🛍️ Front-End Product Marketing: Turn those prospects into loyal customers with compelling, info-packed copy for your in-demand pitch site. Ka-ching! 💰
🎯 SEO Copywriting: Get that sweet stream of traffic with expertly-crafted, search engine optimized articles and landing pages. Say hello to more clicks!
📢 Press Releases, Drip, and Email Automation: Wanna make some noise? Let us grab the attention of readers and media outlets and create buzz around your company's story.
📘 TV Ads | Social Ads: Level up your artistic reputation and generate mad leads with a professionally filmed 30 second advertisement. You'll be the talk of the town, and gain access to new marketing verticals.
📝 White Papers: Stand tall in your industry and influence opinions with high-quality white papers. Time to drop some knowledge bombs!
 Start Motion Media, your go-to content marketing agency for any need.
Ready to conquer the digital world together? Let's make content magic happen! 🔮🔥
Our team of experienced directors, producers, and cinematographers is committed to helping you create the best corporate videos of all time, as well as providing you with the best corporate video, corporate branding video, and corporate video awards that you need to bring your business to the next level. With our creative and innovative approach to multi-media content, in addition to journalistic articles, you can be sure that your videos will capture attention and inspire loyalty, while driving sales and brand loyalty.
So if you're looking for the best agile content company, contact us to get started.
Our directors have had the pleasure of working with some of the world's leading brands, creating cutting-edge content that has revolutionized the corporate video industry. We also specialize in developing short corporate videos, inspirational corporate videos, and corporate brand videos. From start to finish, we deliver the highest quality videos to our clients.
Whether you are a small business looking to create a promotional video, a startup with a product launch, or a major corporation wanting to create an engaging message - we have the experience, know-how and equipment to make it happen.
Our content startup process understands the importance of putting your best foot forward and making a memorable first impression.
Our team of experienced professionals have more than 20 years of experience in commercial, broadcast and corporate communications content. We work closely with our clients to build an innovative, high-quality article content that helps them to achieve their goals and get their message across. Our content management services include the following: • Corporate SEO Content - Our team is experienced in creating professional, creative and eye-catching video content for corporate campaigns, products, services and corporate events. • Broadcast Content - Our team is highly skilled in producing video content for broadcast television.
From concept to completion, we are able to produce top-notch video content that is both creative and memorable. • Independent content production - Independent projects require a different skill set and attention to detail than corporate or broadcast content production. Our team is experienced in working with independent clients to produce unique and compelling video content.
• Product launch content production - Our team is experienced in creating promotional and educational video content for product launches and other events.
• Special event content prodcution
- From corporate events to festivals and concerts, our team can create high quality and comprehensive video content for all types of events. When the stakes are high and you want to make sure that you are capturing the attention of your target audience – you want the best content production team on your side. We specialize in delivering top quality content that is both creative and memorable. We understand the importance of creating a memorable content production experience and getting your message across. We also utilize cutting-edge technology and equipment to capture crisp and vibrant visuals, including drones, cameras and high-end post-production tools.