Are you looking to increase your eCommerce sales and boost them with the help of better ad planning and executing your buying strategy? If so, improving your ad copywriting is one of the most cost-effective ways. Good ad copy can help you reel in more customers and boost conversions. We'll discuss top strategies for compelling ad copy to increase eCommerce sales. Let's get started!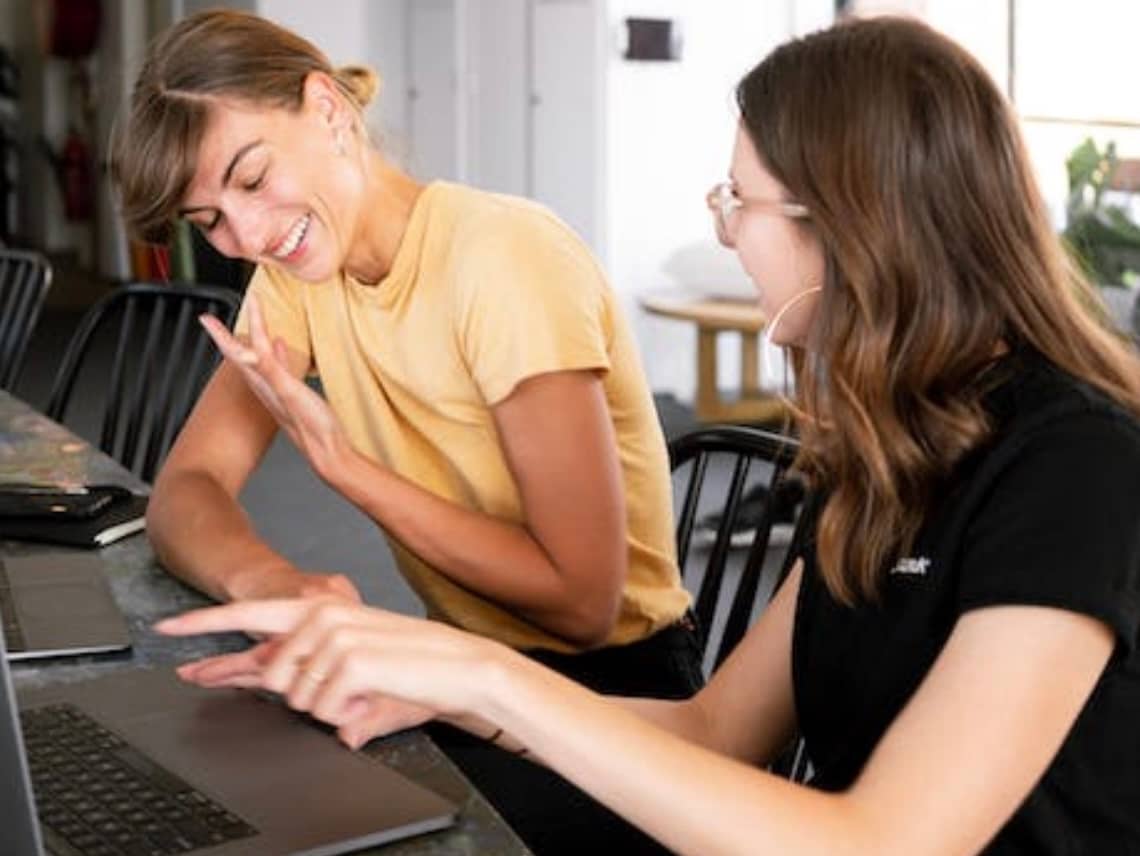 Write With Clarity And Brevity
When writing ad copy, it's important to write clearly and concisely. Your audience should be able to understand what your product provides. Avoid jargon or overly complex words and phrases. Keep your sentences short and straightforward so readers can scan through them without getting lost or confused.
Focus On Benefits
In addition to writing clearly, focusing on the benefits of using your product or service when crafting your ad copy is essential. People are more likely to buy something if they understand the value it tangibly provides them. For example, instead of saying, "Our product is fast," say, "Our product will save you time with its lightning-fast speeds," or "You won't waste time waiting for our product – it's ultra-fast!" This way, potential customers can easily visualize how they will immediately benefit from using your product or service.
Create A Sense Of Urgency
Creating a sense of urgency in your ad copy can also help boost conversions and sales by prompting people to act quickly on their purchase decisions before they change their minds or decide not to buy. You can create urgency by offering limited-time discounts, mentioning limited stock availability, emphasizing fast shipping times, etc. When readers see a finite amount of time in which they must act on their purchase decision, they are more likely to go ahead with the purchase instead of waiting until later (which may result in them forgetting about it altogether).
Include Relevant Images 
Images are one of the most effective ways to grab people's attention quickly and draw them into reading further into your ad copy. A well-chosen image should be relevant to your selling and visually appealing enough to engage potential customers. Depending on what product or service you're advertising, you may want to consider including an image of people interacting with it or enjoying its benefits. This will help create an emotional connection between potential customers and your ad's offering.
Use Testimonials And Reviews
Including customer reviews and testimonials in your ad copy can be a great way to build trust with potential customers. People are more likely to buy something if they know others have had positive experiences with it, so including these reviews can give them the reassurance they need to make their purchase decision. Try to include genuine customer reviews from your existing customers to provide potential buyers with a more authentic and natural look into what it's like to use your product or service.
Test Different Variations
Finally, it's essential to test different ad copy variations to see which one performs best. This way, you can ensure that your ad copy is optimized for conversions and sales. You can test different headlines, descriptions, images, calls-to-action, etc., to see which one yields the highest click-through rates and conversions. Testing different ad copy variations can also help you identify weak spots in your document and make improvements accordingly.
Conclusion
Ad copywriting is essential for successful eCommerce businesses as it helps attract new customers and drive conversions. However, crafting compelling ad copy isn't always easy – there are specific strategies you should follow to reel in more sales. These include writing with clarity and brevity while focusing on the benefits provided by your product/service; making sure that readers don't miss out on any special discounts or offers; creating a sense of urgency; etc. By following these tips, you can ensure that your ad copy and planning and executing your buying strategy effectively drive conversions and increase eCommerce sales!