Motion-Digital Branded Video Content for B2C Demand Generation.
10 Years in Business, Small Agency, Big Results

Headquarters in San Francisco, NYC and Boulder, CO.
Our specialty is in video marketing strategy for demand generation and multimedia content marketing approaches. Our motion and visual directors are specialists in storytelling for commercial ads, and building content inbound marketing empires as well as formulating strategy and initiatives for your focused prospect acquisition, with high performing assets and approaches for account based marketing, content, SEO and video ads. As marketing managers, we create more stability and consistency in your creative department. We are a B2B / B2c Branded Marketing Content Agency, with a focus on highly effective creative assets, and unconventional marketing approaches, to give your brand wings.
Michael Zeligs
Marketing Manager and communications specialist (creative services), guiding teams to create breakthrough ideas that drive cultural conversation. Designing comms initiatives with 12 years experience in owned media and communications for climate companies. From technical writing for software and hardware companies, to stylistic and modern ads and external communications, demonstrated return on investment for clients exceeding $1B, with insights based strategy and in-house product marketing narratives. Certifications in UI, HCI, creative writing, imaging, video, and post-production.
Caroline Alicia
Associate Editor. Caroline has over 30 years experience editing for short formats and long form work. After studying film she cut her teeth as an high volume editor in news, most notably at CNN, Los Angeles bureau.  While in LA she edited content for dailies and broadcast episodes at Black Entertainment Tv (BET), Lifetime Television, and Media Home Entertainment (trailers). She then worked with GTE on
corporate videos
, and ultimately transitioned to freelancing in commercial video
production
as an editor in Boston. After finding Start Motion Media in 2016, she quickly became head of post-production, and spent the last several years producing and editing our videos for technology, fitness, and product promotion, as well as crafting business profiles and lifestyle/human interest stories.
William Ewart
Associate Producer. William has a bachelor's of Arts with a double major in Photography and Video - Digital Media, and a Minor in Journalism.  As our senior cinematographer and remote creative producer William strives to show excellence in all of his work, and his skills in writing media (pre-and-post-production) help our variety of projects run smoothly.
Full-scale marketing assets for in-demand brands, B2B, Retail, Hardware, and Software.


Targeted content and nurturing for B2B / B2C Leads
Enhance Your Brand Content Production with Cinematic Vision
Where We Work
Our customers will in general bunch around innovation center points, similar to Silicon Valley, New York's Silicon Alley, and LA's Silicon Beach. In any case, please know that we work with customers from everywhere throughout the world. In general our filming takes place in San Francisco, Los Angeles, Denver, Austin, Seattle, San Diego, Miami, and New York City, though we are known to come to your city if needed.
Visual Content Production | Marketing Creation Agency
Make visual marketing that your prospects Love.
Our world is at a crossroads
W

e believe

by helping you tell your story and accomplishing your dream, we are playing an important role in this interconnected, ever-changing world. 
Now everyone needs an affordable one-stop creative and strategy studio. 
We create videos to generate inspiration and create results.
Start Motion Media is the first and only strategic messaging partner, who focuses on creating more undreamed of possibilities for your brand.
Discovery and Benchmarking
Screenwriting and Logistics
Vibrant Post Production Suite
Ultimate quality, affordable cost.
Premium directors
We've worked with hundreds of clients, and typically videos are expensive to create, but Start Motion Media builds premium agency quality films with striking value, at a price that will make you smile.
An experience that is effortless and personal
Trained at Top Universities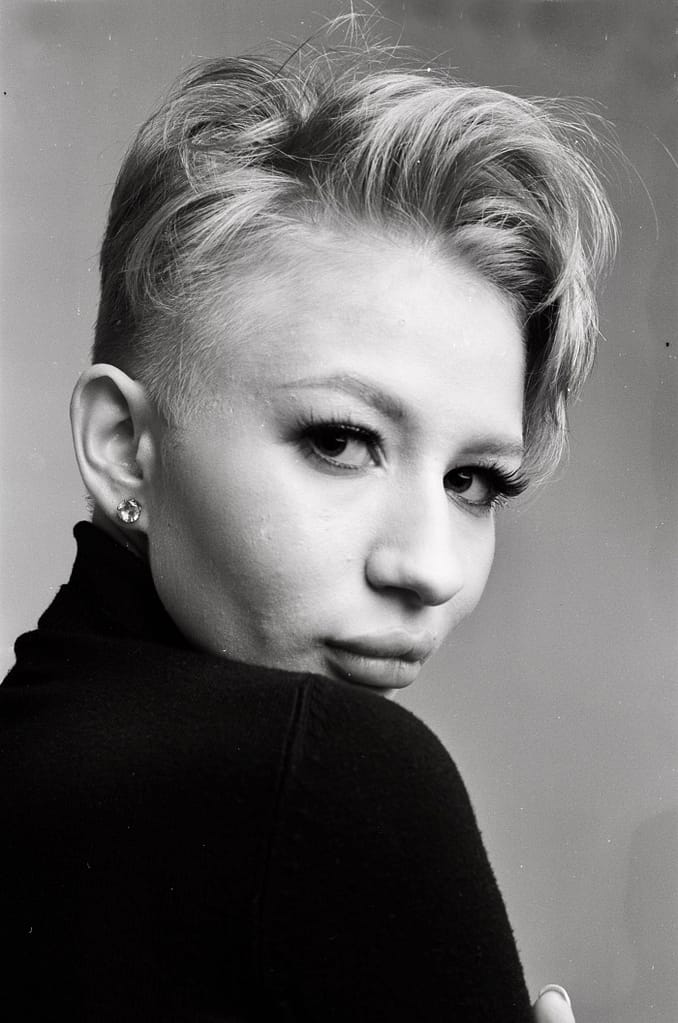 A new look for your emerging brand.
Our development and testing initiatives helps you achieve higher than normal conversion metrics, and we've made video production into an art and a science.
Live Action Corporate Video Commercials, with a Cinematic and Uplifting flair.
We are a leading production company based out of San Francisco, Denver, Austin,  San Diego and New York. Over the years we have partnered with Companies who are making content for Kickstarter, TV, Streaming, and Social media. Our specialty is working on creating never-before seen brands with inspired inventors, and we have a great track record in helping International brands reach the US market.
Our proprietary creative development and film making process is the reason why we can produce exceptional content while maintaining ultra competitive pricing for your marketing. Ready to save 30% and still work with the best? Contact us.
Soulful stories that inspire
Cut to the chase. Get to the heart of it. Find the core and show it through video content first. Learn your true colors.
A unique voice is where story meets a greater commercial creation purpose.  Let us help you find it.
Helping product design people with their video content marketing is what we do best. We support new video production initiatives on tv advertising, private equity fundraising, kickstarter, shopify, and change.org.
Strategic branded video commercials for your social marketing, youtube ads, or kickstarter.
Our video production services are designed to address multi-tiered, cross-functional marketing initiatives, so that your story can achieve more viewership and higher levels of engagement.
company testimonials
commercials
branded videos
         video series
 Authenticity is our Message.
Why choose video content from a commercial creation agency?
Empowering businesses, startups, nonprofits and brands since 2009.
A singular investment into  marketing content creates higher levels of engagement, and helps you drive  more sales revenue, every day.
Start Motion Media Production Company is a commercial video studio and full-service film production company based in Los Angeles, California. Founded in 2006, Start Motion has become one of the best media companies in the area and has established itself as an industry leader in providing video marketing services, video commercial production, music video production, and corporate video solutions.

From small business video marketing needs to large-scale corporate video production projects, Start Motion Media has the tools and experience necessary to deliver high-quality results. Start Motion Media provides video production services to a wide range of clients and industries. Whether you need a fundraising video production service, a commercial video maker, or a video marketing agency near you, we can help.
Our team is experienced in all aspects of video production, post-production, and marketing and can help create effective videos for your business that are sure to capture the attention of your target audience. At Start Motion Media, we understand the importance of creating high-quality videos that accurately represent your business or product.
Our team of video producers near you have years of experience in the professional video production industry and are committed to creating top business videos, corporate videos, and promotional videos that will be highly effective in helping you reach your goals. We also provide video consulting services to help you create the perfect video for your business and ensure that it will be successful in delivering on its intended purpose.
When it comes to commercial post production, we offer a wide range of services, from analog and digital editing to motion graphics and VFX. Our team is experienced in all aspects of post-production and can help you create the perfect video for your business. We also provide video editing services and can make sure that your video meets all of your needs.
At Start Motion Media, our video production services come with a number of benefits, including cost-effective prices, quick delivery times, and professional results. We strive to provide our clients with the best quality of work possible and use the latest technology and techniques to ensure the highest level of satisfaction. We are committed to creating videos that not only meet but exceed our clients' expectations.
Start Motion Media also provides a variety of video production services in San Diego, Los Angeles, and other cities across the country. We are experienced in creating videos for all types of businesses, including corporate videos, promotional videos, music videos, and more. Our team of experienced video producers, editors, and technicians can help you create the perfect video that will be highly effective in helping you reach your goals.
We also provide video production companies in Denver and other cities across the country. Our Denver media companies have years of experience in the video production industry and can provide you with the best quality results. We understand the importance of creating videos that will be successful in helping you reach your goals and can make sure that your videos meet all of your expectations.
At Start Motion Media, we strive to provide our clients with the best possible video production experience. Whether you need a video production company for a commercial video, a music video, or a promotional video, our team of experienced professionals can ensure that you receive the highest quality of service and results.
We understand the importance of creating videos that will be successful in reaching your goals and can help you create the best video for your business. Contact us today to learn more about how we can help you create the perfect video for your business.
Start Motion Media Production Company is a leader in the production of award winning corporate videos, commercials and kickstarter video projects. Our team of experienced professionals have created some of the best corporate videos of all time, with an award winning portfolio boasting some of the most creative corporate videos and best corporate films in the industry.
At Start Motion Media Production Company, we have a simple mission: to provide the best corporate videos and kickstarter video projects for our clients. We understand the importance of creating video content that reflects the values and mission of a company. Our team is dedicated to creating custom corporate video solutions that deliver results.
Our experienced videographers, producers and directors offer a full range of video production services for corporate, commercial, and kickstarter projects. We specialize in creating kickstarter videos to help launch new businesses or products, as well as producing corporate videos such as company introductions, tutorial videos and case studies. Whether you are looking for a video production company to create a corporate video for your business or a crowdfunding video for your kickstarter project.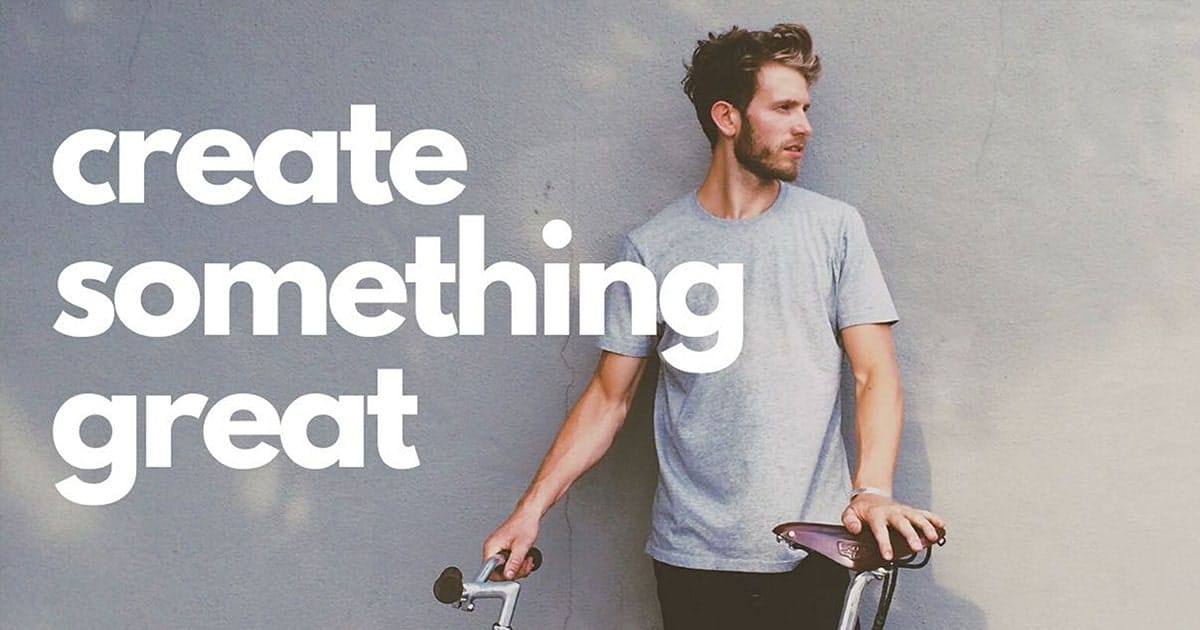 Start Motion Media Production Company is the right choice for you. We also provide award winning corporate video solutions for brands and companies looking to increase their reach and stand out from their competitors. Our corporate video awards include winning videos for corporate branding, customer testimonials, product launches and more. Our corporate video packages are designed to meet the specific needs of each client, ensuring that their videos are tailored to their target audiences.
At Start Motion Media Production Company, we understand that businesses of all sizes have budgets, so we offer a range of pricing options. We pride ourselves on being transparent and offering fair pricing for our services. Our experienced team can create corporate videos, commercials and kickstarter video projects for any budget, so you can be sure that you are getting the best value for your money. We also provide video production services for corporate events and conferences.
Whether it's a live stream broadcast or a video to help promote your event, Start Motion Media Production Company has the experience and expertise to produce the highest quality videos for your event. We also offer video download services for kickstarter video projects and corporate videos. Our experienced team is experienced in creating high-quality video downloads for a variety of platforms, including YouTube, Vimeo and more. With our download services, you can easily access your video content and share it with the world. At Start Motion Media Production Company, we are committed to delivering the best corporate videos, commercials and kickstarter video projects.
Live Action Video Commercials
Animation
Explainer Videos
Cinematic
Documentary
Creative Scripting
Storyboarding
Logistics
Concept
Casting
Location Scouting
Cinematography
Directing
Production Crews
Actors, Models, and Extras
Stock Footage
Drone Videography
Animation
Video Editing
Color Grading
Sound Mixing
Motion Graphics
Voice Overs
Music Licensing
Product Design
Games & Education
$100k – $1M+ Kickstarters
Fashion and Apparel
Technology, Hardware, and Apps
Health & Lifestyle
Fitness & Outdoors
Sustainability and Nonprofit
Travel & Transportation
Marketing meets the Beauty of Film.
We bring our creative development skills into the realm of commercial videos, helping to produce custom tailored content and a storytelling strategy.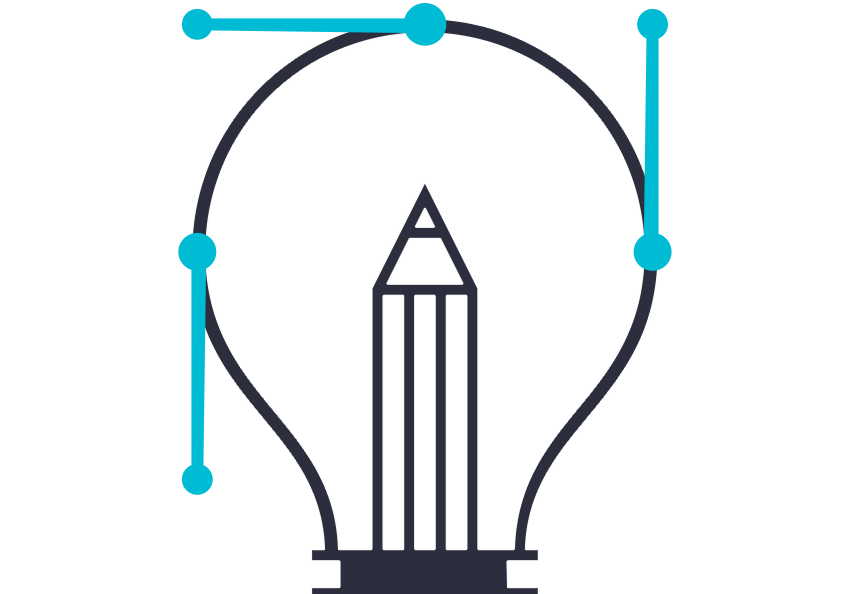 We work with many clients from around the world. Our process of remote collaboration and production is seamless.
We brings a modern approach to video development from boutique startup initiatives, to high end commercial branding projects.
A trusted leader in commercial video production.
With casting, cinematography, editing, and color grading, we empower organizations to have authentic conversations at scale.
Cut through the noise with StartMotionMEDIA
Video Marketing works because people view and respond to videos—and to brands that feel more human.
Simple and Flexible
Our service options include introductory budgets that are attainable for any business size. Only the services you need, with the perfection and polish of a commercial grade video studio.
Truly Social
Video production is more engaging, and more personal. A beautiful video makes people more inclined to listen. This year, 70% of internet traffic is video. Join the era of video marketing.
A Smarter Solution
Most video production companies provide an over-priced video that feels stale and corporate. Our lean and efficient production model was designed from the ground up to serve the modern world, with pricing and cinema technique that makes our clients happy. Save 50% on video studio costs when working with StartMotionMEDIA.
Success at Scale
With a fully loaded commerce, social media, or fundraising video at your fingertips, you'll have engaging content that lasts for years. Our clients make hundreds of sales within the first 6 weeks of having their video, and on average they can drive 10X-15X their production cost in revenue for their company.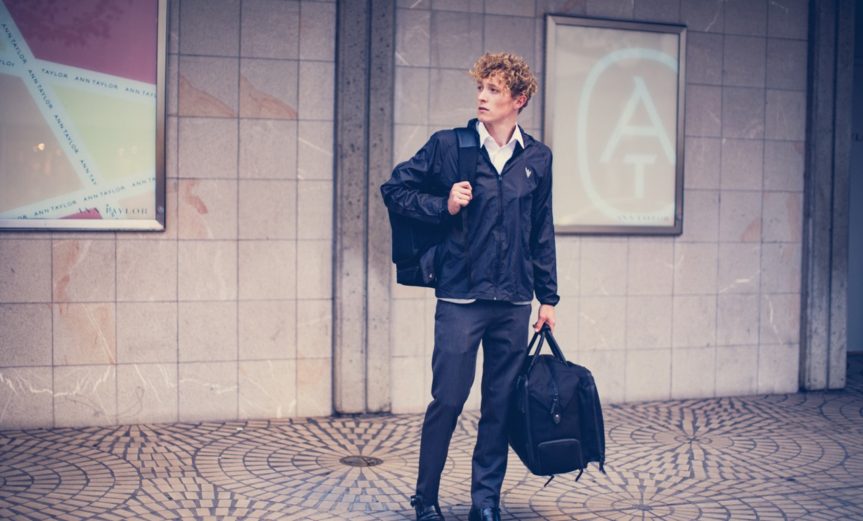 Fashion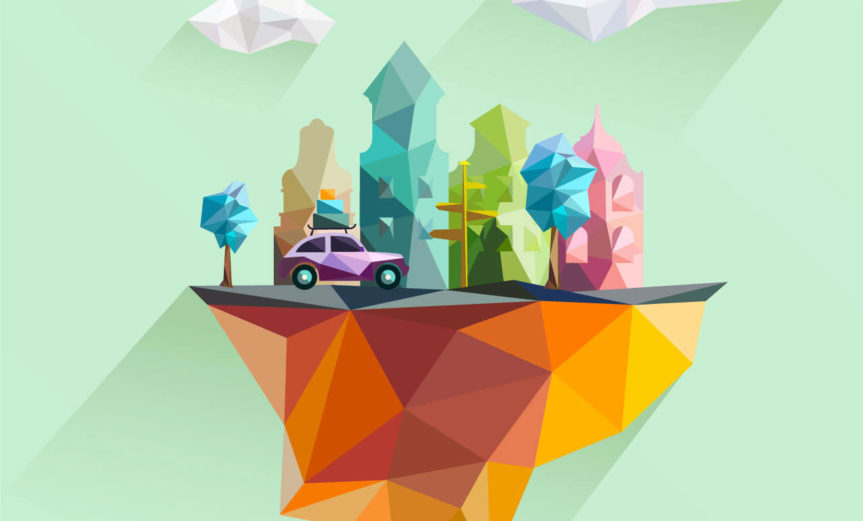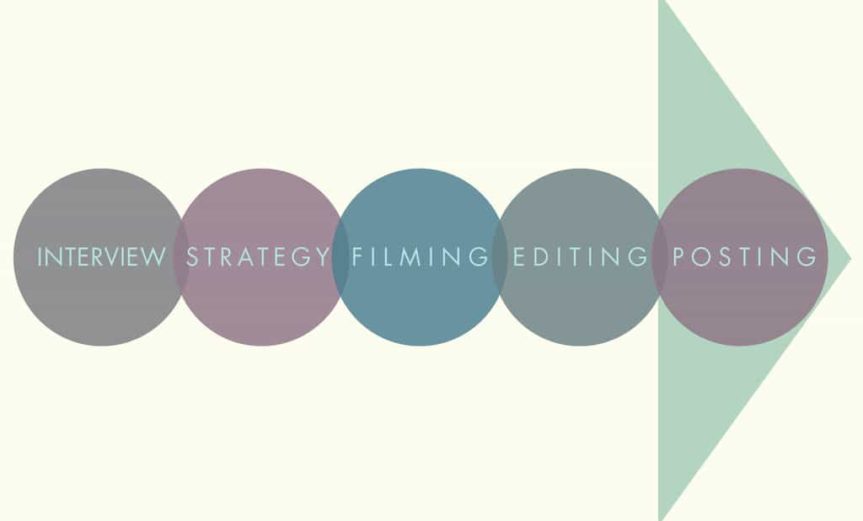 Most successful kickstarter campaigns are built with StartMotionMEDIA
We understand crowdfunding. To get your idea noticed so it has a chance is nearly impossible. Want customers? A great video and proven peer-to-peer marketing plan is needed help your story rise above.
Our Creative Production Studio
The videos we make have won CES and "Projects we love" awards, and were written up in Fast Company, Tech Crunch, Inc.com, Mashable, and Gadget Flow.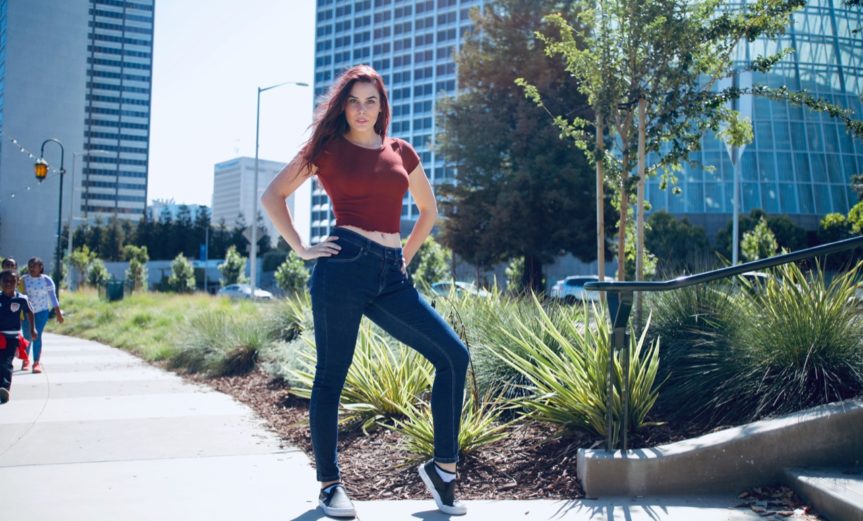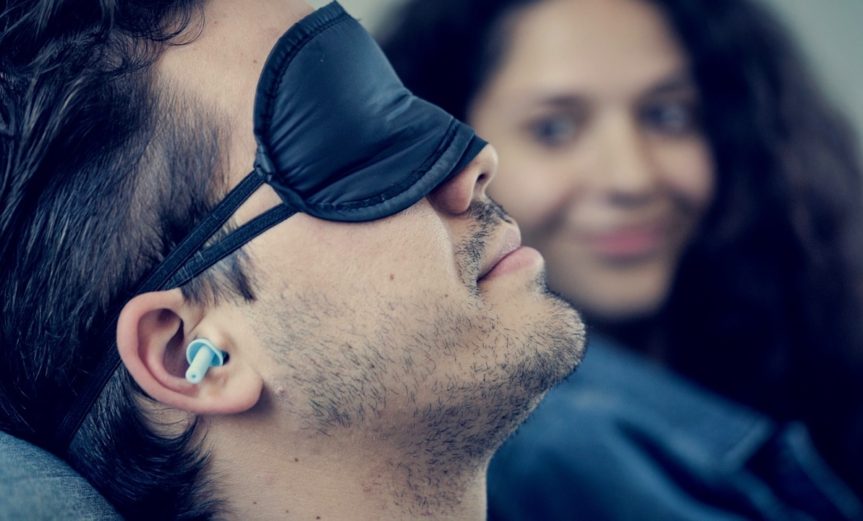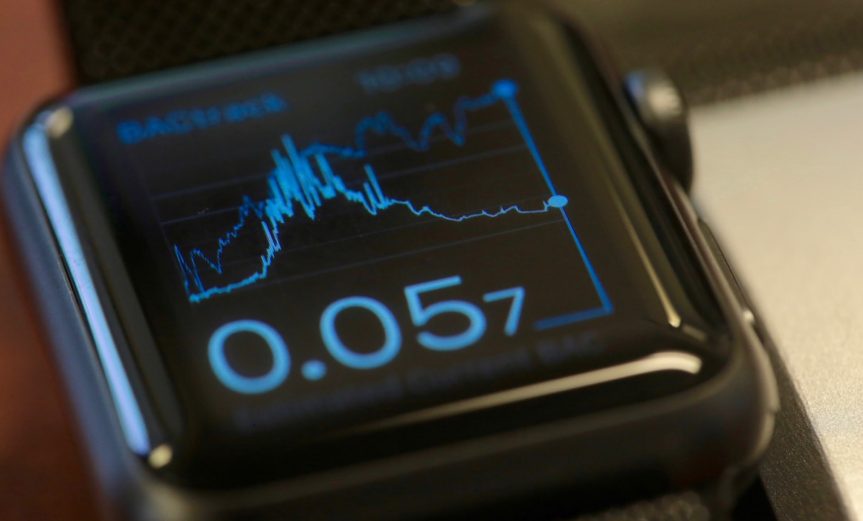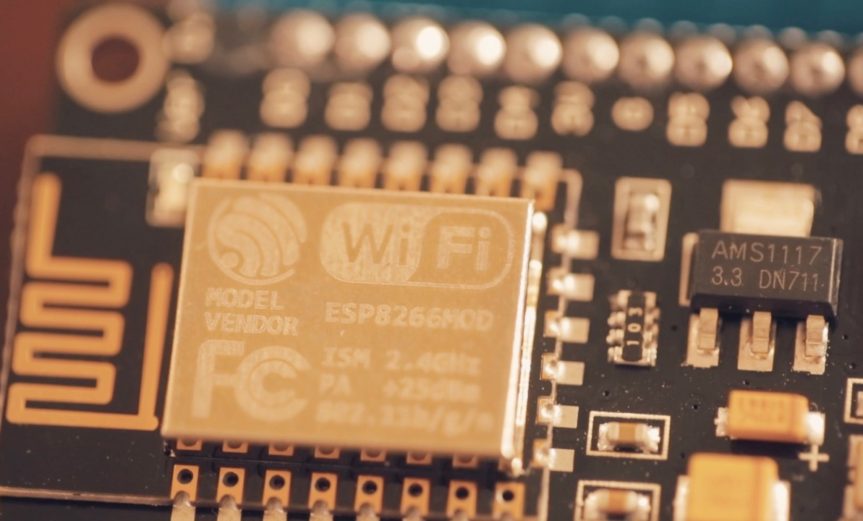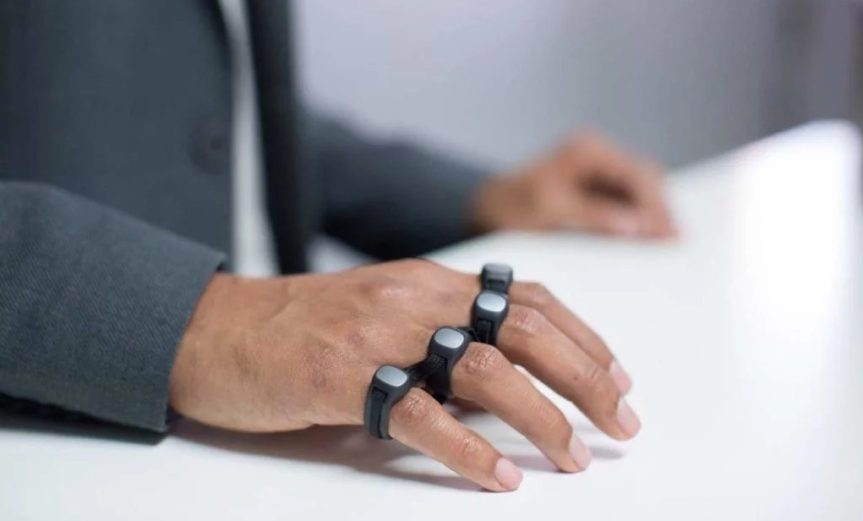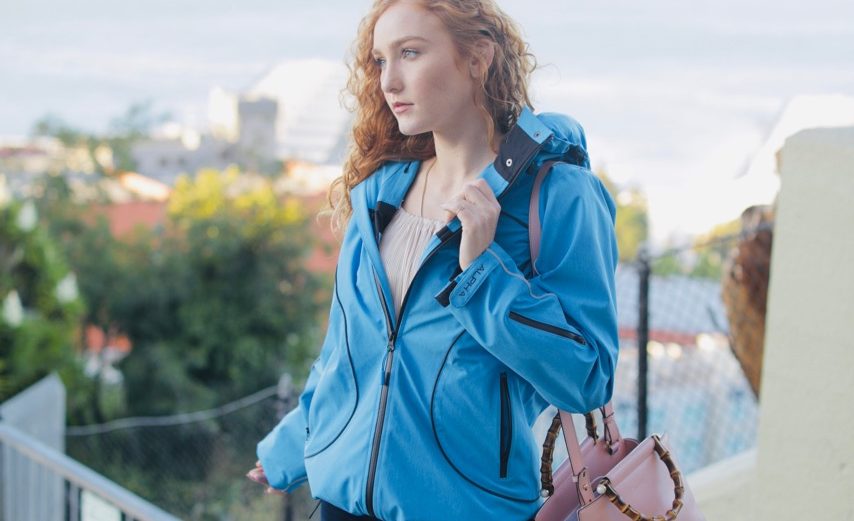 Our Video Production Company creates award-winning videos and lifestyle imagery and story content for your advertising or fundraising video project. Over the last ten years, We've driven more than $18M+ revenue to a small handful of clients, and analyzed hundreds of fundraising principals, to help…
Does Fundraising Video Production Matter
"Fundraising has quickly moved from trendy buzzword to a mainstream business model. Future business relies heavily on your ability to communicate your inspiring story well, and to capture audience attention." – Forbes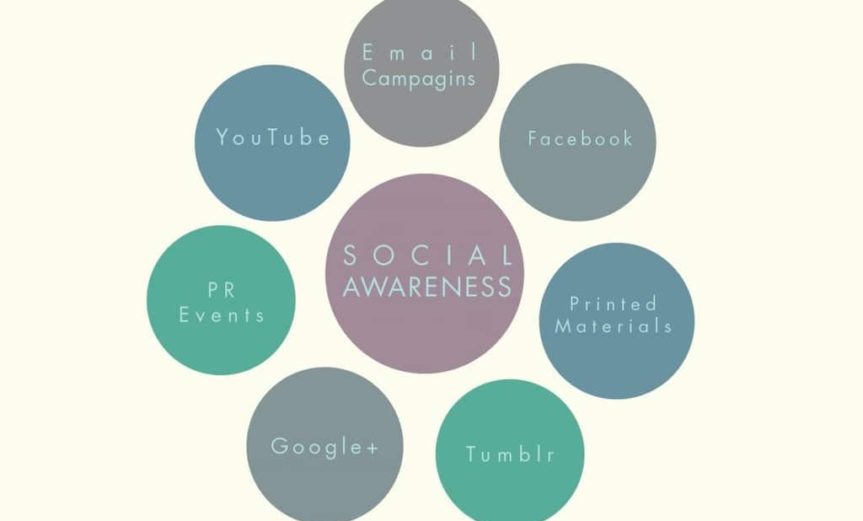 The Benefits of Video Marketing: Statistics That Companies Must Know in 2019 and Beyond In the past couple of years, online content marketing has had a major shift to video content marketing and it's showing no signs of slowing down anytime soon. Video content is…
Outstanding Video. What we do.
The keys to a successful kickstarter video:
Precise Visual Design
Effective Storytelling
Top Shelf Cinema Lenses
Community Engagement
Our full service creative video studio makes inspiring content for your project. We use proven methods to develop an engaging story for your growing company.
Kickstarter Video Marketing
Our end-to-end strategies are built on a proven approach.
Hire a team of experts with serious experience.
StartMotionMEDIA's videos and Kickstarter campaigns are driven by storytelling. Our creative production team understands crowdfunding videos and how to inspire your audience. We'll help build your leadership voice and plan great visuals so you can supercharge your effectiveness for your campaign.
A New Kind of Crowdfunding
Raise more more money when you partner with a crowdfunding expert
–Increase the return on your investment and reduce costs, gain access to 10+ years of experience in video production, backer conversions, brand storytelling, and more.
–Lower risk 70% of Kickstarters fail. Our success rate is 2.5x the industry average, and many clients are able to raise $100k+.
–We've done it before Let's face it: when it comes to online fundraising, you don't know what you don't know. Avoid first timer mistakes and get the advice of consultants who have launched hundreds of successful campaigns
Want to discuss your project?
Email Us or call (415) 409-8075
Startup Growth | Backer Conversions
If there's a problem you're facing with crowdfunding marketing, we've got you covered. We put your Kickstarter goal above all else, and challenge you to be the best you can be.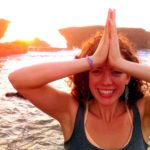 "Working with Start Motion Media had enabled us to build a meaningful foundation with and succeed with our Indiegogo Crowdfunding. What they do is empowering, and the videos generate results. Highly recommended."
The Truth about Kickstarter
The truth about Kickstarter:
There are WAY too many people launching projects today who think a "great project" is enough.
They say, "if I publish a great project, backers will pledge"
If only it were that easy…
If you are serious about creating a high performing campaign, you need to be very systematic with how you create it.
Otherwise you're taking a "lame duck" approach: posting your best idea to the world and hoping someone swims by to help.
In our work together I'm going to show you a technique that almost guarantees that you get high quality backers from every email you send out. In fact, I recently used this strategy to boost my launch day traffic by 230%
Unlike other media consulting firms, our video production and fundraising consultants can get you affordable video services, help you dial in your landing page, and take your startup Kickstarter Videography to the next level.
A next-generation media consulting company.
We've worked hard to make things easy on our clients.
We support our clients to visually + verbally clearly + powerfully communicate their idea to the world through video.