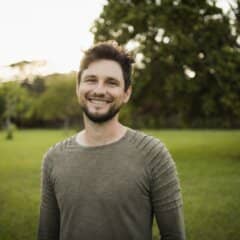 Michael Zeligs
Marketing Manager and communications specialist (creative services), guiding teams to create breakthrough ideas that drive cultural conversation. Designing comms initiatives with 12 years experience in owned media and communications for climate companies. From technical writing for software and hardware companies, to stylistic and modern ads and external communications, demonstrated return on investment for clients exceeding $1B, with insights based strategy and in-house product marketing narratives. Certifications in UI, HCI, creative writing, imaging, video, and post-production.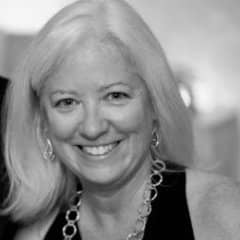 Caroline Alicia
Associate Editor. Caroline has over 30 years experience editing for short formats and long form work. After studying film she cut her teeth as an high volume editor in news, most notably at CNN, Los Angeles bureau.  While in LA she edited content for dailies and broadcast episodes at Black Entertainment Tv (BET), Lifetime Television, and Media Home Entertainment (trailers). She then worked with GTE on
corporate videos
, and ultimately transitioned to freelancing in commercial video
production
as an editor in Boston. After finding Start Motion Media in 2016, she quickly became head of post-production, and spent the last several years producing and editing our videos for technology, fitness, and product promotion, as well as crafting business profiles and lifestyle/human interest stories.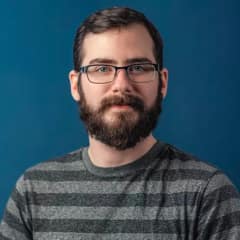 William Ewart
Associate Producer. William has a bachelor's of Arts with a double major in Photography and Video - Digital Media, and a Minor in Journalism.  As our senior cinematographer and remote creative producer William strives to show excellence in all of his work, and his skills in writing media (pre-and-post-production) help our variety of projects run smoothly.
Ignite the feelings that power consumer decisions.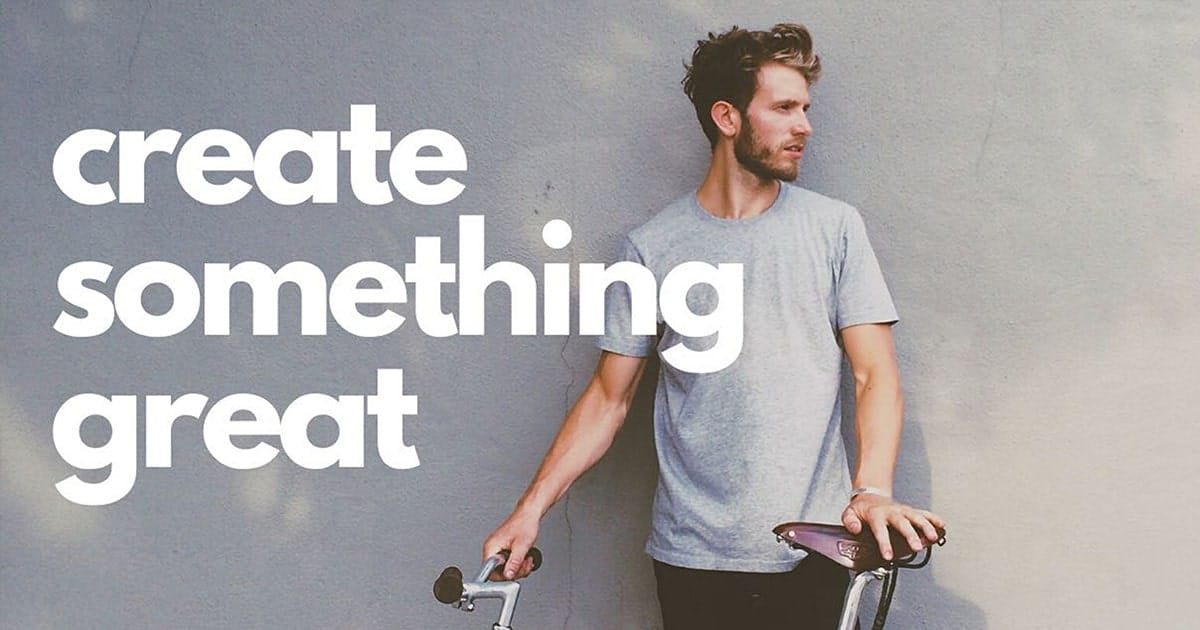 Award-winning Commercial Agency
Inspiring, data-driven, and cost-effective nearby video solutionContact us today to find out more!
Whether you are producing in San Francisco, New York, or Austin, or with one of our directors in San Diego, Atlanta or Denver, we've got you covered.
[/gem_fullwidth]
It's a new era in Video Marketing
Not just TV and Movies any more. It's multi-tiered cross functional media initiatives, and video marketing campaigns driven on platforms like Youtube, Facebook, Instagram, and Kickstarter. It's companies winning by achieving more viewership and higher levels of engagement and trust. Our approach to Kickstarter Video Production, or really all forms of Commercial Video Production and Videos for Fundraising and eCommerce, give us an unfair advantage for your content marketing.
Our development and testing initiatives helps you achieve higher than normal conversion metrics, and we've made video production into an art and a science.
Live Action Video Commercials, Kickstarter Explainer Videos, with a Cinematic and Uplifting flair.
We are a leading production company based out of San Francisco, Denver, Austin,  San Diego and New York. Over the years we have partnered with Companies who are making content for Kickstarter, TV, Streaming, and Social media. Our specialty is working on creating never-before seen brands with inspired inventors, and we have a great track record in helping International brands reach the US market.
Our proprietary creative development and film making process is the reason why we can produce exceptional content while maintaining ultra competitive pricing for your marketing. Ready to save 30% and still work with the best? Contact us.
Soulful stories that inspire
Cut to the chase. Get to the heart of it. Find the core and show it first. Learn your true colors.
Video Companies Near You
A unique voice is where story meets a greater purpose.  Let us help you find it.
As award-winning corporate video makers. StartMotionMedia has a deep talent pool to connect you with inspiring, data-driven, and cost-effective nearby video production solutions.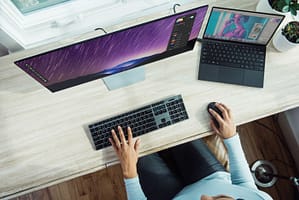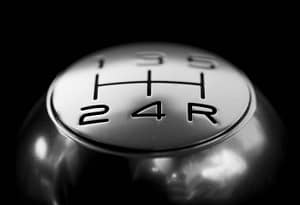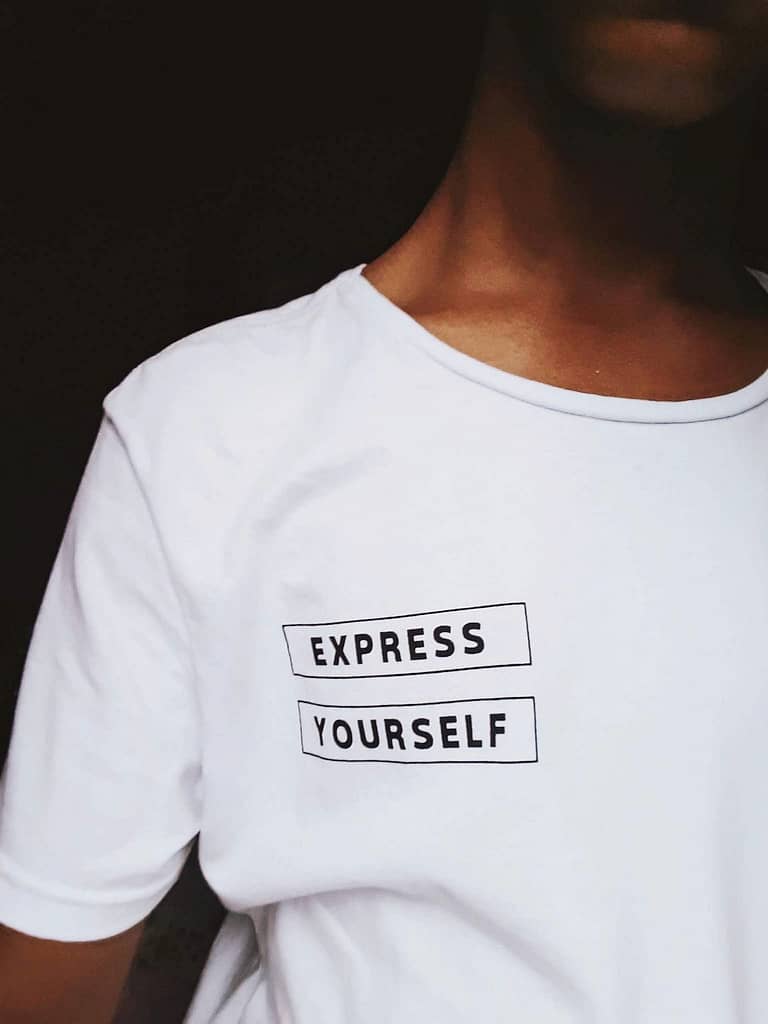 Our favorite Content Production starts right here –
2,372,144,568
Video Views
$35M
Revenue for our clients
Universal Message
Premium, agency-quality films, service that will make you smile.

2 Billion+ Video Views
Effortless and personal, to connect with your audience.

Higher ROAS, Drive More Revenue
Drive sales to your new kickstarter product.
Pre Production Screenwriting, and Post.
Pre-Production
Discovery, Benchmarking,
Ideation, and Scriptwriting
Our trained writers know how to script for film and video ads, so that your marketing will convert more viewers per impression, to increase sales and customers.
Onset Film Day – Half or Full
Cinematographer / Director
Beautiful and historic locations mark the unique quailty of Start Motion Media. Say goodbye to lifeless soundstages, say hello to the real world. Lifestyle videography.
Post-Production and Editing
Editing Team
Every day we empower companies to make better connections with their potential customers, and distinguish themselves from the competition.
On a mission to empower, and ignite.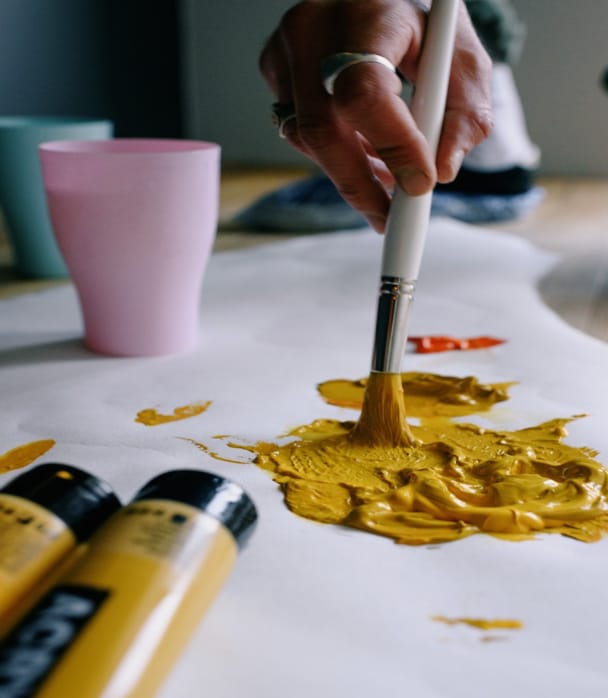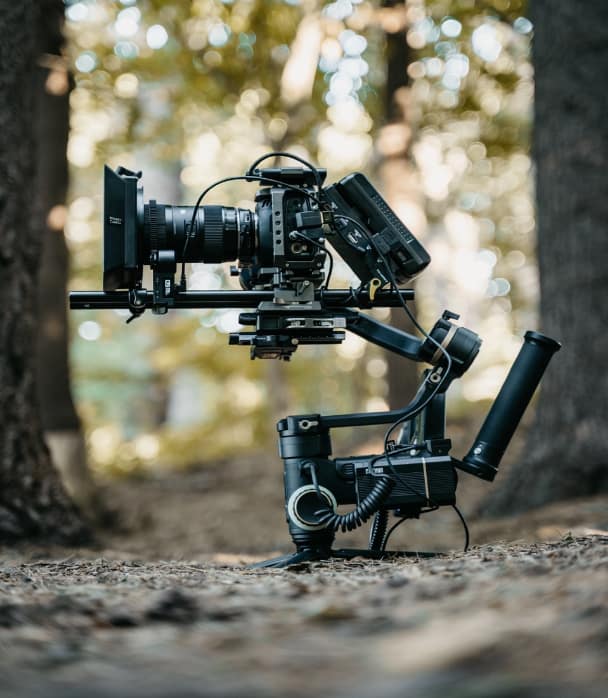 Develop Your Vision
Start motion media isn't just some local production studio or an overpriced TV company – we are a collective of inspiring and adventurous emerging directors: we are creative film makers.
Transformative Storytelling
We believe anyone who is doing something new – whether that be creating a new product, company, idea or experience – is a changemaker. It is our goal to help clients and companies tap into the soul of their story.
Stories that Move the World Forward.
Innovative, omni-channel and inspiring videos. A smarter way to reach a mass audience or to launch your newest product.
Video for Advertising. Without all the BS.
Cost-effective, premium quality.
The marketing industry is full of nonsense, barriers, hidden costs, and broken old ways. With cost-effective production workflows, we kick the unnecessary advertising BS out the window, so it's just you, your company, and more sales.
Authenticity is our Message.
Janel H
The Barlow Sebastopol
VP Marketing
StartMotionMEDIA has a natural knack for storytelling. They have gone through the process of helping so many clients present their stories–and rally supporters around those stories–that I knew they would help me launch a successful project.
Anson K.
ZIP BUDS
Marketing Manager
The quality of your work, applicability of your business' focus to my need. -To understand the ins and outs of storytelling, and available tools. Thank you for sharing my passion.
Brian Doyle
AXIUS
CEO
Amazing day 1 "pop" of almost $30k, all due to their pre campaign "prime the pump" organized effort! Start Motion Media is a fantastic wealth of knowledge. It allowed me to harness the power of my network. It got people genuinely interested in the project which translated into huge earnings!
Jonathan Ho
Instagrill
Owner
Their focus is strictly on video branding & marketing. The whole process was on rails. I didn't have to worry about the details because he had me covered.
Julien S
Green Traveler Manufacturing
COO
We got prompt responses.  Start Motion Media is very informational when it comes to actually marketing a project. This process can be very overwhelming and they will sit down and walk you through it. They want you to succeed and this is obvious.
Rob D
ZipBuds
CEO
You were extremely well organized with your thoughts and knowledgeable about the subject material. you clearly knew your space. It didn't hurt that you were very competitively priced – worth every penny and then some.
Justin J
WalletBuckle
Marketing Manager
Without Start Motion Media I would have never attempted to launch a KickStarter campaign. They are a real pro in the space and walk you through every step of your content plan.
Valerie K
500 Startups
It made me rethink my funnel by building it up first and testing it with customers on the list. I feel far more comfortable with the list so I can turn it on and have good content to send everyone.
Omkar Despande
Odyssey
CTO
Start Motion Media has an amazing track record, which is what was most appealing from the start.
Wendy M
Simon and Schuster
Content Manager
The finished product was what I wanted but could not envision in advance.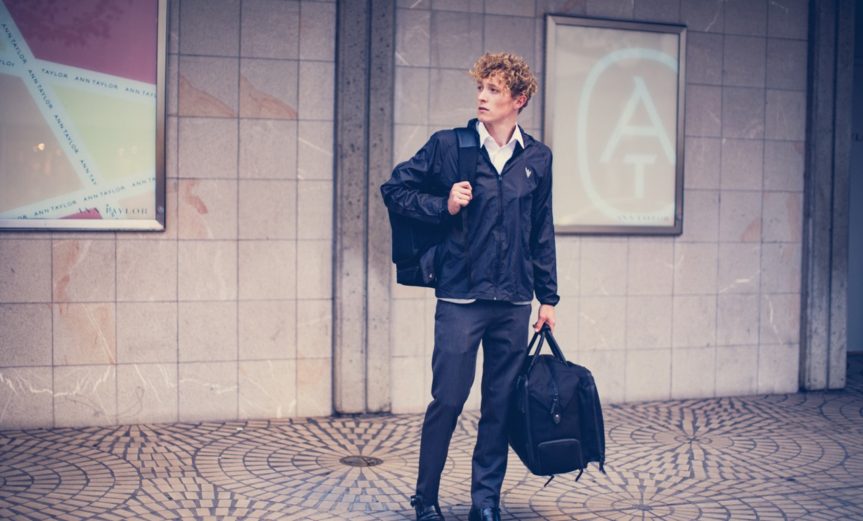 Fashion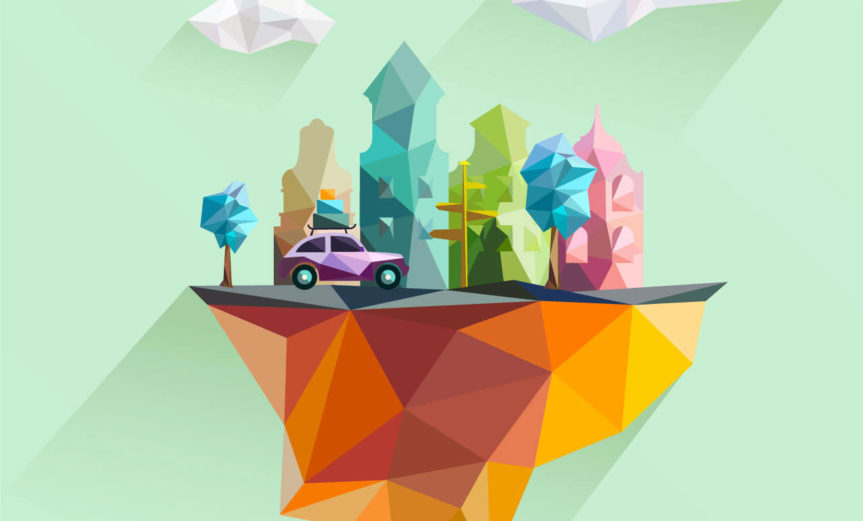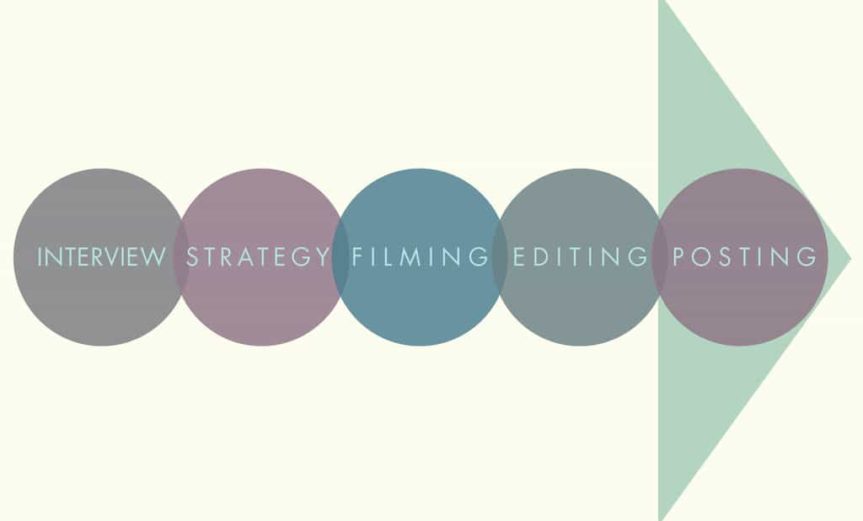 Most successful kickstarter campaigns are built with StartMotionMEDIA
We understand crowdfunding. To get your idea noticed so it has a chance is nearly impossible. Want customers? A great video and proven peer-to-peer marketing plan is needed help your story rise above.
Our Creative Production Studio
The videos we make have won CES and "Projects we love" awards, and were written up in Fast Company, Tech Crunch, Inc.com, Mashable, and Gadget Flow.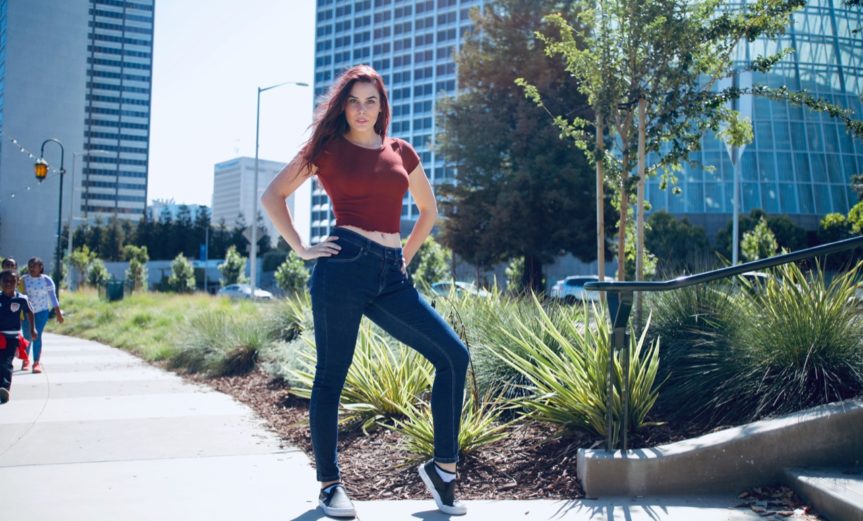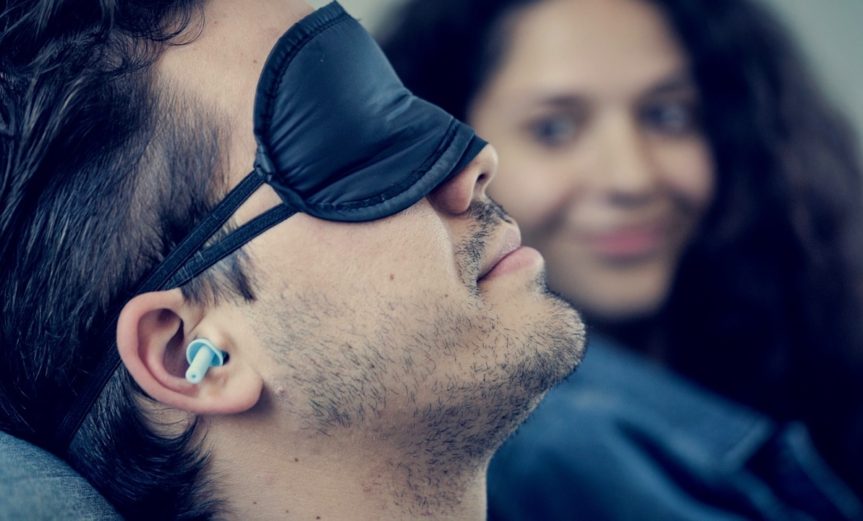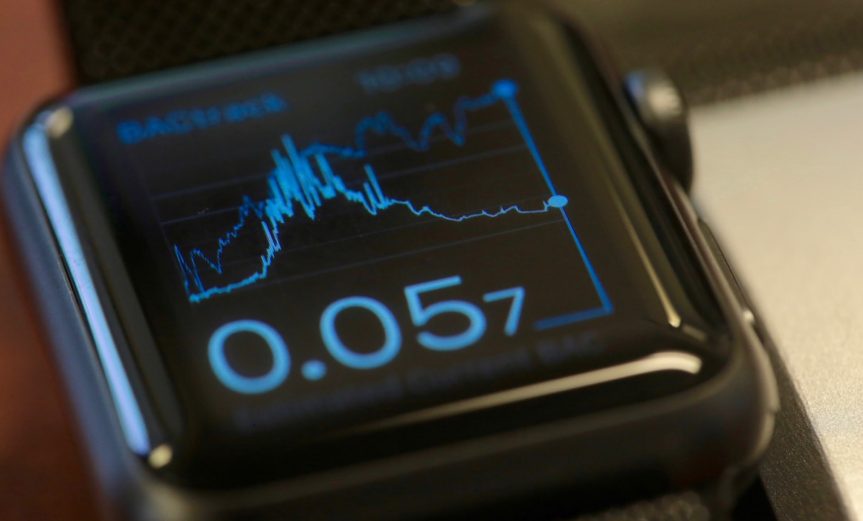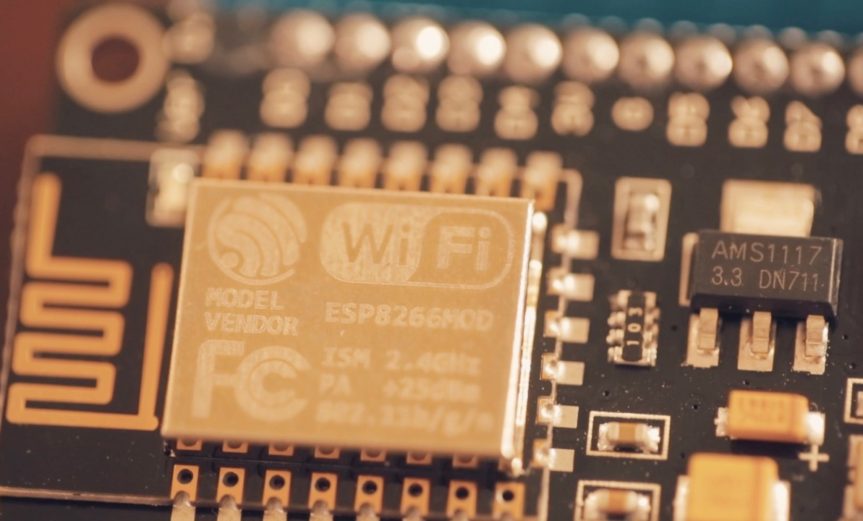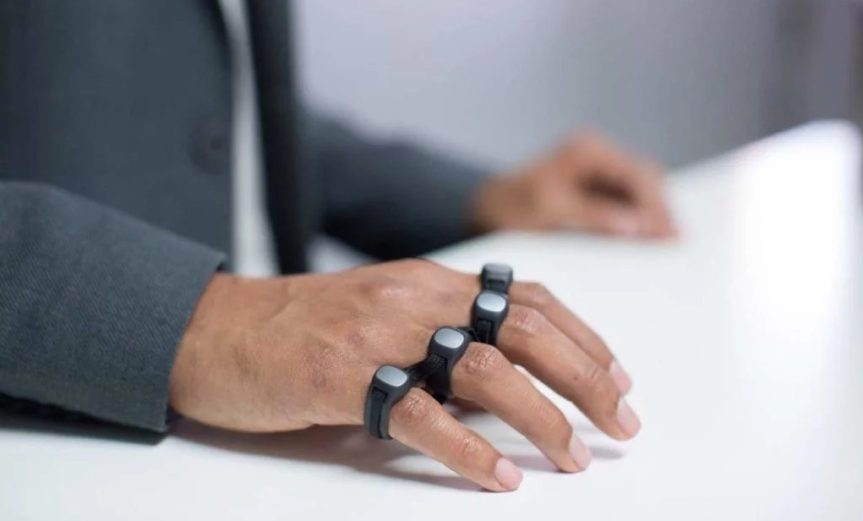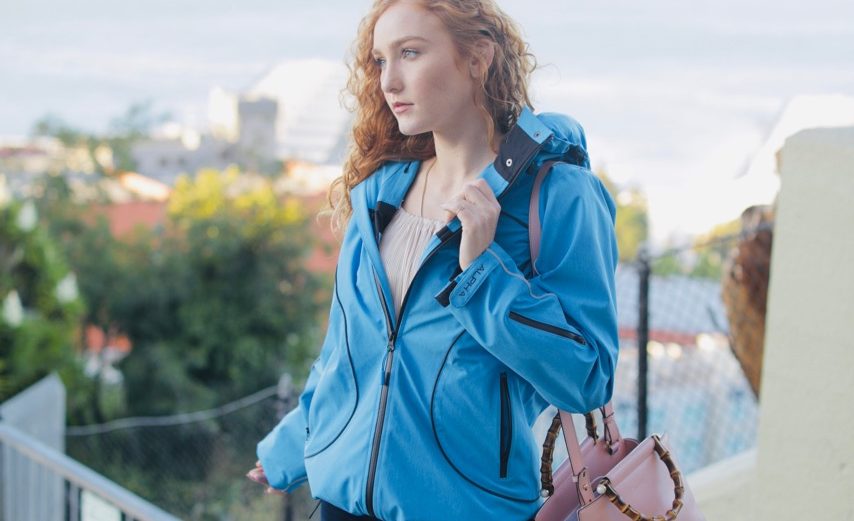 Our Video Production Company creates award-winning videos and lifestyle imagery and story content for your advertising or fundraising video project. Over the last ten years, We've driven more than $18M+ revenue to a small handful of clients, and analyzed hundreds of fundraising principals, to help…
Does Fundraising Video Production Matter
"Fundraising has quickly moved from trendy buzzword to a mainstream business model. Future business relies heavily on your ability to communicate your inspiring story well, and to capture audience attention." – Forbes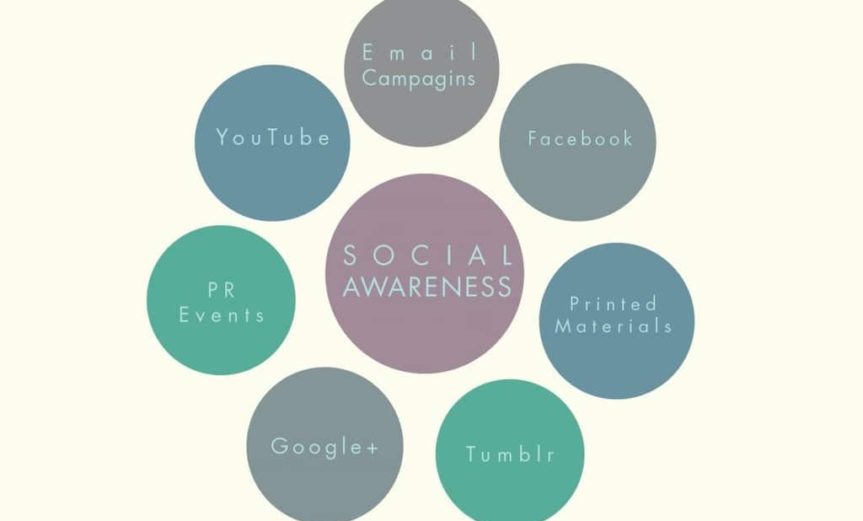 The Benefits of Video Marketing: Statistics That Companies Must Know in 2019 and Beyond In the past couple of years, online content marketing has had a major shift to video content marketing and it's showing no signs of slowing down anytime soon. Video content is…
Outstanding Video. What we do.
The keys to a successful kickstarter video:
Precise Visual Design
Effective Storytelling
Top Shelf Cinema Lenses
Community Engagement
Our full service creative video studio makes inspiring content for your project. We use proven methods to develop an engaging story for your growing company.
Kickstarter Video Marketing
Our end-to-end strategies are built on a proven approach.
Hire a team of experts with serious experience.
StartMotionMEDIA's videos and Kickstarter campaigns are driven by storytelling. Our creative production team understands crowdfunding videos and how to inspire your audience. We'll help build your leadership voice and plan great visuals so you can supercharge your effectiveness for your campaign.
A New Kind of Crowdfunding
Raise more more money when you partner with a crowdfunding expert
–Increase the return on your investment and reduce costs, gain access to 10+ years of experience in video production, backer conversions, brand storytelling, and more.
–Lower risk 70% of Kickstarters fail. Our success rate is 2.5x the industry average, and many clients are able to raise $100k+.
–We've done it before Let's face it: when it comes to online fundraising, you don't know what you don't know. Avoid first timer mistakes and get the advice of consultants who have launched hundreds of successful campaigns
Want to discuss your project?
Email Us or call (415) 409-8075
Startup Growth | Backer Conversions
If there's a problem you're facing with crowdfunding marketing, we've got you covered. We put your Kickstarter goal above all else, and challenge you to be the best you can be.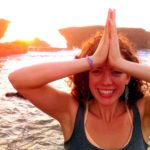 "Working with Start Motion Media had enabled us to build a meaningful foundation with and succeed with our Indiegogo Crowdfunding. What they do is empowering, and the videos generate results. Highly recommended."
The Truth about Kickstarter
The truth about Kickstarter:
There are WAY too many people launching projects today who think a "great project" is enough.
They say, "if I publish a great project, backers will pledge"
If only it were that easy…
If you are serious about creating a high performing campaign, you need to be very systematic with how you create it.
Otherwise you're taking a "lame duck" approach: posting your best idea to the world and hoping someone swims by to help.
In our work together I'm going to show you a technique that almost guarantees that you get high quality backers from every email you send out. In fact, I recently used this strategy to boost my launch day traffic by 230%
Unlike other media consulting firms, our video production and fundraising consultants can get you affordable video services, help you dial in your landing page, and take your startup Kickstarter Videography to the next level.
Our company, Start Motion USA Video Production, is the premier USA video production firm. Since our founding in 2016, we've established ourselves as the preeminent provider of high–quality video production services for clients worldwide. We're proud to provide a full range of video production services, from concept to post–production. We're based in the United States and our staff is
located
in
all
of
the
key
creative
cities
,
such
as
San
Francisco
,
Austin
,
New
York
,
Denver
,
San
Diego
,
Miami
,
and
Seattle
.
This allows us to provide services to clients in any of these areas at a fraction of the cost of working with a local production company. We specialize in creating videos for corporate and organizational clients, as well as producing promotional videos and advertisements.
Our team has many years of experience in the video production industry and understands the importance of creating videos that will capture the attention of viewers.
When businesses or organizations are looking for a video production company in USA, they're looking for a team with experience, reliability, and the technical knowledge to create their desired project. At US Video Production, we're dedicated to providing our clients with top–notch video production services. We've worked with numerous clients in a variety of industries, from corporate to government. We understand the importance of delivering projects that meet our clients' expectations and that stand out from the competition.
Our team will work closely with clients from start to finish, ensuring that our video production services meet their needs and expectations. At US Video Production we offer a wide variety of services, from full–scale post–production to storyboard and art direction. We also provide editing, sound design, color correction, and motion graphics. Our team is well–versed in all the latest production technologies, including 4K and 8K video capture, and we specialize in digital video production. We have a large selection of cameras to choose from and can accommodate a variety of budget sizes.
We understand that creating a great video is both an art and a science. We provide our clients with great service and use cutting–edge technology to create stunning visuals and captivating stories. Our team is passionate about capturing the best moments and creating videos that will impress and engage viewers.
At Start Motion Media Production Company, we are the go–to choice for businesses and organizations looking for a video production company in the USA. We provide a comprehensive suite of services for all types of video production, from concept to post–production. With our experience, knowledge, and dedication to customer service, we guarantee our clients that their projects will be high quality and delivered on time. Contact us today to get started on your next video production project!
In commercial production you will usually see Executive and Line Producers who are in charge of separate departments (finance, development, etc.). A 1st Assistant Director (1st AD) is brought in as an assistant to the Director. They make sure filming is on schedule, keep the crew organized and keep all production activity on track. Camera Op – Controls the camera and framing during filming. This role can be performed by the Director of Photography in certain situations.
Director of Photography (DP, ASC) – A stylized look such as black and white or high saturation levels are achieved in post – accentuated through the camera during filming. our Photographer is a Gimbal Op – Camera Op that controls jib arm for capturing elevated and large motion shots. Script Supervisor – Their notes detail every shot and include prop locations and scene blocking to ensure continuity both on set during filming and later in post-production.
Production Designer Art Director Art Dept. Coordinator
"Executive Producer" is a catch-all term that represents authority and respect without any specific film crew jobs or tasks. Some executive producers may have had a direct hand in financing a film, while others may have been awarded the title as additional incentive for some other contribution. The salaries of any principal cast members represent the most typical above-the-line costs in any feature film or TV show's budget.
The casting director is in charge of finding the right performers for a given project. They operate entirely outside of the day-to-day film crew hierarchy. While many above the line film crew positions are very important and do carry a great deal of power, they are not inherently "better" than the rest of their film crew family.