At Start Motion Media Creative Video Production Company, we know how important it is to ensure that each project is planned and executed with the utmost attention to detail. That is why we take great pride in our company's interview process, which was designed so that we may better understand each project and our clients' needs to ensure quality throughout the creative and post-production process. T
he following guide breaks down each component of the process, providing insight and advice to those considering engaging any Creative Video Production Company for their next video project.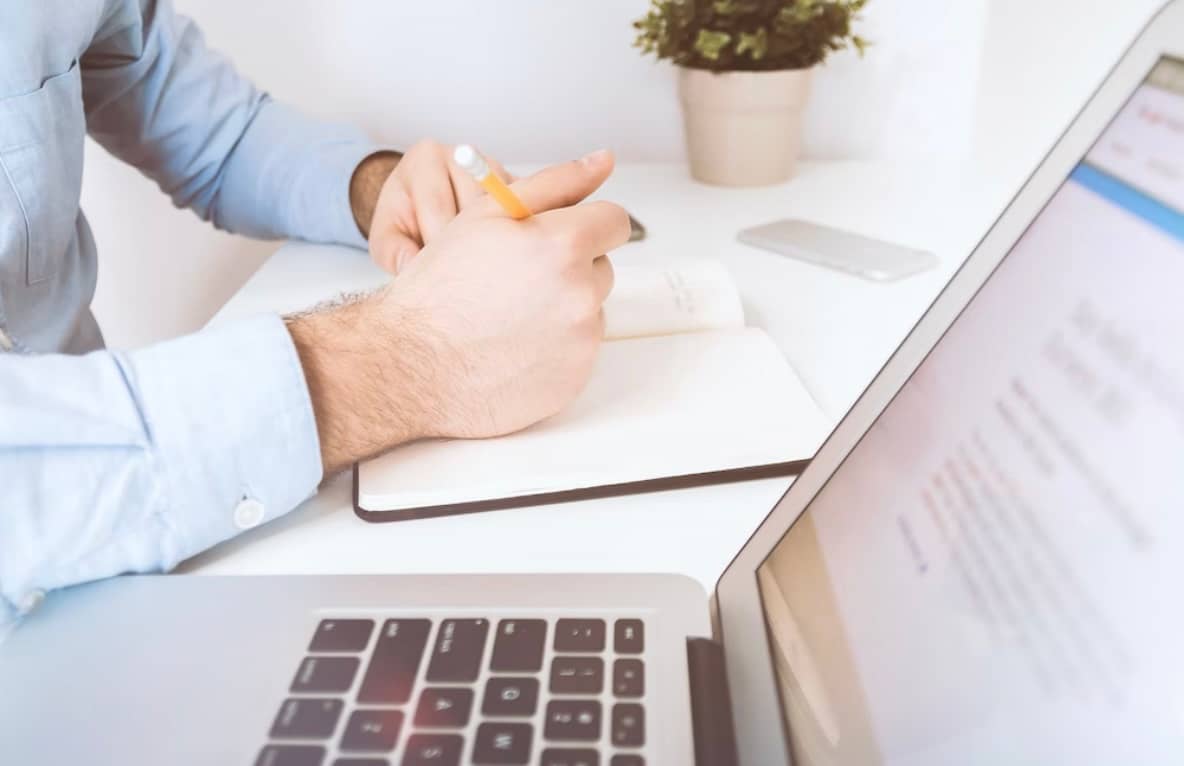 Our Interview Process When a client comes to Creative Video Production Company, they can expect to be asked a series of questions regarding their project. These questions are meant to gain a better understanding of the project so that we can more accurately tailor our services to the scope of the project. One of the first steps in our interview process is to understand the overall goal of the project. We determine the best visual approach to take in order to create an effective product.
This is done by asking questions about the target audience, desired result, timeline, budget, and other factors. Next, we review the existing footage or assets provided by the client, if any, to understand the parameters of the video content and the topics, tone, and style of the video. We also speak with the client in order to obtain any information that is necessary to create the video content.
This may include insights on the target audience, the message they want to project, and the type of motivation or emotion they want to evoke. In addition to learning more about the project and its scope, we also delve deeper into the technical aspects of the project. We want to know about the specific shooting locations, any special lighting needs or pieces of equipment that may be required, and the expected runtime for the project. Finally, our team takes the time to thoroughly review the project timeline, and the various steps, including pre-production, production, and post-production, that need to be taken in order to ensure an effective final product. Our Services Whether clients are interested in producing a basic video that promotes a product or service, or a comprehensive series of interviews, Creative Video Production Company has the skills and experience to make it happen.
Our services include:
• Scriptwriting
• Editing and Post-Production
• Pre-Production and Planning
• Filming and Location Scouting
• Casting and Talent Services
• Camera, Lighting and Audio Rental
• Storyboarding and Animation
• Video Branding and Development
• Aerial Video and Photography
We have the talent and resources to produce a variety of video types, such as:
• Television Commercials
• Educational or Training Videos
• Promotional Videos
• Event Coverage
• Product or Service Demos
• Live Streaming and Webcasting
• Interviews and Documentaries
• Motion Graphics and Animation
At Start Motion Media Creative Video Production Company, we are proud to offer a comprehensive suite of video production services. Our team of experienced professionals will help you create the perfect video for your business, no matter what your industry or project. So if you're ready to get started, contact us today to learn more about our services and set up an initial meeting.