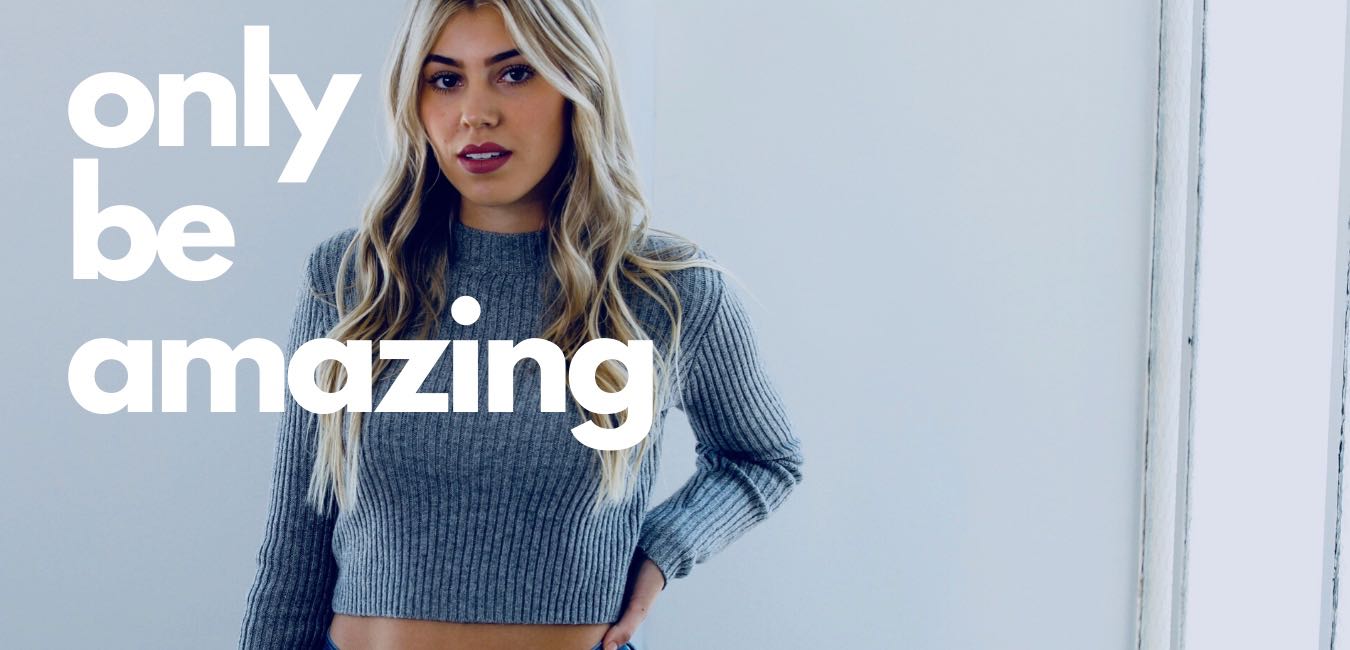 How much should a Video cost?
How can I find a company for Video production?
Ignite the feelings that power consumer decisions.
People aren't just buying products and services anymore. They are buying the attitude of your company, an experience of your brand, and the values it is built on. In 2020, you are what you stand for.
Technology is shaping how we engage. But customers only care about what is relevant, to their lives and to humanity.
Learn why decision-makers buy into strong culture.
StartMotionMedia(n): Your single access point to a group of creative video renegades, who change rules and take risks, to help develop your brand to meet the need in the ever changing consumer culture.  We are a digital video studio, that makes impressive content, to transform the conversation between companies and their customers. Our expertise is in making complex projects simple. We use strategic planning and advanced cinematography for memorable video content, to amplify a timeless creative concept for your company.
What we stand for:
Most Ads are Empty Shells of Boring. And that's why 70% fail.




(we refuse to create boring infomercials)

Showcasing the Truth of your Power

Diversity, uniqueness, and joy, as the

new norm
When you do things that are beneficial to your culture and society, and your business is for the service of humanity and the good of all, that's when good things come back to you. We know your product was made for that.  How come most commercial ad agencies can't figure that out?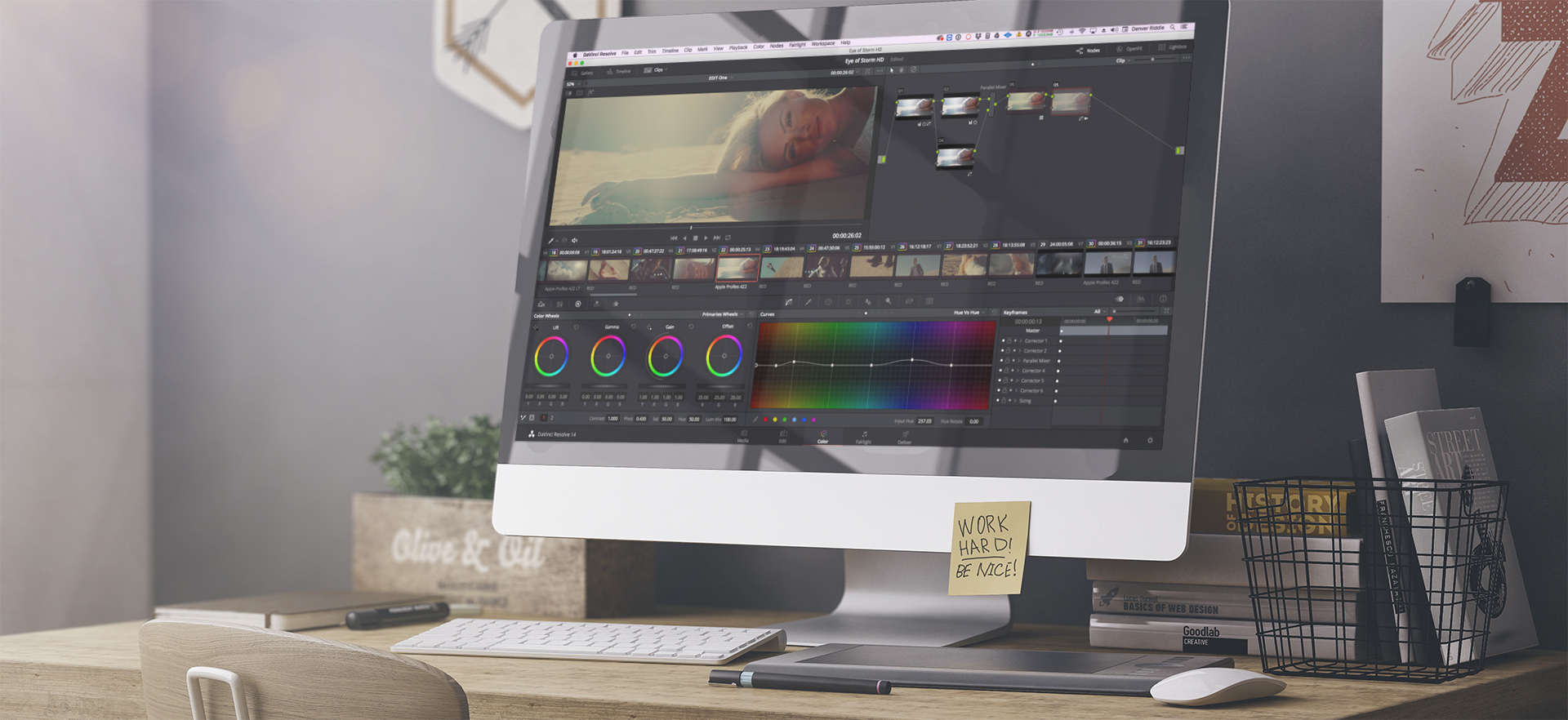 The thing about video companies
Most crowdfunding video companies come from an age where they were supporting existing companies, and the traditional ad budget to include video production have almost always been out of reach for startups or inventors. Until Start Motion Media came along.
Until our company was founded, the remaining choice was to spend lots for your video, to get premium quality, or to go with a less experienced videographer, who charges about three thousand, but the quality is obviously much lower.   Are you willing to pay a little more to help your video to feel like a commercial film? Or would you rather pinch every penny and have it come out like a boring 90's era infomercial? Finally, history went a new direction, and our company was designed with video production in mind.  We strike a perfect balance with slim, efficient budgets, but still providing market research, benchmarking, and performance video editing, similar to companies that charge double, or even triple. 
without video
You might be considering launching a kickstarter without a video, but that's a really poor idea – studies show that a backer is three times more likely to support your if there is a video in it. 
Your video pitch:
When Start Motion Media begins developing a video pitch, we use a proprietary discovery process to learn about your project features and the definitive benefits that can be provided, but we don't just stop there.  Because a video with features must also cater to the culture you are creating with your project, and the emotional impact. Don't believe us? Try watching a 3 minute infomercial on daytime TV that is just talking about the features, and let us know if you buy the thing.  The important component to your pitch is that you must address the modern culture of our times – people love supporting projects because they want to be a part of startup entrepreneurship culture – you have to bring them into the back end, and help them explore both the inspiration and the risks associated with making a kickstarter, and your journey as a founder.  Another way to look at the pitch is to go for a more comedic approach, because people actually take you more seriously when you make them laugh – it shows your confidence and your preparedness.  Don't be meek. Build a video on culture. 
Our pitch development process, in addition to proposing cool ideas based on our creative interests and the functions and scenarios of your project, comes from an important component in marketing development: Benchmarking.   This is a process where you look at what's already working, and build your pitch based on that style. When you do market research, you will see that your ideas about what is commercially viable is extremely different from what is actually working.  I can't tell you how many project creators come to us saying , well, the project has 15 features, we must include them all, and I don't care if the video is 5 minutes long. But you have to realize, a advertising video is not about saying everything, it is about saying the right thing.   And the right thing is to not waste people's time. The research has proven it – you will lose 10% of your audience every ten seconds that your video is longer than two minutes. And people will only buy if they finish the video.  
How long should your video be?
If your video is 2 minutes long, and you have a 5% conversion rate on viewers, if you have 1,000 people watching the video, then it's likely that 50 people will become backers.
If your video is 4 minutes long, you are going to lose 500 viewers leading up to the third minute, and then you'll lose another 300 viewers leading up to the four minute mark.  How many people actually stayed long enough to hear your call to action? 200. 5% of that? 10. 
So if your video is 2 minutes, you will have 5x more conversions.  Isn't that crazy? No, it's just how the world works. So stop wasting our time and get to the point.  Your business will thank you, because even if you didn't mention some of the alternative features, you chose the right length to successfully convert five times more customers than your 4 minute neighbor over there.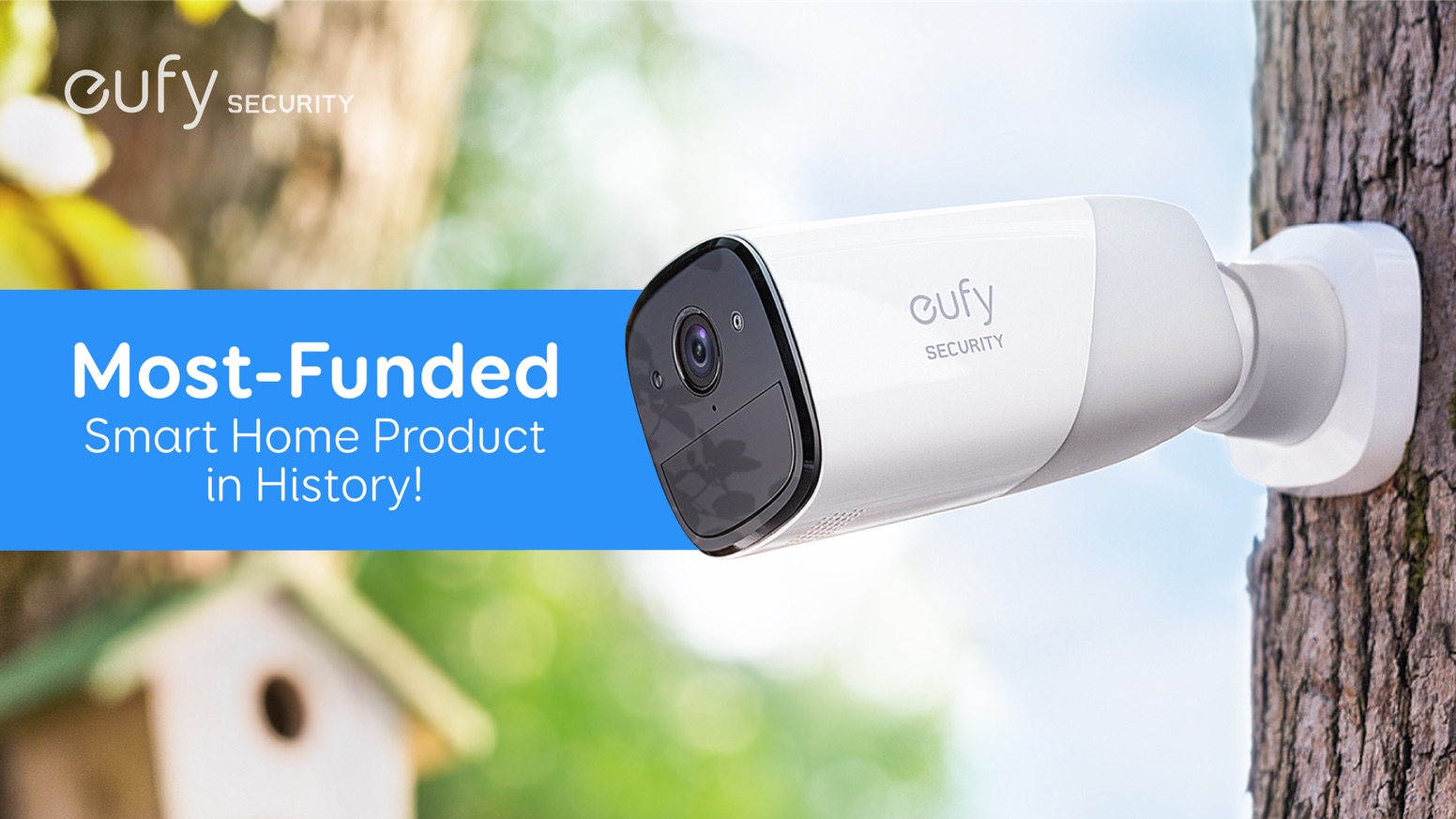 How much does a video cost?
Pricing out a video is simple.  Have a look at this chart to see what we mean.  The hard part is when you are looking for video production on a budget, because then you are having to trim and let go of the more normal components.
Video Pricing:
| | |
| --- | --- |
| Service | Rates |
| Pre-production and Project Management: | |
| Producer, Creative Director, Executive Editing | 800 |
| Script – Story Writing, Scenario, Narrative Scope  | 500 |
| Visual Planning – On Screen Cinematic Scenes | 325 |
| Logistics Director for Talent & Locations, Film Day | 500 |
| Film Production Day: | |
| Director of Photography, Cinematographer Full Day | 1000 |
| First Art Director , Assistant On-Set Producer | 550 |
| Camera Equip Rentals, Lens Kit, & Light Rigs | 300 |
| | |
| Data Capture & Media Storage – Transfer, Encoding  | 250 |
| | |
| Post Production Editing: | |
| Editorial Sequencing, Producer Selects | Free |
| Video Editor – Main Piece, up to 4 revisions | 2500 |
| Post Production Assistant Editor | 500 |
| 50 Image Photos selects / editing / color correction | Free |
| | |
| | |
| Total Video Production Cost (Staff) | $8,000-12,000 |
| | |
We should be clear that the above services are for your premium production staff and a great quality of people to work with.  And it already includes a handful of amazing "free/included" services, like selecting the best footage, providing images and stills at no extra cost, and the like.  If you want pricing options like that, please feel free to contact us .
And when you add in the cost of rented locations, or hiring models and talent, that is why a Video cost can get to over $10k.  (Our locations and talent are much more affordable, please do reach out to find out about the Talent+Locations package and how it can fit with the above video services.)  
So when people are saying they can produce a video for your for $2k, you must ask – what of the above services are being left out? It basically means they are hiring camera people who are working for under market prices, which usually means they are offshore, or inexperienced.  
REGARDING LOW COST, BUDGET VIDEO COMPANIES: If you are hiring a production company for anything less than $6,000, then either they are not doing some of the essential roles stated above, services that are entirely needed for developing and creating a successful high converting video production, or they are deciding to be working with minimum wage workers, when they should really be giving you top talent.  
Here's how to think about it – In any artistic creative endeavor, top talent in the industry represents an enormous difference in the final creative impact than "some guy who knows how to play guitar".  That's why a guy in a restaurant with a guitar (your $3k video guy), really is incomparable to a "grammy nominated singer playing at red rocks" (your $50k video company).  
I don't know about you, but if I just spent the last 5 years developing my new company and project to be the best in the world, I probably wouldn't leave the fate of my product launch in the hands of inexperienced people who would want to cut corners and hire minimum wage workers. 
But we get it.  You are a startup. So maybe you won't get Beyonce for this production.  But at least you can find someone who is several leagues ahead of that restaurant player, someone who went to an ivy league school for film and persuasive media production, and a company that has a vetted track record and made hundreds of videos, and even run multiple Million-dollar campaigns, not to mention won corporate video awards. That would probably be a good baseline, if you want to be serious about starting your company through and having a video advertisement that can convert customers for years to come. 
These budget companies might tell you, oh, script writing is free, that's how our prices are so low.  But what that really means is that they will write a script in 15 minutes, without doing any market research, and it will come out looking like your mom's boring infomercial.  When we say that we have a team of masters in creative film writing from Stanford and Columbia, what you are really getting is a whole lot more experience and knowledge, and a baseline of intelligence, for how to create a high converting video more than any budget video house would provide.  And still the cost is about half of what many larger video companies and ad agencies would charge. 
What is a reasonable video cost?
As we explored above, a high quality video would start at around $5500, and go up to around $7000 for a full length film day, and added locations and actors can sometimes cost another $1000 – some companies prefer to have their production staffed with models, other times founders are ok starring in it themselves or staffing it with normal people instead of actors. 
What to include in a video?  Here's what our friends at video brewery recommend: 
is all about community. In most cases, people are funding you as much as they're funding your project. They want to see you, hear your passion, and get excited with you. Viewers also want to make sure you seem competent and trustworthy. When you're on camera, bring all the energy you can muster, have fun, and smile often.
Tell viewers who you are.

Tell viewers the story behind your project.

Come out and ask for people's support, explaining why you need it and what you'll do with their money.

Talk about how awesome your rewards are, using any images you can.

Explain that if you don't reach your goal, you'll get nothing, and everyone will be sad.

Thank everyone!
Should I choose a video company?
In most cases, a video agency that "does everything" is a lot less experienced than one who focuses on a specific video type.  We have been in the realm of crowdfunding videos since 2009, and were the first company in the United States to focus specifically on crowdfunding video production.  After $23 Million raised, our company has proven that we know the culture, attitude and direction of kickstarters, much more than your average production company.
How to Make a video
Contact us to find out!
In general, the process is:

-Discover, Market Research

-Video Proposal, Screenwriting

-Storyboard and Shot List

-Logistics, Location, Casting, and Scheduling

-Full Film Day with Equipment and Cinematographer

-Transcoding and Data Management

-Video Editing, Versons 1 through 4

-Sound Design and Music

-Hollywood Color Grading

-Final Polish Noise Reduction

-Final Video Encoding and Compression