Using different phone features on a computer can be a great way to access the most up-to-date features of your mobile device. From making calls, sending text messages and emails, listening to music, streaming video content, and even using augmented reality apps – all are possible when using a computer as an extension of your phone. Here's a look at how to use different phone features on your computer, and why you should consider doing it.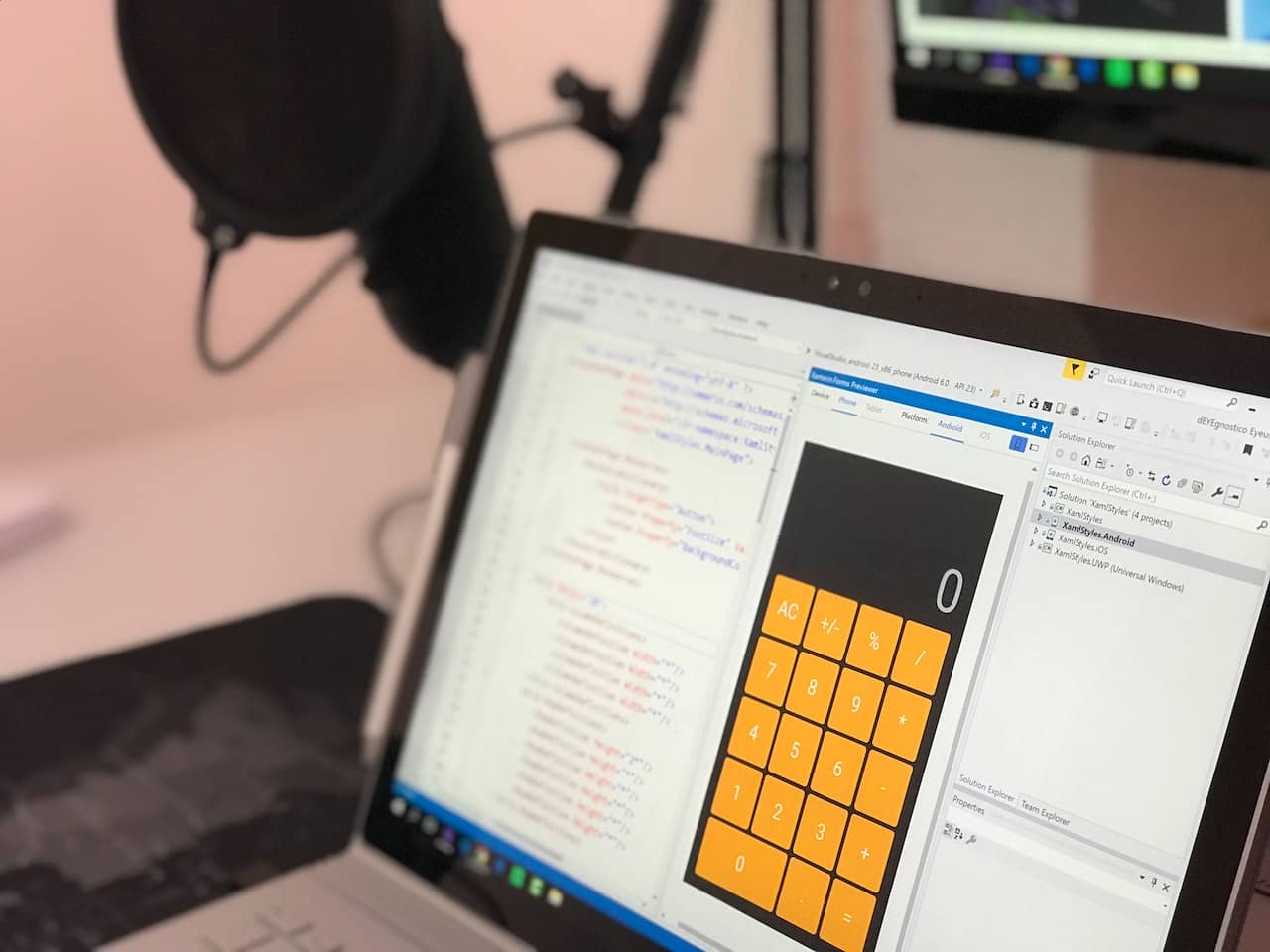 1. Download apps
The first step to using different phone features from your computer is downloading the appropriate apps. You can do this by going to either an app store or checking the manufacturer's website for the device you're trying to use. Once the app is installed, you should be able to access it from your desktop and use its various features. For example, this link here will show you how installing apps from third-party app stores on your computer can help you take advantage of new features. Also, it's worth noting that some apps may only be available on specific platforms, so make sure you're downloading the correct version for your computer.
2. Set up Bluetooth
Once you've downloaded the appropriate apps, you'll need to set up a connection between your computer and phone. This can be done by using either Wi-Fi or Bluetooth. If you choose to go with wireless technology, your computer should detect the device that you're trying to connect. Once it does, simply follow the instructions displayed on the screen in order to establish a secure connection. Additionally, make sure that you have the latest versions of both your computer and phone's operating systems installed in order to ensure compatibility.
3. Activate Sync Settings
Once your device is connected to your computer, it's time to activate sync settings. This will allow data such as contacts, photos, music, and other files from your mobile phone to be synced with your computer – giving you full access through both devices. Depending on the type of device you're using, this process may vary. However, in most cases, activating sync settings is achieved by enabling a switch that's available in the settings menu. If you're having difficulty locating the switch, simply contact your device manufacturer for assistance.
4. Use Calling and Messaging Services
Once you've successfully connected your phone to your computer, it's time to take advantage of the various features that come with the connection. For instance, you can use calling and messaging services such as Skype, Google Voice, and other services to make video and voice calls from your computer. Additionally, various apps will allow you to send text messages from your PC in order to stay connected with friends and family. While this might sound complicated, it's actually quite simple and can be done in just a few clicks.
5. Enjoy Multimedia on a Larger Screen
One of the greatest advantages of using phone features on your computer is being able to enjoy multimedia content on a larger screen. Watching movies, playing video games, and even viewing photos can be much more enjoyable when you have a bigger display. Whether you're watching the latest blockbuster or streaming some of your favorite shows, having the ability to view them on a bigger screen will elevate your experience. Not only that but with some apps, you can use multiple displays at once; for example, you can use one monitor to watch a movie and another for looking up information about it. This makes multitasking between activities much easier as well as frees up time for other tasks.
6. Why Use Phone Features on Your Computer?
Using different phone features on your computer can be incredibly useful and time-saving. It allows you to access data that's only available on your mobile device from the comfort of your desktop or laptop. Additionally, it enables you to take part in activities such as making calls, sending messages, and even watching movies without having to leave the room.
Finally, by using multiple monitors at once, you can increase productivity and save time by multitasking between different tasks. All in all, using phone features on a computer is an excellent way to make the most out of both devices.