Indiegogo is one of the original crowdfunding sites on the market. A household name in crowdsourced project funding, Indiegogo has raised over $800 million in funds go to hundreds of thousands of projects. Indiegogo features a flexible funding model; if a project does not meet its goal, the creators can still receive the money raised (but with a higher cut of fees kept by the platform, which encourages people to set achievable goals).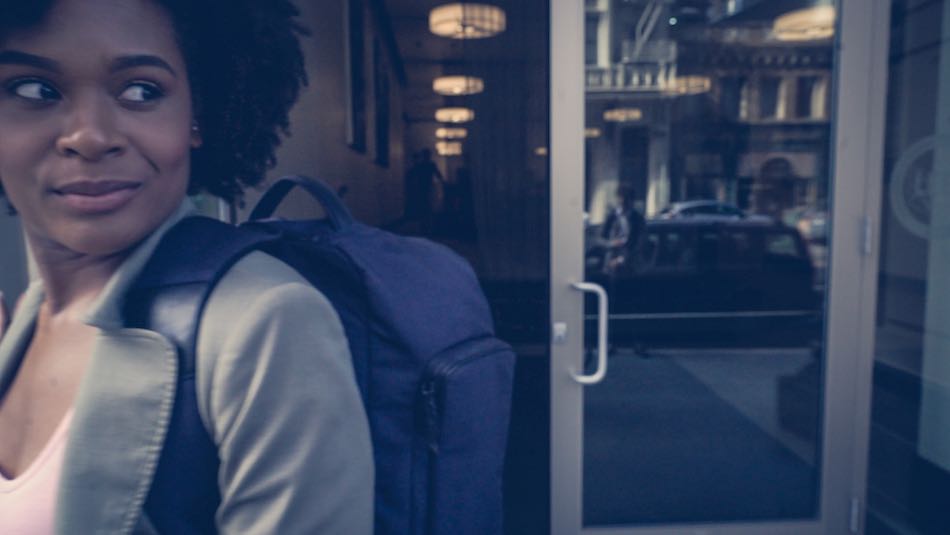 One of the most common questions project creators have is "should I use Indiegogo or Kickstarter?" The main difference to be aware of is that Kickstarter is only all-or-nothing style funding, while Indiegogo offers both the flexible funding as well as an all-or-nothing model with lower fees (a 9% fee if the project does not meet the goal, and 4% if it does). Also, Kickstarter does have a screening process where they decide if the project is appropriate for their crowdsourcing platform. Indiegogo does not have an application–it's up to the project creator to decide if the site is a good fit. Deciding which model is right for your campaign is an important factor, and something that a crowdfunding consultant can assist with.
Indiegogo is for any creator looking to finance a project. Creators or businesses will offer "perks" to people who donate–anything from lessons, to memorabilia, to special VIP packages–based on pricing tiers. Crowdfunding video production is one of the key tools for a crowdfunding project. High quality video editing is an important marketing resource to fund campaigns.  It allows affiliates to find the campaign and for the creator or business to make an easy referral. The Indiegogo platform allows for campaign videos to explain the project and create a more personal connection with potential backers.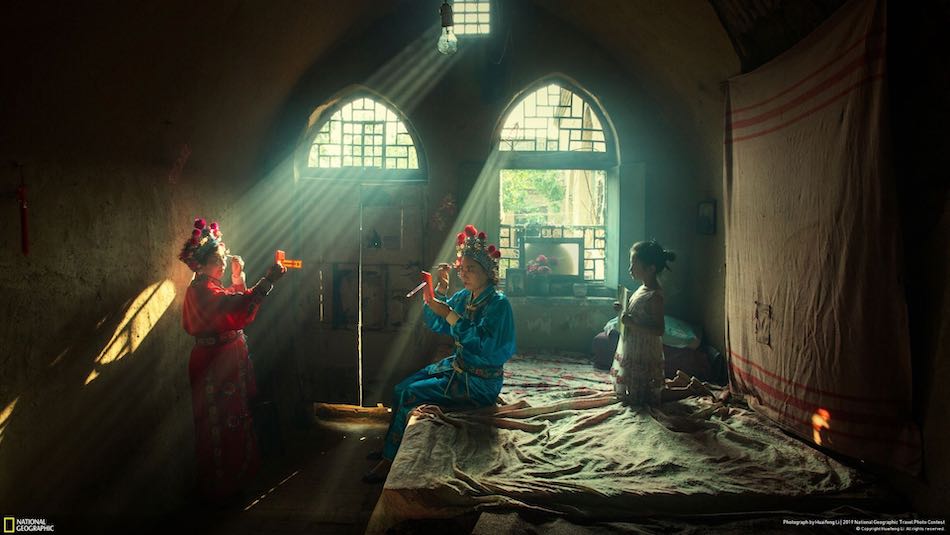 The most successful Indiegogo campaign to date is the Flow Hive, a project from Australia by a father and son duo that offered a beekeeping product. Their campaign surpassed its goal within 8 minutes of launching and was 17,000% funded, a record for the crowdfunding site. The Andersons claim their success is based upon their genuine passion for beekeeping, and providing other aficionados with well-designed solution to a common apiary problem.
To fund a program the agency and efforts are a resource, as are affiliates. Whether you desire to kickstart music, or other projects, crowdfunding video production is an excellent referral to your crowdfunding project. Promote your lessons with crowdfunding help from a course in online fundraising to get backers.
A crowd funding project can be a success even with grassroots efforts. The Andersons and their Flow Hive campaign probably didn't attend a fundraising school or course, but had strategies to promote and raise money on their Indiegogo campaign. A primary example is the way they reached out to their resource of community–connecting with other beekeepers around the world.
With Kickstarter campaigns, the money raised is all-or-nothing style. To raise money with crowdfunding sites, creators must launch their campaign with enough momentum. Some Indiegogo fundraising tips include high production value, good crowdfunding pr, quality video editing, and solid campaign strategies. We are not a fundraising school, but campaigns can benefit from these key tools.
Another highly successful Indiegogo campaign was the Tesla Museum project. The campaign was spearheaded by the Matthew Inman, the creator of a popular webcomic, who used his high site traffic to drive fans to the campaign. Inman chose to use Indiegogo as his campaign platform for their acceptance of charity projects (Kickstarter does not allow charities). Inman's visibility helped fund the campaign to $1 million in 9 days.