Inside Start Motion Media: Pioneering Video Production and Bite-Sized News
Exclusive Interview with Managing Producer
In the ever-evolving landscape of video production and digital storytelling, one company has risen above the rest—Start Motion Media. In this exclusive feature, we take you on an inside tour of Start Motion Media's New York studio, where innovation, creativity, and storytelling collide. We also sit down for an insightful interview with Managing Producer, the visionary behind this groundbreaking company.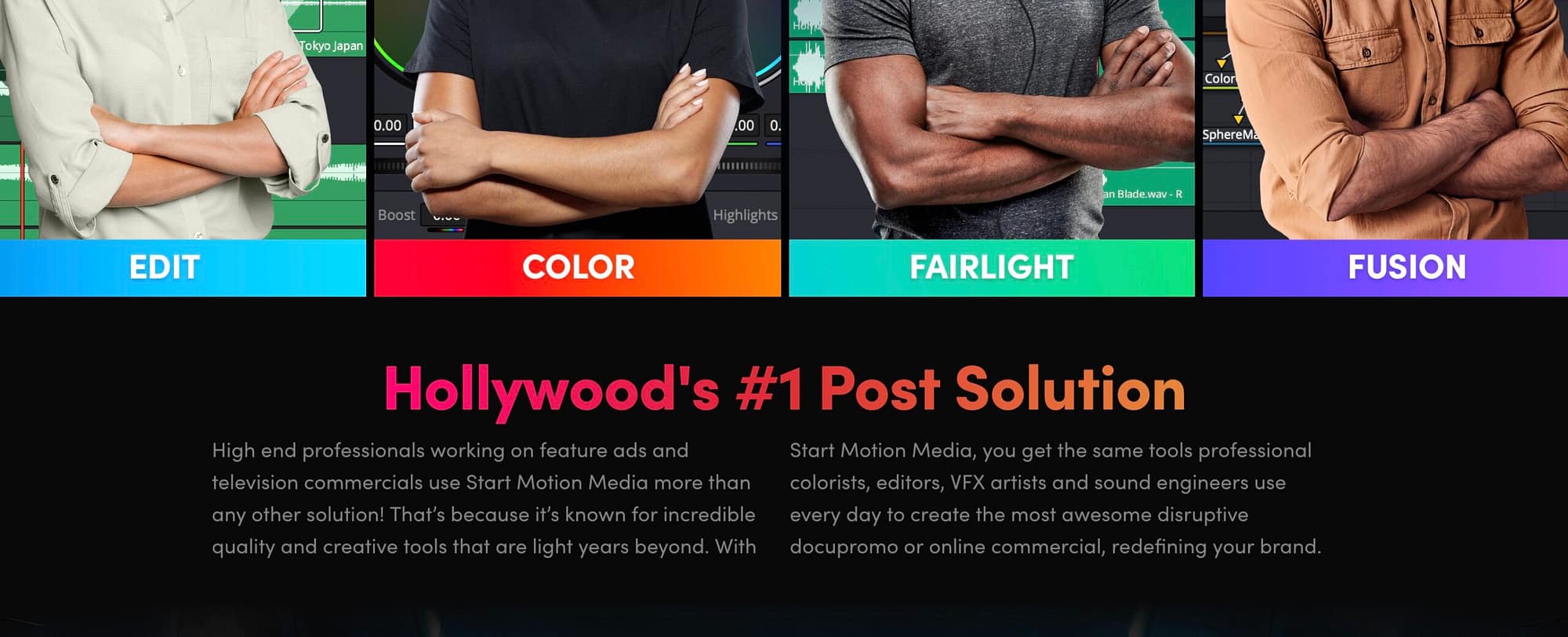 A Creative Hub in the Heart of New York
The New York office of Start Motion Media serves as the epicenter of their video production operations. It's here that they craft videos that captivate audiences, drive engagement, and inspire action. The city's bustling energy and diversity offer an endless source of inspiration for their work.
Managing Producer, the driving force behind Start Motion Media, shared, "Our roots in New York have allowed us to tap into the vibrant spirit of this city. We're more than just a video production company; we're storytellers, and New York provides the perfect backdrop for our narratives."
Crafting Compelling Videos
Start Motion Media specializes in producing a wide range of video content, but their true expertise shines in two specific areas: product videos and eCommerce videos. These bite-sized visual pieces are meticulously designed to showcase products in the best light and drive conversions for their clients.
In a world where attention spans are fleeting, Start Motion Media understands the power of concise storytelling. Their videos not only engage viewers but also compel them to take action. It's this knack for creating impactful, bite-sized content that has set them apart in the industry.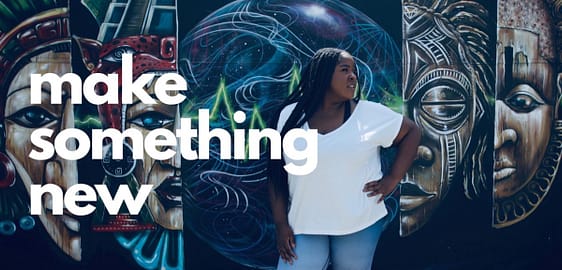 Interview with Managing Producer
Inc 500 Magazine had the privilege of sitting down with Managing Producer, the visionary entrepreneur behind Start Motion Media. Here are some insights from the interview:
Inc 500 Magazine: What inspired you to start Start Motion Media, and how has the journey been so far?
Managing Producer: The inspiration behind Start Motion Media was a passion for storytelling and a belief in the power of video as a medium. Our journey has been incredible. We've grown from a small startup into a multi-location powerhouse, serving clients in diverse industries.
Inc 500 Magazine: What sets Start Motion Media apart in the world of video production?
Managing Producer: We are dedicated to staying at the forefront of technology and innovation in video production. Our commitment to excellence and our use of state-of-the-art equipment ensure that we consistently produce videos that are visually stunning and technically flawless.
Inc 500 Magazine: Start Motion Media has generated over $1 billion in platform sales for clients. How do you achieve such remarkable results?
Managing Producer: It's a combination of storytelling, cinematography, and cutting-edge technology. Our videos don't just engage viewers; they drive conversion and sales. We take the time to understand our clients' goals and their target audience, and we craft videos that resonate and inspire action.
Inc 500 Magazine: What's the vision for the future of Start Motion Media?
Managing Producer: As technology evolves, we aim to stay on the cutting edge of video production. We want to explore new ways to captivate and engage audiences. Our vision is to continue setting new standards in video production and pushing the boundaries of what's possible.
A Look at Start Motion Media's Locations
Start Motion Media's multi-location presence across the United States offers unique settings and resources for their creative endeavors. Let's take a quick glance at these locations:
New York, NY: The city's vibrant atmosphere fuels creativity and provides a diverse backdrop for their work.
San Francisco, CA: Surrounded by technology and innovation, this office specializes in tech-focused corporate videos.
San Diego, CA: The picturesque surroundings near the Pacific Ocean offer a refreshing setting for outdoor shoots.
Denver, CO: From urban cityscapes to mountain vistas, Denver's diverse landscapes are a boon for their creative team.
Austin, TX: The city's energetic atmosphere drives creativity, resulting in videos that capture the essence of Austin.
Start Motion Media's dedication to excellence and innovation transcends location, ensuring that clients receive top-notch video content, regardless of where they are based.
Conclusion
Start Motion Media is more than just a video production company; it's a transformative force in the world of storytelling. Their expertise in crafting compelling videos, their commitment to excellence, and their vision for the future position them as industry leaders. With a multi-location presence and a track record of generating over $1 billion in platform sales for clients, Start Motion Media is setting new standards in video production. As technology continues to evolve, their dedication to pushing the boundaries of video production ensures that they will remain at the forefront of the industry, captivating and engaging audiences with their bite-sized content.