Alot of people ask, what is the difference between vs indiegogo? When it comes to crowdsourcing sites, the
best crowdfunding websites are those that allow you to crowdfund with flexibility, and also a chance for your project to get discovered outside your main network. Project creators who raise money on Kickstarter have the immense benefit that it is the most widely known and popular crowdfunding platform for creative projects. Creators get the benefit of reaching out with their campaigns and hearing "Oh, I've heard of before…" from their funders, which adds to a projects credibility and perceived trustworthiness.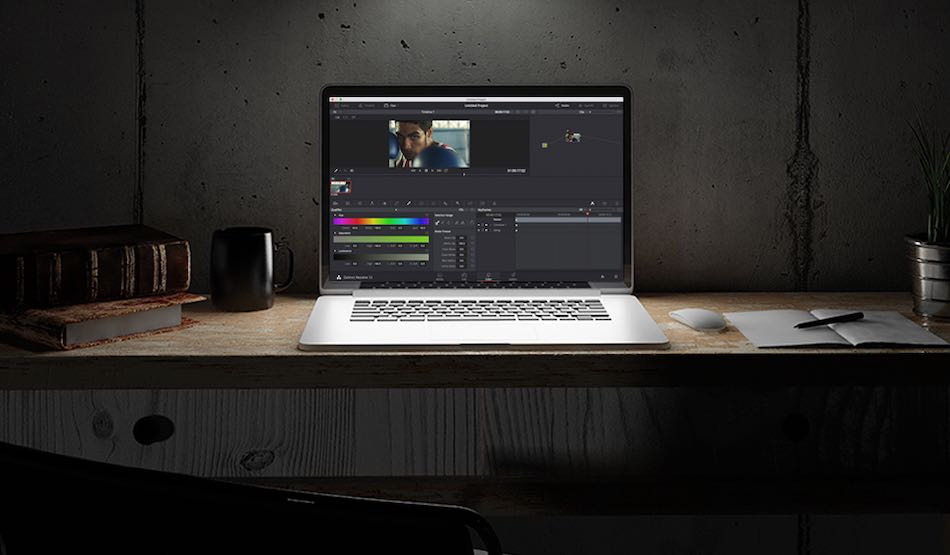 So what's the data for indiegogo vs kickstarter?
In your efforts to explore the right fundraising sites, there are some deep questions to ask.  Are you trying to avoid as many fees as possible and just trying to secure your bottom line?  Will an all-or-nothing campaign, such as those on Kickstarter, actually benefit your ultimate project? Do you want the credibility of a highly popular, well regarded platform?
Of all the things to write about between vs indiegogo, there important data for is as follows:
-If you don't meet your goal, doesn't actually charge your backers.
– takes 5% of your funds, and the credit processing companies take an additional 2.5-3%.
One thing to note is that video production for has become increasingly competitive – you can expect to need a fairly polished look in your crowdfunding video to be taken seriously if you want to raise money.
Kickstarter's discover feature allows backers from all over the world to fund creativity through their platform, and of all the crowdfunding sites we work with at StartMotionMEDIA, is the number one pick.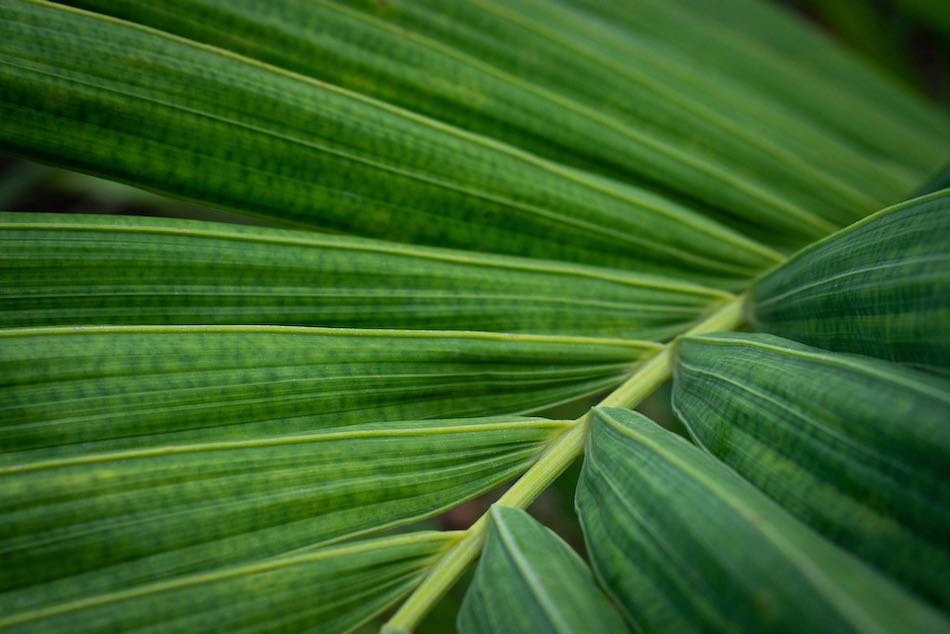 My clients have raised huge amounts using the method: $9 million for a utility travel jacket and $175k for an internet security appliance, for instance.  They also offer the possibility of becoming a staff pick, which is a huge bonus for your project being discovered, and also they have a robust analytics backend that allows you to innovate
and receive the coaching lessons that every creator needs.
is definitely the leader of the pack when it comes to fundraising websites. But remember, unless you have strategies to promote your kickstarter, and the video editing techniques that can make your campaign a pro-level, then it doesn't really matter what platform you choose.
We hope this description of has been a resource on your crowdsourcing needs so that you can kickstart
your launch and use the unbelievably powerful grassroots fundraising tactics available to plan and implement your campaign. Remember, so much more important is the right marketing, so focus on that than you can develop momentum that allows your project to be a success.