Introduction: Welcome to the digital age, where the world is just a click away! E-commerce has revolutionized the way we shop, making it easier, more convenient, and accessible to a global audience. However, in the vast ocean of online retail, standing out from the competition can be a daunting task. That's where "Start Motion Media" steps in, weaving magic with captivating E-commerce product videos in San Francisco.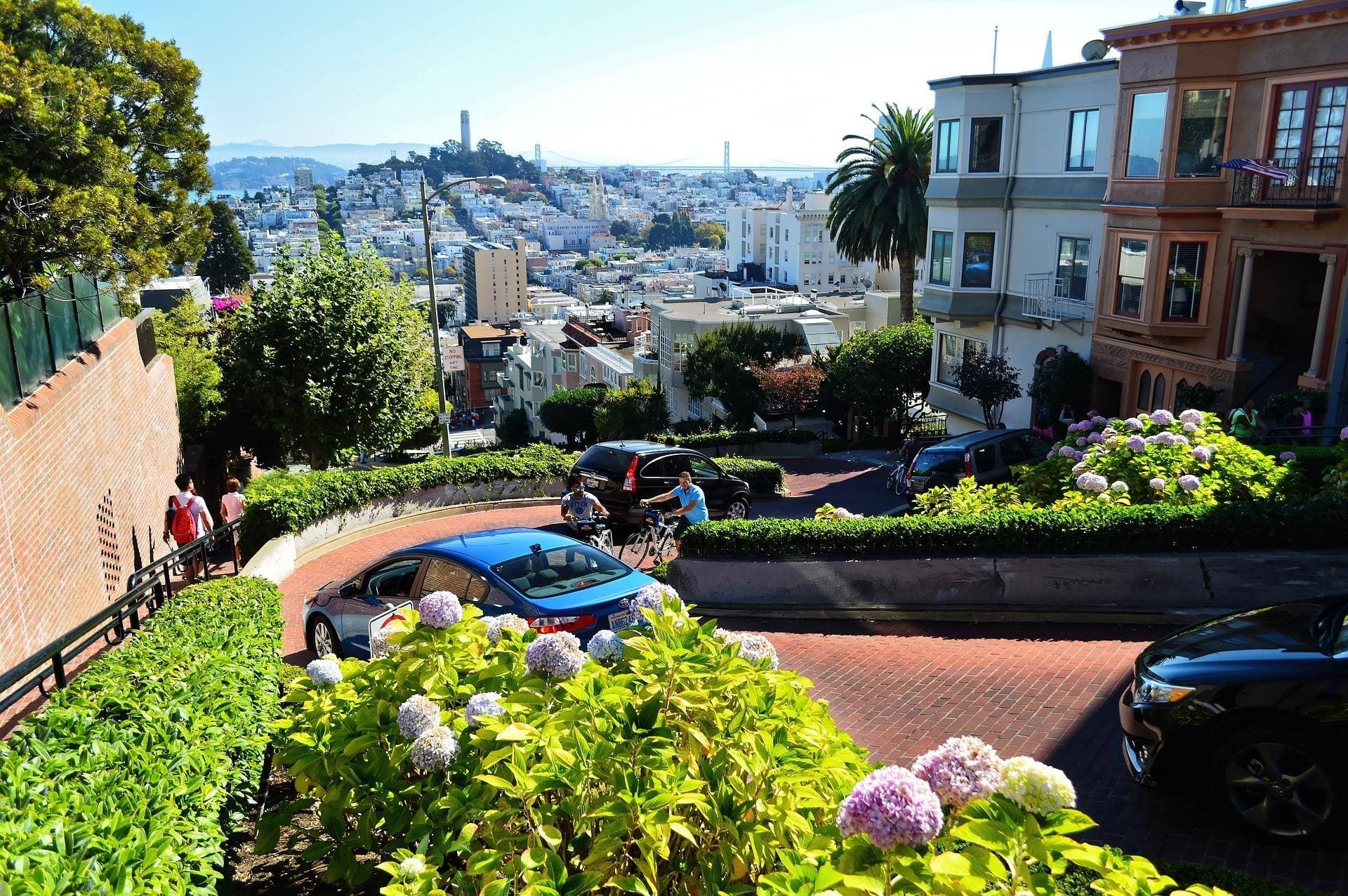 What are E-Commerce Product Videos? E-commerce product videos are dynamic and visually appealing audio-visual presentations that showcase your products in action. They are like a virtual salesperson, engaging and influencing potential customers, increasing conversion rates, and boosting brand credibility. Through carefully crafted videos, Start Motion Media brings life to your products, immersing your audience in an interactive experience that leaves a lasting impression.
Why Choose Start Motion Media? At Start Motion Media, we take pride in our expertise and passion for video production. Our team of creative professionals based in San Francisco are pioneers in the art of storytelling through video. With a blend of technical finesse and artistic flair, we've carved a niche for ourselves in the world of E-commerce product videos. Our mission is to help businesses stand out from the crowd, turning ordinary products into extraordinary success stories.
San Francisco: Our Vibrant Playground: San Francisco, the vibrant city of innovation and technology, serves as our playground for creating captivating E-commerce product videos. This city, bustling with creativity and entrepreneurial spirit, provides the perfect backdrop for showcasing products with flair and style.
The Iconic Locations Where Magic Happens:
Golden Gate Bridge: We kickstart our journey by capturing the essence of San Francisco with the iconic Golden Gate Bridge in the background. Its majestic beauty symbolizes the strong foundation we build for your brand.
Fisherman's Wharf: Here, we infuse a sense of liveliness and energy into your products, mirroring the vibrant atmosphere of this famous tourist spot.
Union Square: At the heart of the city, Union Square represents a bustling hub of activity. This location becomes a stage for your products to shine under the spotlight.
Alcatraz Island: Known for its intriguing history, Alcatraz Island provides an element of mystery and allure to your products, leaving viewers curious for more.
Chinatown: Stepping into the lively streets of Chinatown, we add a touch of cultural richness and diversity, appealing to a broader audience.
Lombard Street: As your products take a dramatic turn, Lombard Street's iconic twists and turns showcase their versatility and adaptability.
The Painted Ladies: Like the vibrant and colorful Victorian houses, we add an artistic touch to your videos, making them a treat for the eyes.
The Exploratorium: This interactive museum inspires creativity and innovation. We take cues from this location to make your product videos engaging and thought-provoking.
Golden Gate Park: With its serene beauty, Golden Gate Park provides the perfect backdrop for showcasing products that cater to relaxation and tranquility.
Palace of Fine Arts: We culminate our video-making journey at this architectural masterpiece, instilling a sense of grandeur and sophistication into your products.
Our Offices in San Francisco: With Start Motion Media's headquarters located in the heart of San Francisco, we are deeply connected to the city's creative pulse. Our dynamic team thrives in this bustling metropolis, drawing inspiration from the diversity and innovation that surrounds us.
The Success Stories We've Created: We take pride in the companies we have collaborated with, transforming their business with our compelling E-commerce product videos. Here are ten  companies in San Francisco that we have already helped:
TechGadgets Inc.
Fashion Forward Co.
Culinary Delights Ltd.
Home Harmony Solutions
Wellness Wonders
SportsGear Unlimited
Pet Paradise
Adventure Awaits Travel
Green Living Solutions
Artistic Expressions Gallery
Conclusion: E-commerce product videos are the key to unlocking the potential of your products in the digital realm. Start Motion Media, with its roots in San Francisco, understands the heartbeat of this city and the art of creating visually mesmerizing videos. By blending innovation, expertise, and the spirit of San Francisco, we breathe life into your brand, captivating audiences and propelling your business to new heights. Step into the limelight with Start Motion Media, where creativity meets success. Let's make your product the next success story!
The top 5 E-commerce video production companies based in San Francisco, along with a short review of each:
Start Motion Media (startmotionmedia.com) Our team of pros creates the best ecommerce product videos, period.
Demo Duck (demoduck.com): Demo Duck is a leading E-commerce video production company that has established itself as a powerhouse in the industry. Their team of skilled professionals excels at creating compelling product videos that tell engaging stories and resonate with audiences. With a diverse portfolio and a focus on quality, Demo Duck consistently delivers videos that captivate and convert.
Sandwich Video (sandwichvideo.com): Sandwich Video is renowned for its unique and creative approach to E-commerce product videos. They infuse humor and creativity into their videos, making them stand out in a crowded digital landscape. Sandwich Video has a knack for turning even the most ordinary products into extraordinary experiences, resulting in increased brand awareness and customer engagement.
Caravan (caravanmade.com): Caravan is a boutique E-commerce video production agency that specializes in delivering personalized and visually stunning videos. They understand the importance of tailoring videos to a brand's identity, and their attention to detail ensures that each video aligns perfectly with the client's vision. Caravan's expertise lies in creating emotionally resonant videos that connect with viewers on a profound level.
Talk Shop Media (talkshopmedia.com): Talk Shop Media boasts a talented team of storytellers and video production experts. They are adept at crafting E-commerce product videos that not only showcase the features of the products but also tap into the emotions and aspirations of the target audience. With a focus on strategy and results, Talk Shop Media's videos consistently drive conversion and boost sales.
Mustache Agency (mustacheagency.com): Mustache Agency is a full-service video production company that has garnered praise for its versatility and innovation. They have worked with numerous E-commerce brands across various industries, producing videos that range from animated explainers to live-action product showcases. Their ability to adapt to different styles and formats makes them a top choice for businesses seeking dynamic and engaging E-commerce videos.
Each of these E-commerce video production companies brings a unique set of skills and strengths to the table, catering to different preferences and requirements. Whether you're looking for humor-infused videos, emotionally-driven storytelling, or visually stunning productions, these companies have proven track records of delivering exceptional results for their clients in San Francisco and beyond.