Transform your business with powerful video production. Build new inbound vistas with engaging motion content.

Branded Content & Unparalleled Video Marketing Solutions
Driven by our love of storytelling, we are the next-generation, excelling in integrated, cross-channel marketing.

Praise:
"The whole video process was on rails. Very smooth. As a busy manager, I didn't have to worry, because they had me covered." –
Rahul P, Marketing Manager, Amazon
"We got exactly what we were looking for and more."
– Designer Fund
"Ability to make a commercial video production agency with ads that feel cinematic sets them apart."
– FocusCalm
"Our video helped land us in Cnn-money and Techcrunch. The sales campaign raised over $9MM within the first 90 days."
– Baubax
Video Content Creation & Editorial Management
"For every dollar invested in advertorial Content, especially video, advertisers earned roughly six and a half  dollars, making content the second most effective measured medium behind digital search."1 
"SEO and motion digital content drives impressive brand [ROI] performance, second only to Paid Search. In addition, Commercial communciations facilitate Brand Awareness, which contributes 27 percent of the ROI that's attributed to Paid Search. It is the only medium that can drive ROI for more than three years past the end of a campaign."2 
"General marketing content development, including video, imaging, and drip communications has proven to be so effective in expanding their customer bases that many Direct to Consumer (DTC) brands have increased their investment in integrated contend strategy by Double- or Triple-Digits over the last year."3 
Commercial stories, Content strategies, and  Narratives to fuel growth.

Let Start Motion Media build your ecosystem for constant engagement, so that you can have more customers, more endorsements, and disrupt your industry.
Welcome to Start Motion Media
Video and Content Strategy / Communications Producers / Design a Launch for your Audience / Social Media Content / Communications for Sales and Fundraising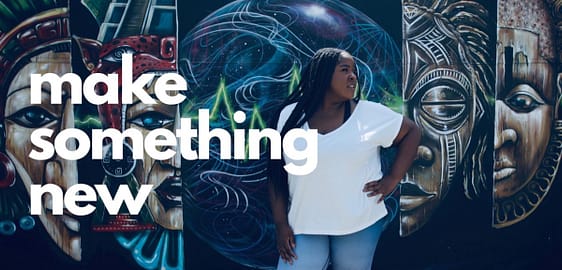 A commercial video is the catalyst that will take your business to the next level. In well-produced commercial video story services, convey production ideas, introduce offerings, increase brand awareness, and showcase your products.
What are the qualities of Start Motion Media's award winning Commercial videos? 
Well-crafted, engaging script
An award winning Commercial video will have a well-crafted script that is precise, educational and entertaining. In the pre-production phase, focus on how to bring a personalized touch to your video that will engage the audience in a direct and personable way.
Invest in producing a high quality video because the more polished you can make your video, the more your audience will trust that your brand has high standards and strives for excellence. Think you can do better? Then write for us to prove it.
Whether you're seeking to make an inspiring video, or hoping to get a laugh from your audience, make sure that the message your video delivers is authentic to your brand. Be yourself and showcase the best that your company or service has to offer.
Start Motion Media News
Bite-sized marketing-industry "need to know" overviews, for tech-savy marketers.
  The global economy is booming, and the share markets are touching their lifetime heights. This is a strong indication of the growing global workforce and changing business models. The current market scenario indicates the right opportunity to grow your investment portfolio. But a lot of people lack basic market […]
Read more...