Make your film in NYC. Shoot your video in San Francisco. Ride a bike in Austin. Climb a Mountain in Denver. Explore the cliffs of San Diego.
Find a Videographer and Commercial Studio in New York , Austin, Denver, San Francisco, and Los Angeles.
Our standard charismatic location package includes a basic studio / open air environment rental, but for people who are able to handle a +$400-$800 additional fee, the world awaits….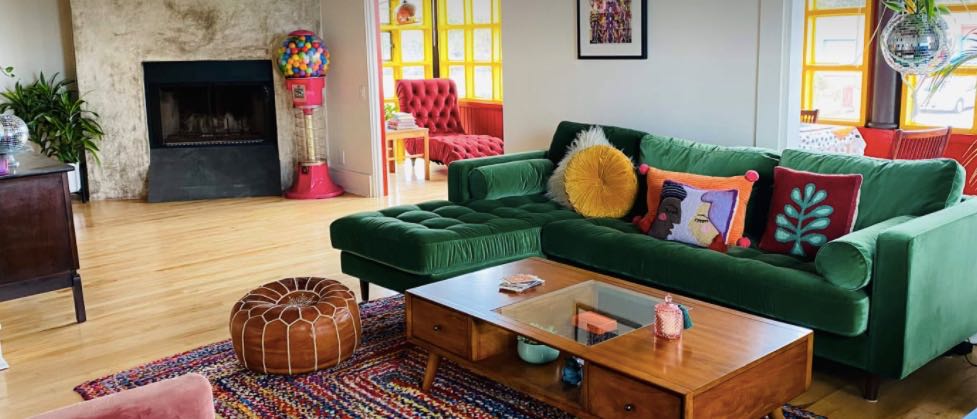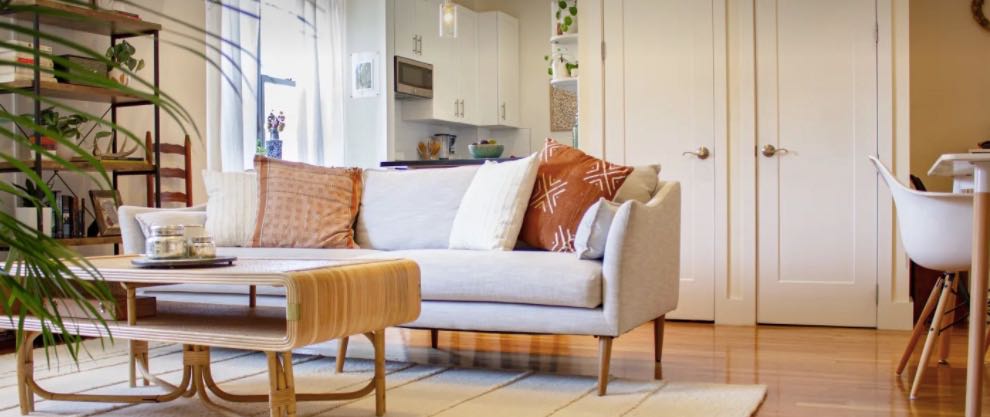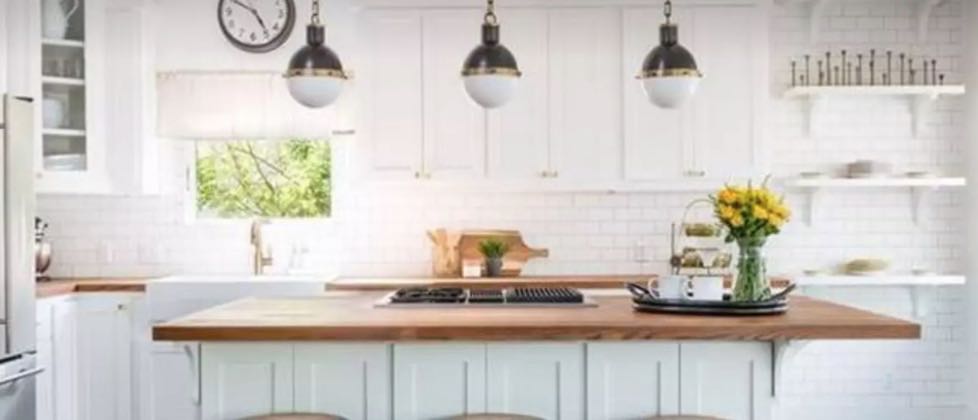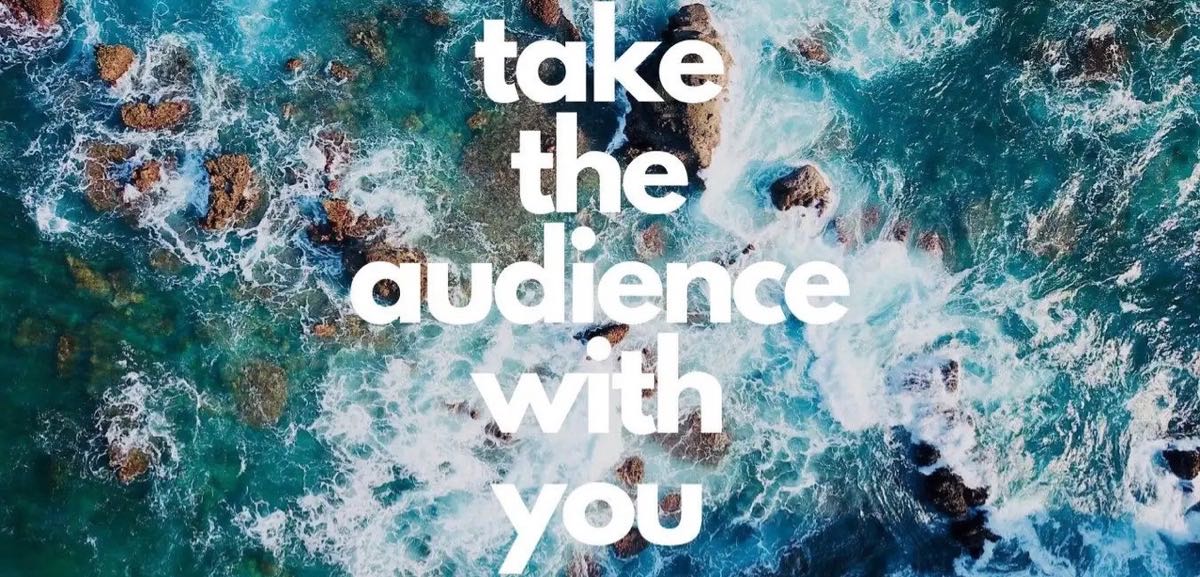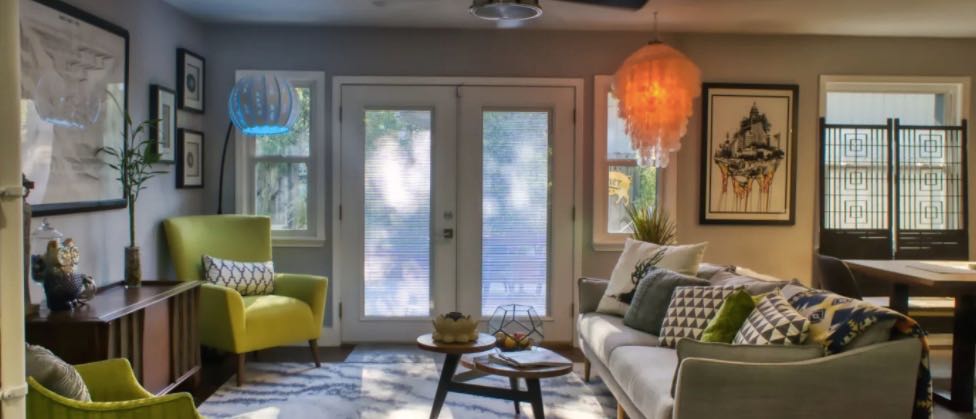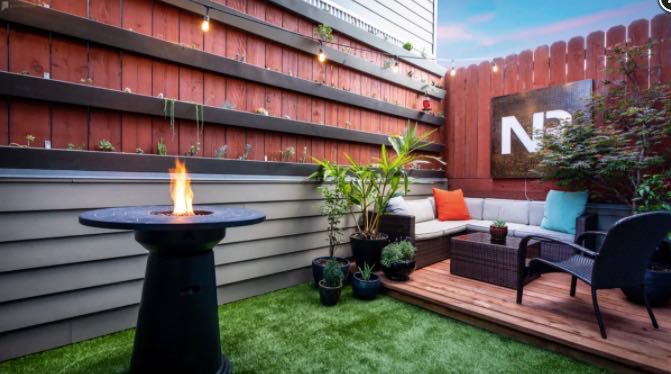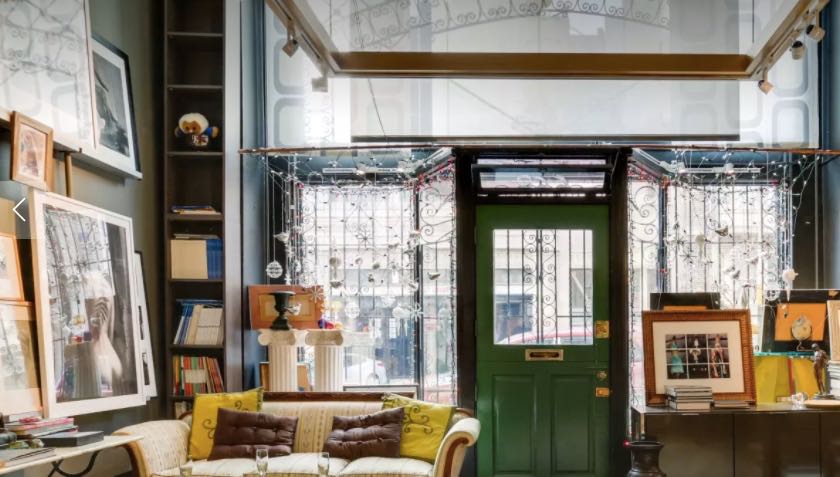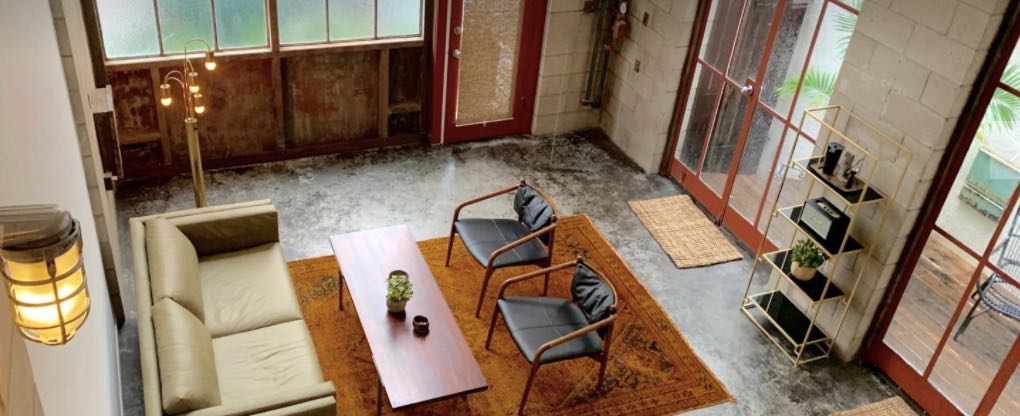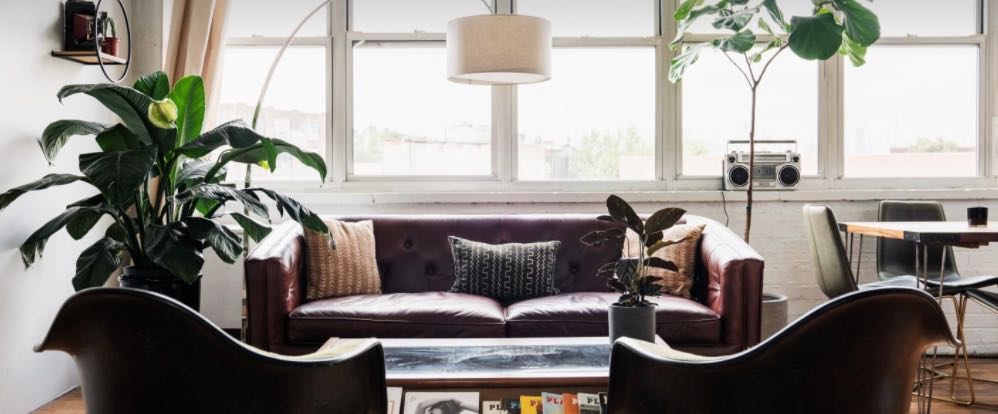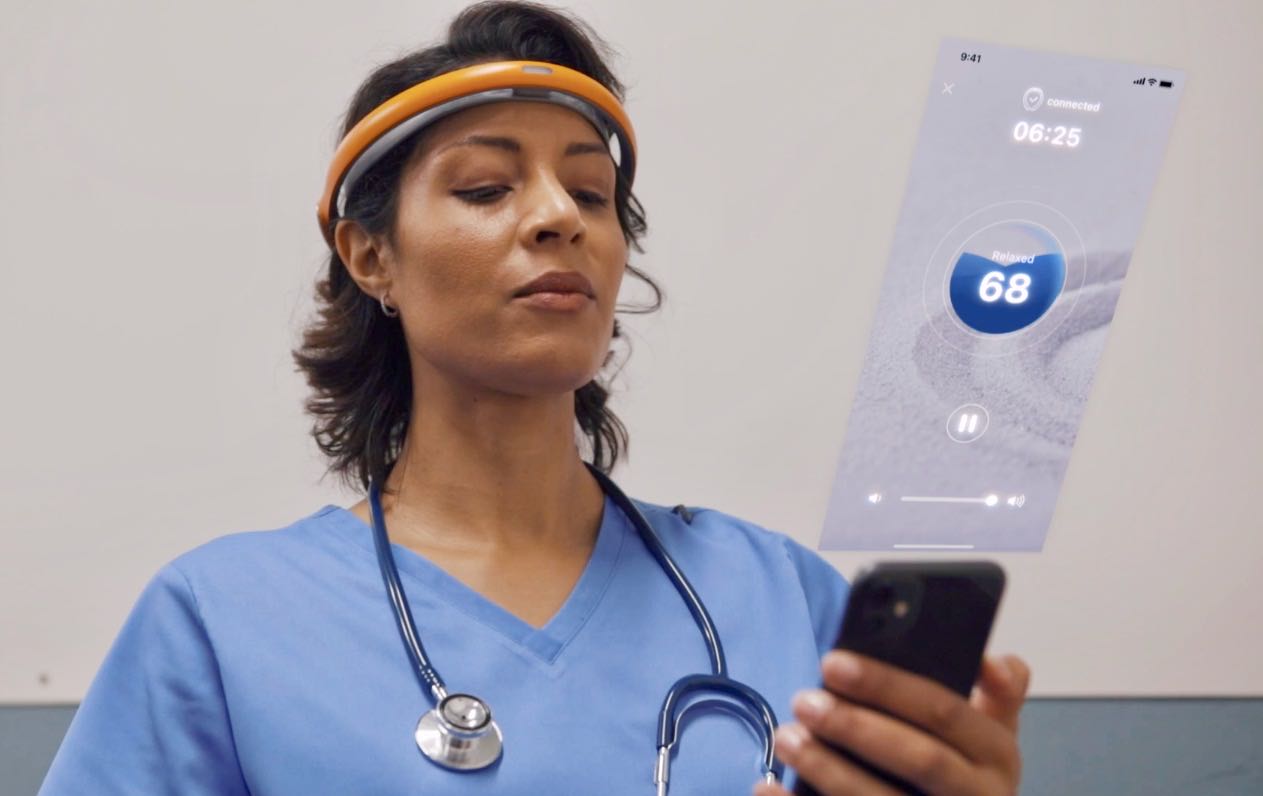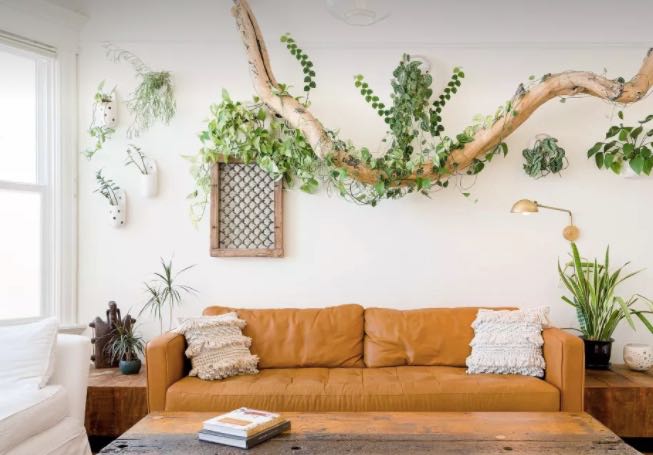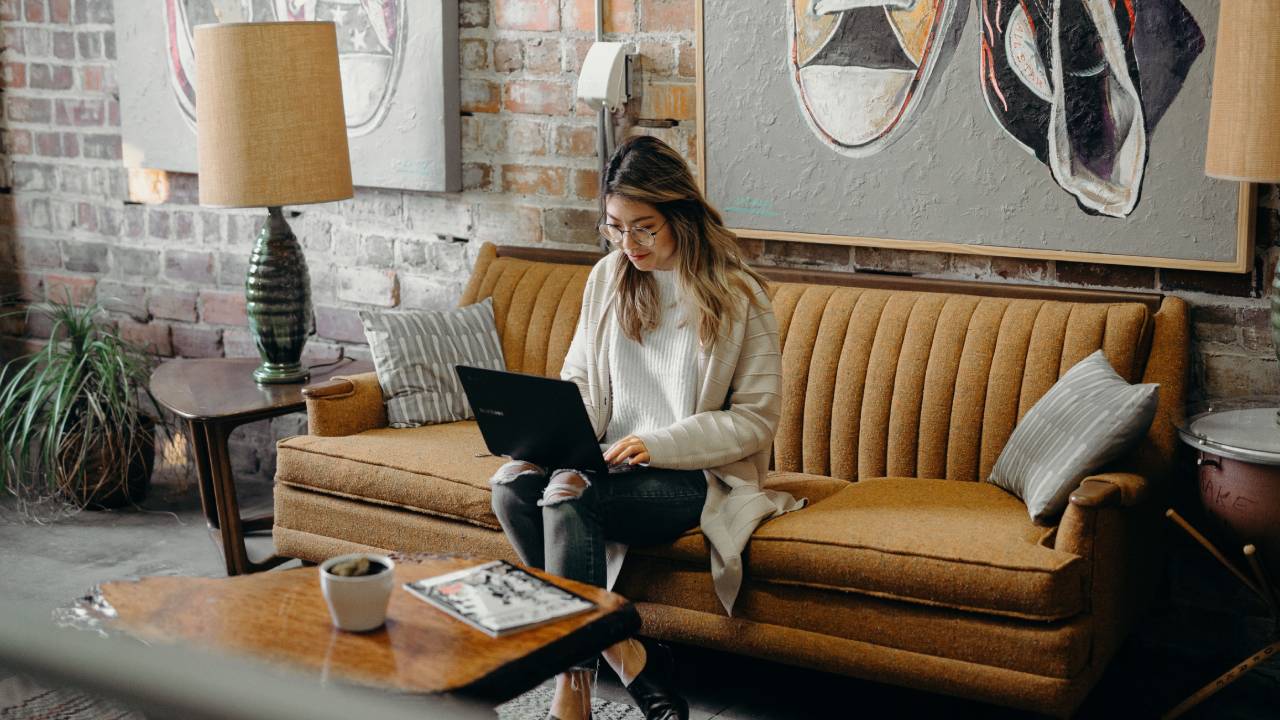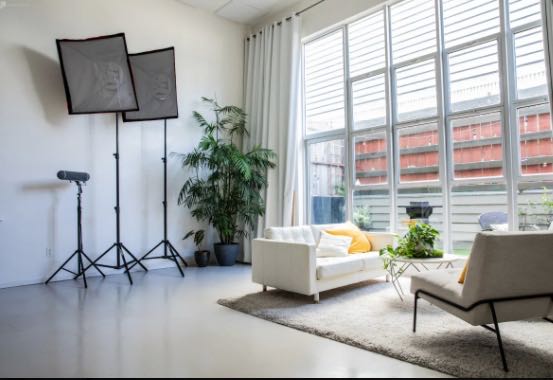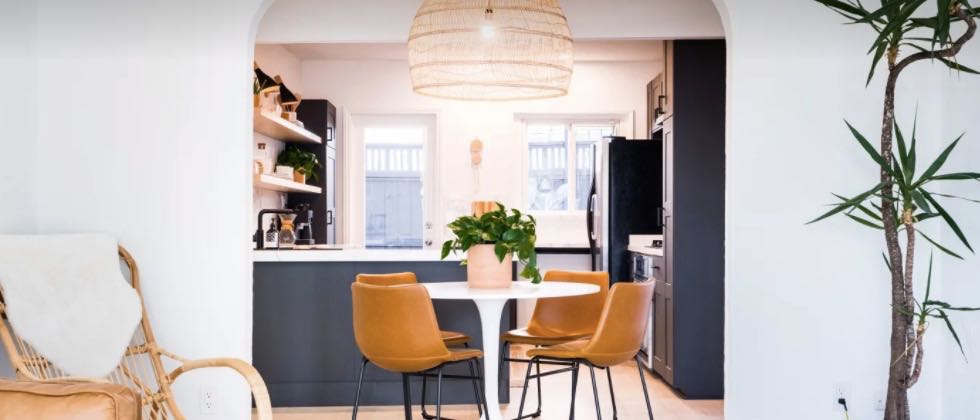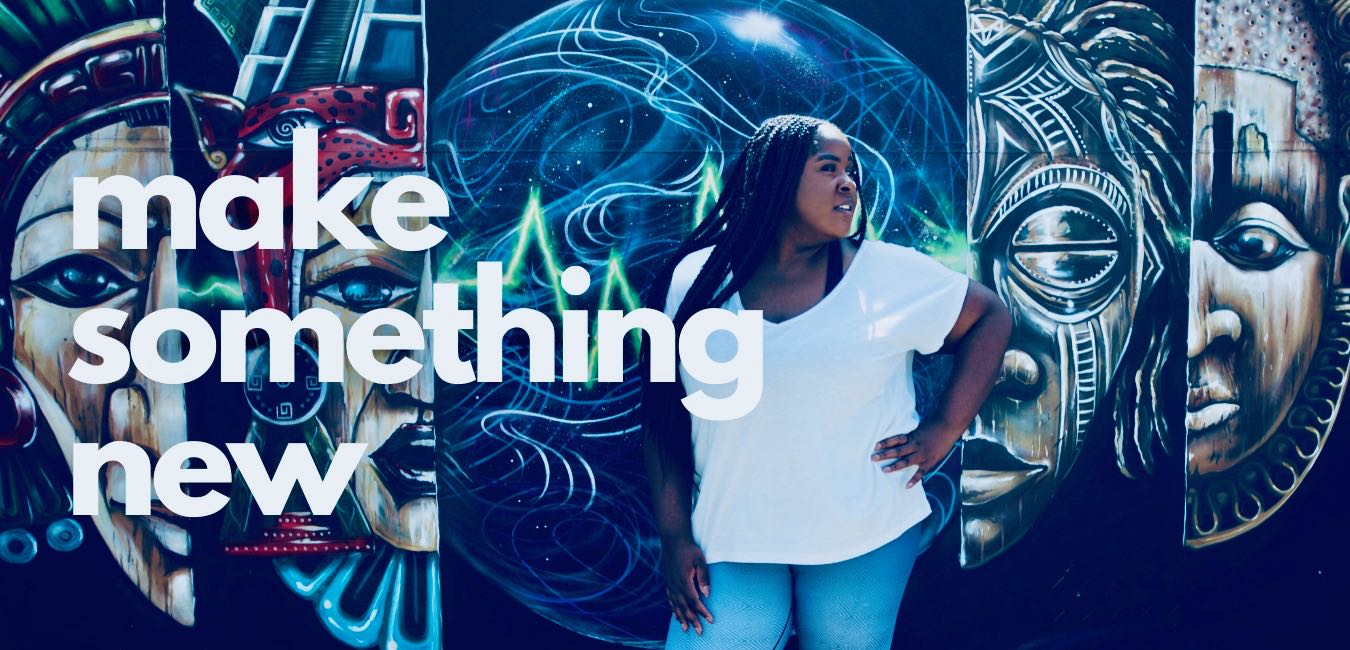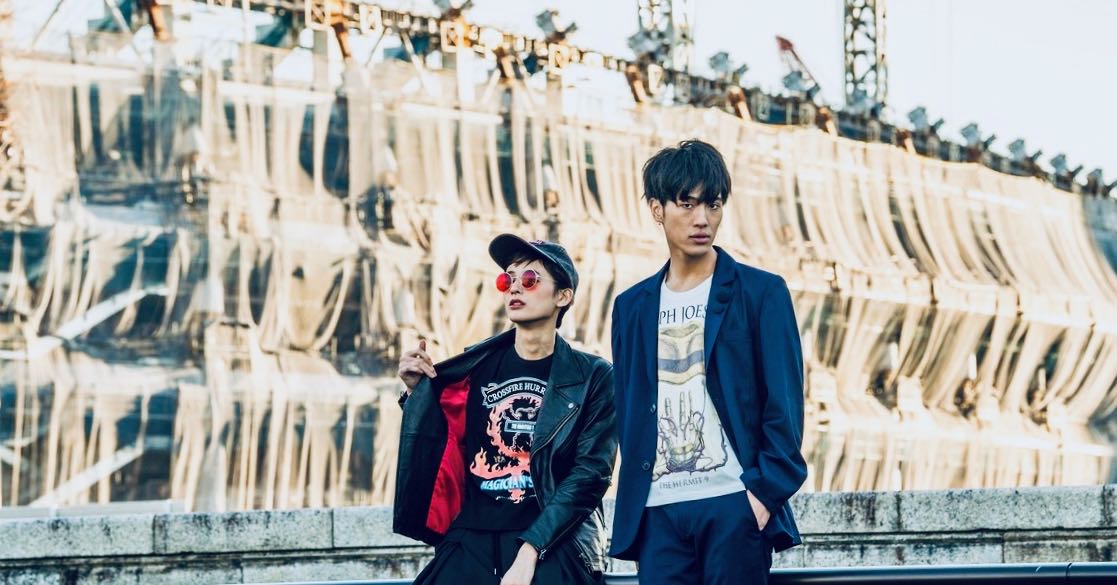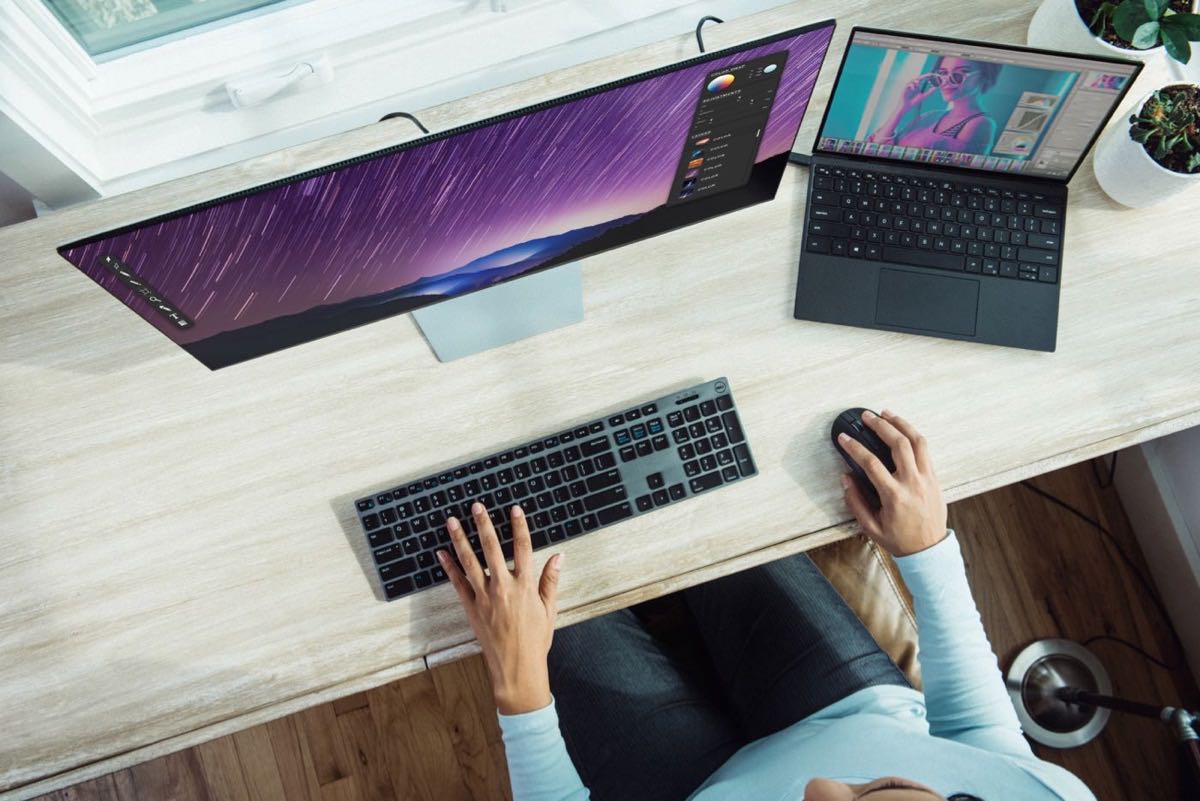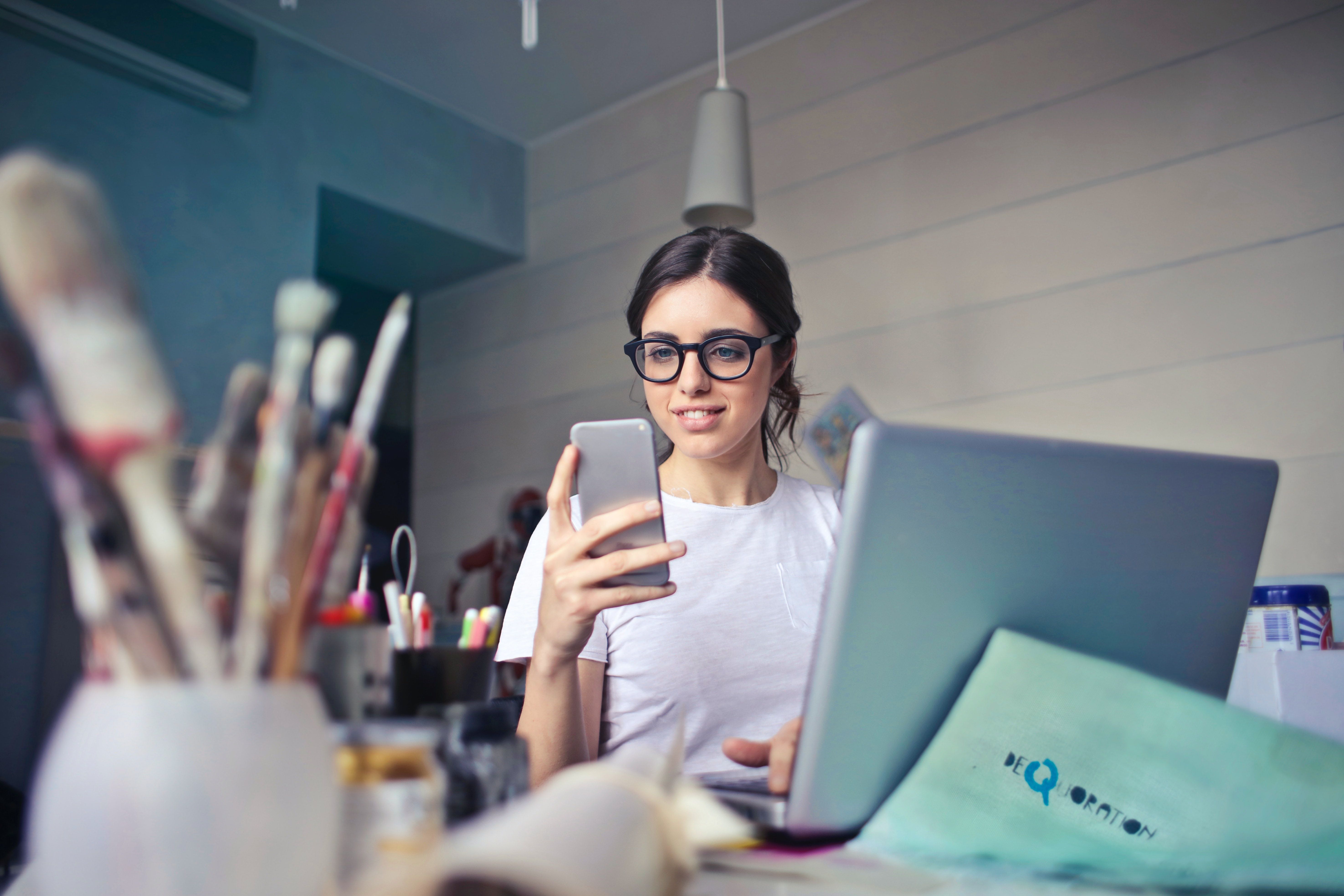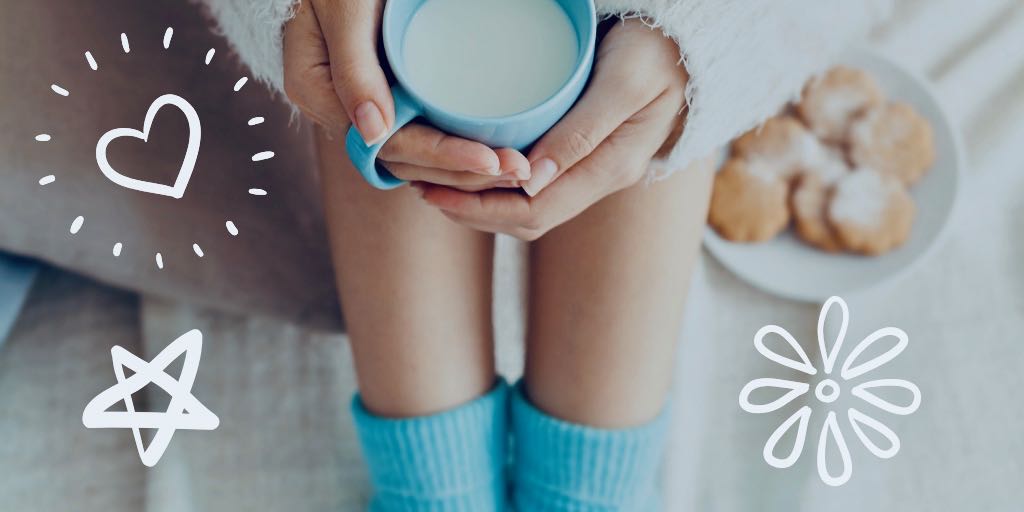 What an exciting time it has been for Start Motion Media Production Company! We have been filming all over the country, visiting the amazing cities of New York, Los Angeles, and Denver. As a videographer on the Start Motion team, I have had the incredible opportunity to explore each city and capture its unique landscapes, culture, and people on film.
In New York, we started our journey in the bustling neighborhoods of Manhattan and Brooklyn. We enjoyed the views of the iconic skyline from the Brooklyn Bridge and captured shots of the Empire State Building from afar. We also filmed in the city's buzzing Chinatown, where we visited the vibrant Eastern States Buddhist Temple and sampled some of the area's best Chinese cuisine.
We then moved on to Los Angeles, where we were lucky enough to capture some of the city's most iconic landmarks. We filmed at the Hollywood Walk of Fame, where we witnessed the hustle and bustle of the entertainment industry in action. We also captured shots of the iconic Hollywood Sign, and the stunning views of the city from the Griffith Observatory. '
We also explored the vibrant art scene in the city, stopping to photograph the Los Angeles County Museum of Art and the LACMA Sculpture Garden. Finally, we arrived in Denver, where we enjoyed the city's majestic mountains and the beauty of the Rocky Mountains National Park.
We also filmed in the city's historic downtown area, with highlights including the Denver Art Museum and the Denver Botanic Gardens. We also filmed at the iconic Red Rocks Amphitheatre, where we were lucky enough to catch a local band performing an outdoor concert. At each location we visited, I was in awe at the sheer beauty of the places we encountered.
From the bright lights of Manhattan to the stunning mountain views of Colorado, I was inspired to capture each moment on film. It was an amazing experience to be part of Start Motion Media Production Company's journey, and I am so grateful to have had the chance to explore such incredible places and capture them on film.
If you're looking to hire a videographer, I can highly recommend the services of Start Motion Media Production Company. We are experienced, passionate, and dedicated to capturing the beauty of the places we visit.