Generate More leads with this Video Marketing Strategy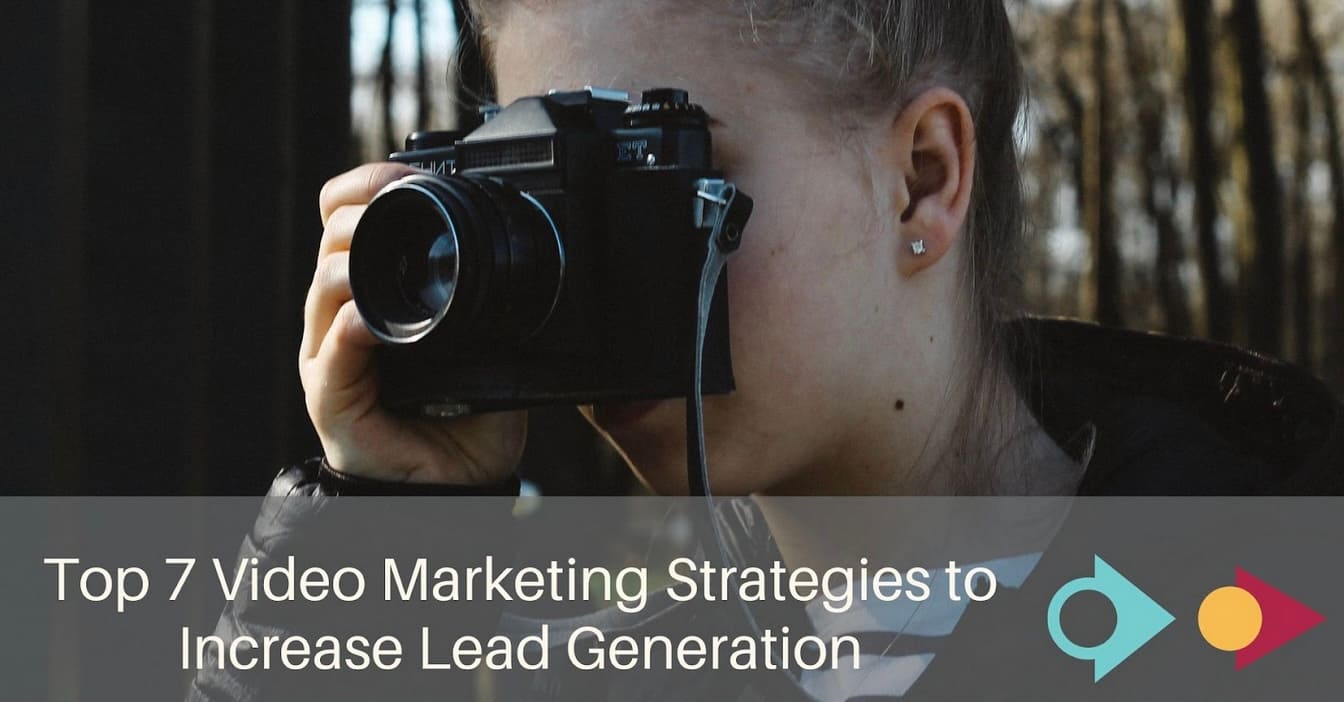 A video is a powerful tool in a marketer's toolkit. It can increase brand awareness, build trust and credibility, and, most importantly, generate leads. As the popularity of video content continues to grow, so does the need for businesses to find new and innovative ways to use video to generate leads.
Online platforms such as YouTube offer vast and untapped potential for businesses to reach new audiences and capture leads. This post looks at the top video marketing strategies to increase lead generation to help you take advantage of this growing trend. From creating engaging and informative videos to using lead capture apps, these tips will help you turn more viewers into leads.
Video Marketing for Lead Generation
Video marketing captures leads, attracts customers, and increases sales. It helps businesses to reach out to their target audience, engage them with compelling content, and drive conversions.
Video marketing is becoming popular among businesses of all sizes due to its ability to create a powerful impact on potential customers. With the help of video marketing, businesses can showcase their products and services engagingly and interactively. It will help them capture leads fast and efficiently. According to a study, 73% of users say they have a stronger bond with the businesses they deal with on TikTok.
Video marketing can be a powerful tool for generating leads when used well. It can build brand awareness and increase sales. By coupling a lead capture app with video marketing, businesses can maximize their lead-capture efforts and reach their target audience with the right message.
You can also use these apps to collect customer data and insights. These will help you better understand the preferences of your target audience and tailor your campaigns accordingly. With a lead capturing service, you can track the progress of each campaign. You can thus make necessary adjustments to ensure maximum efficiency.
Increasing Lead Generation With Video Marketing Strategies
Businesses can use video marketing strategies to:
Promote their products and services
Build customer relationships
Generate more leads
Track the success of their campaigns
Optimize their strategies for better results
So how can you use video to generate leads? There are several different video marketing strategies. The best approach will vary depending on your business, products, and target customers.
1. Use Video in Your Email Marketing Campaigns
Email is one of the most effective marketing channels available to businesses today. Did you know you can increase your email marketing results by adding videos to your campaigns? A video is a powerful tool for lead generation and can be used in email marketing campaigns to drive conversions. By including links to videos in your emails, you can create an engaging experience for your subscribers that can help capture leads and increase conversions.
Using a lead capture app to track the conversion of each lead is essential. With this, you'll be able to measure the success of your campaigns and understand which types of videos are most effective at driving leads. You'll also have access to detailed analytics that will give you insights into how viewers engage with your videos.
2. Use Video on Your Landing Pages
By incorporating video into your landing pages, you can capture more attention and drive more sales leads. Using videos on your landing pages also increases user engagement and provides visitors with a more interactive experience. With the help of a sales lead app, you can track the leads that come in through your website and optimize your strategies accordingly.
3. Use Video in Your Social Media Campaigns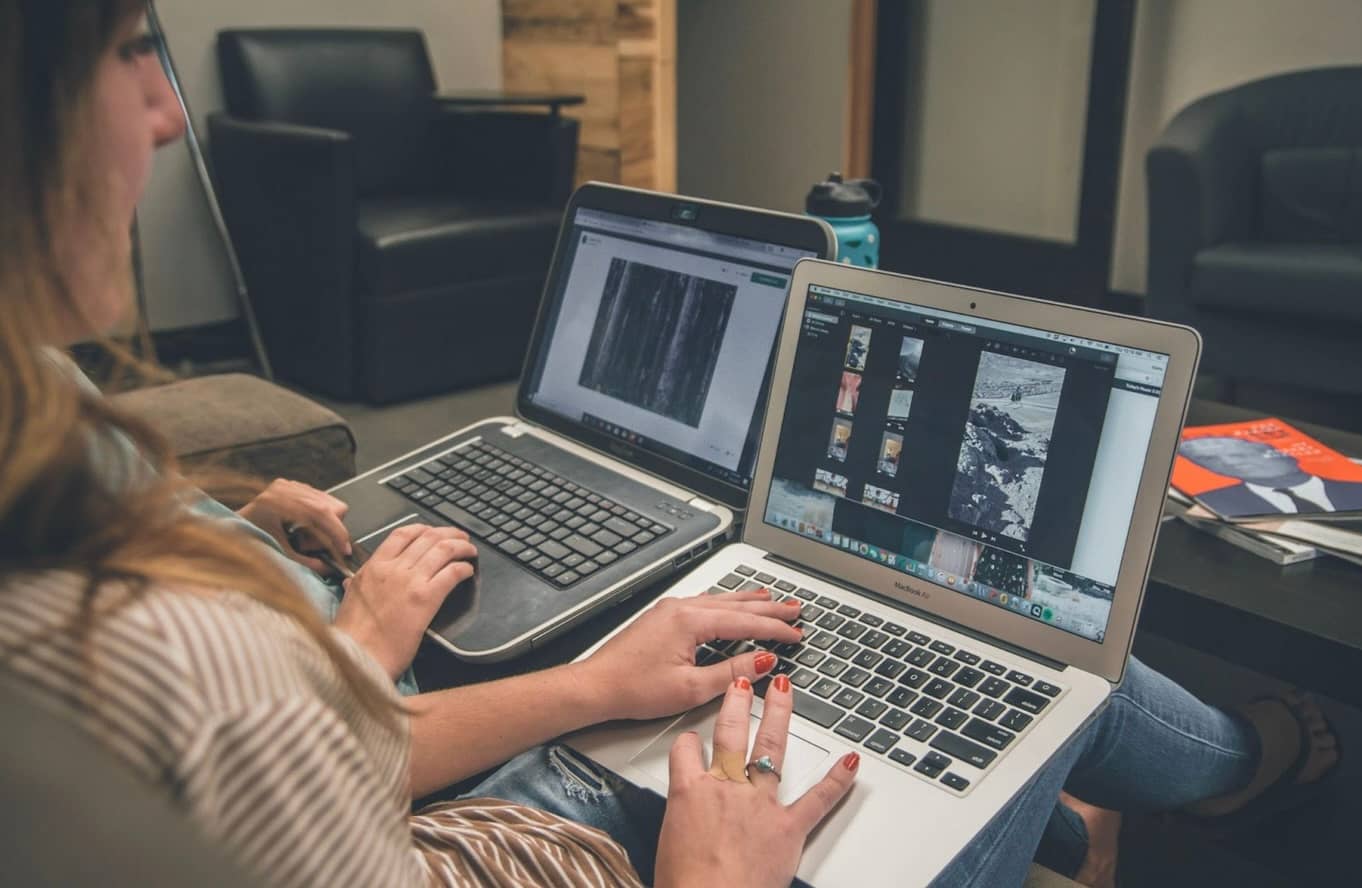 Videos in your social media campaigns can target a larger audience and capture leads that are more likely to convert. Video content also helps build trust with potential customers by giving them a better understanding of what you offer. By creating engaging videos showcasing your products and services, you can connect emotionally with viewers and drive them toward taking action.
4. Use Video to Tell Your Brand Story
Video marketing is an effective way to increase lead generation and tell your brand story. With the help of a field report app, you can leverage video content to capture customer insights, create engaging stories, and drive conversions. Video content can be used to create engaging narratives that connect with customers on a deeper level.
It also helps build trust with potential customers by showing them how your product or service works in real-world situations. Using video to tell your brand story can increase lead generation and build relationships with potential customers.
5. Use Video SEO to Get Your Videos Found Online
By leveraging video SEO, you can find your videos online and create more opportunities for leads. With the right video SEO strategy, you can optimize your videos for maximum visibility and ensure they reach the right audience.
By tracking lead data, you can gain valuable insights into how viewers interact with your videos and what content resonates with them. By using video SEO to get your videos found online, you can unlock a powerful tool for generating leads.
6. Use Video Ads to Reach a Wider Audience
Video ads can be used to create awareness of the product or service and also to educate potential customers about the benefits of the product or service.
Lead capture tools can be added to the video ads to capture leads more effectively. With these lead collection tools, businesses can easily track their leads and measure their success in lead-generation campaigns.
7 Use Video Testimonials to Build Trust
Video testimonials can demonstrate how it has helped their customers. Video testimonials can also be part of an overall lead collection strategy. They provide potential customers with valuable information about your product or service to help them make informed decisions. This content is especially beneficial for businesses looking to increase lead generation. It helps establish credibility, builds trust, and encourages people to take action.
Conclusion
In conclusion, video marketing is an effective way to increase lead generation. To increase lead generation through video marketing, try using the strategies above. Incorporating a lead reporting app will allow you to collect leads from viewers who watch your videos and then follow up with them afterward. Use video SEO to ensure your videos are more likely to appear in search results. Promote your videos on social media and other websites to get as much exposure as possible.
FAQ
What Are the Top Video Marketing Strategies to Increase Lead Generation?
When used correctly, video can be a powerful lead-generation tool. By incorporating video into your marketing strategy, you can increase leads and conversions for your business. Some strategies include creating informative video content, using video SEO to improve your visibility, and using social media to promote your videos.
Why Use Video Marketing to Increase Leads?
With the help of videos, you can easily capture the attention of potential customers and build trust with them. Engaging and informative videos can educate your audience about your products or services. This will generate leads and convert them into paying customers.
How Can a Lead Capture App Help Me Generate More Leads?
Lead capture apps can be a great way to generate more leads for your business. By using lead capture apps, you can easily create and manage targeted campaigns that will help you reach potential customers interested in what you offer.