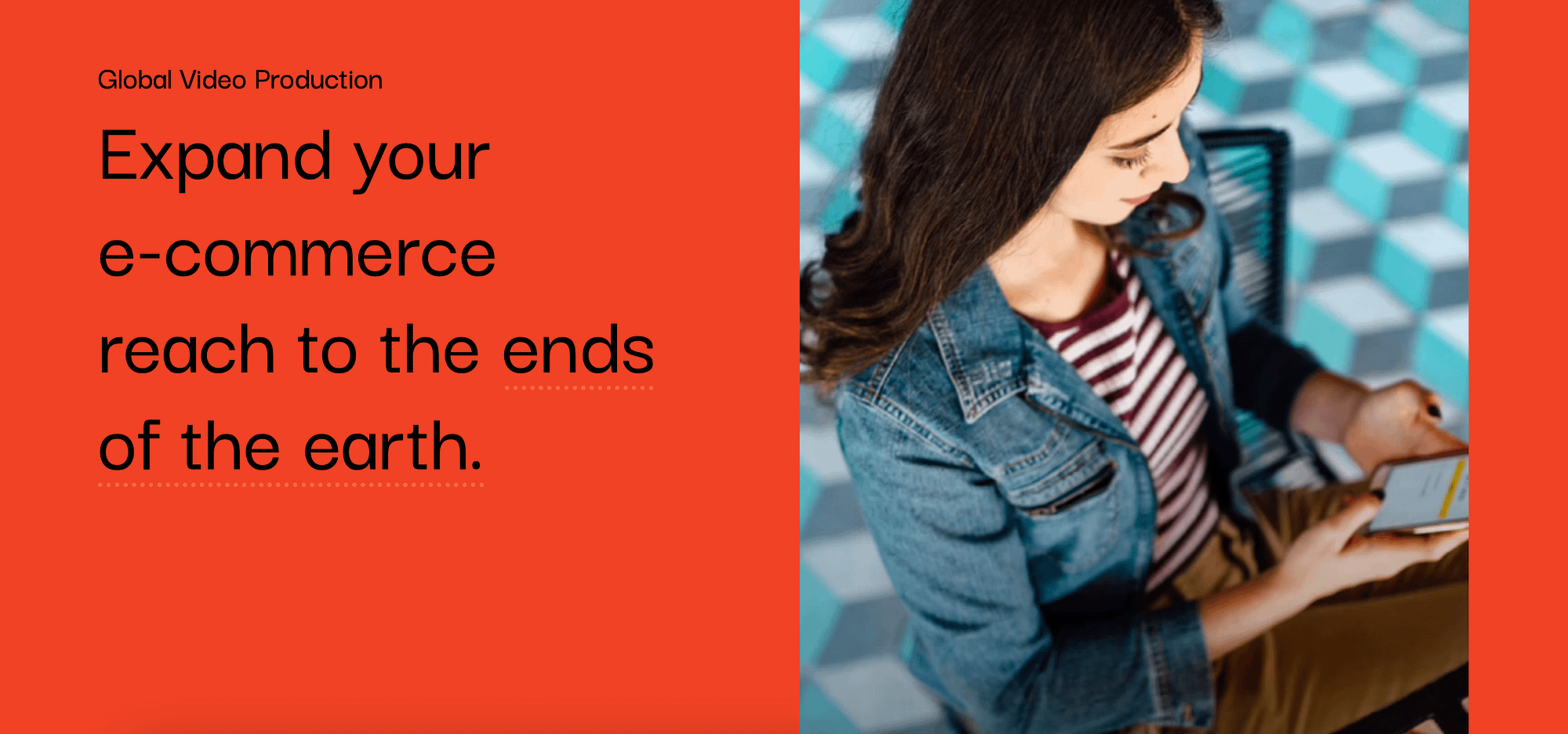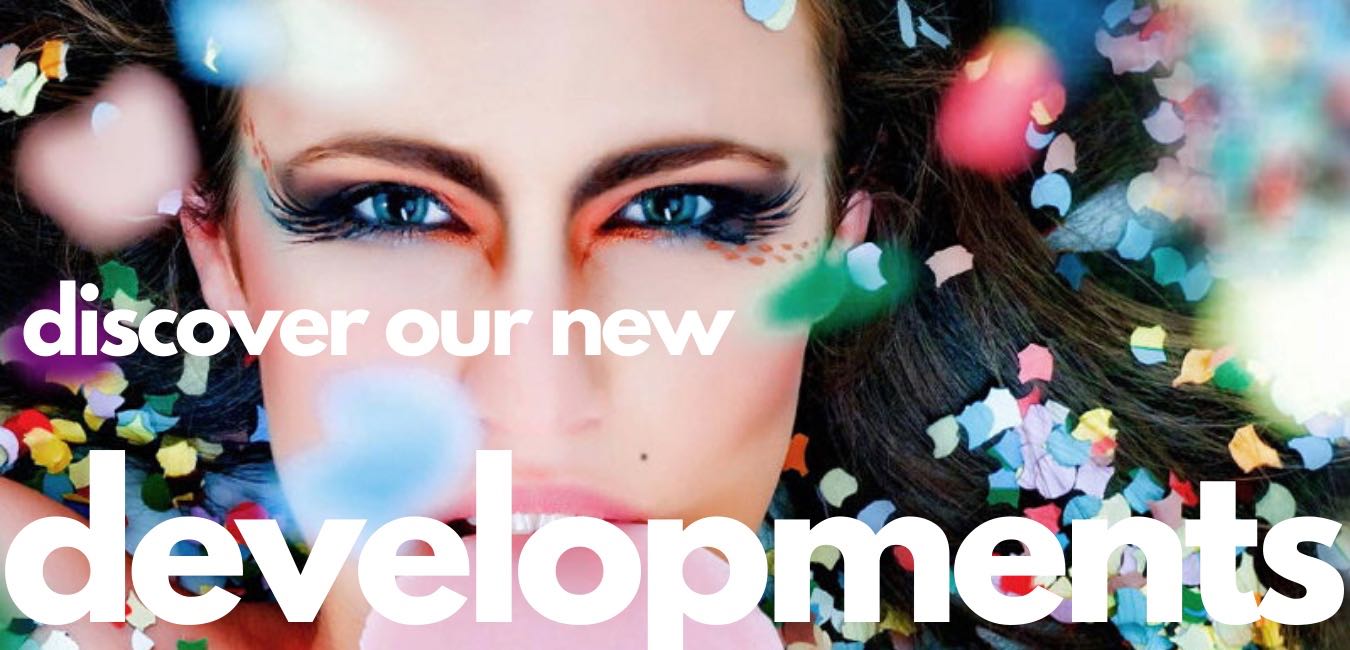 An award-winning video studio. A hybrid between an ad agency and a production company – we make creative choices. As true filmmakers, we can build you an age-defying story fill with soul and beauty.
FIND THE HUMANITY
In 2020, the world is ready for a new story: one with equality, sustainability, and human potential at the forefront. When your work is for the service of real people, that's when good crowdfunding things come back to you. 
We are in a new era of online shoppings sense of self. "As seen on TV" no longer speaks to the consumer. To us it sounds cheap. It's not cred. Time to make some cred.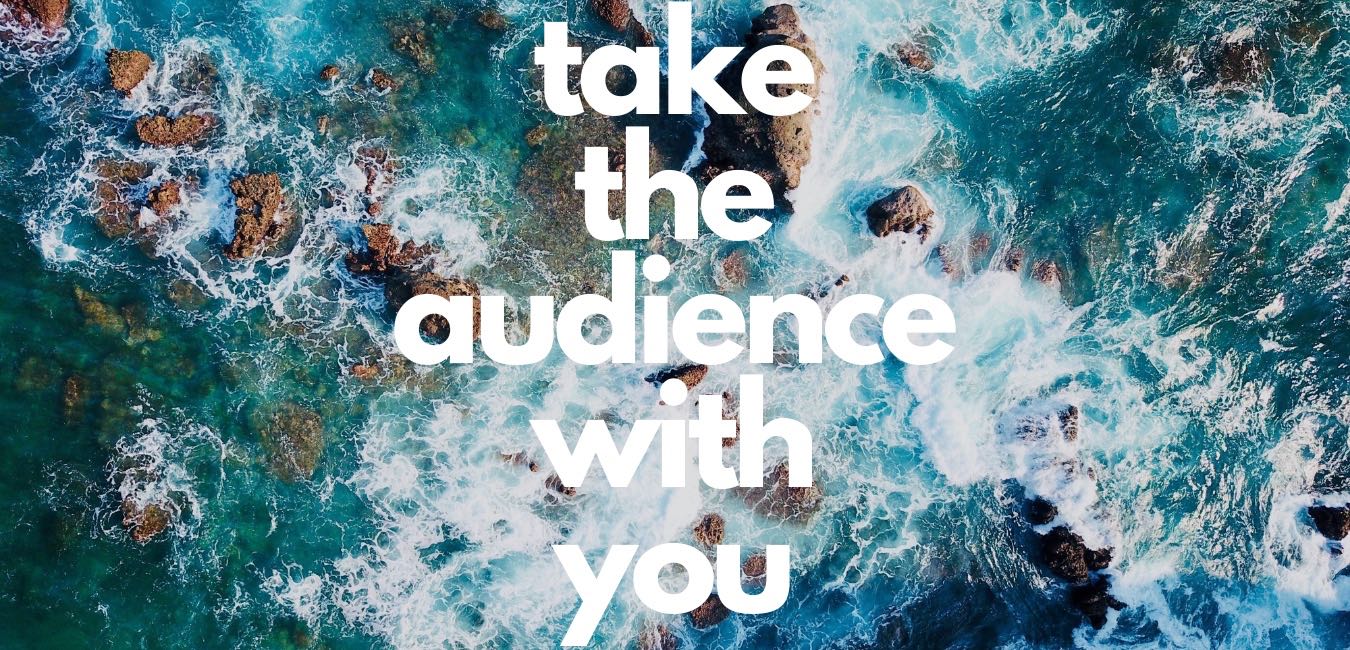 Our story development service is backed by an in-house creative team equipped to strategically develop your film, and to design a video that meets your viewers right where you are. 
Start Motion Media is not your normal e-commerce video production company. We are integrated, independent and incredibly agile.  
We reach and motivate audiences with a custom, boutique media plan based on key performance indicators, to maximize the value and return for our clients.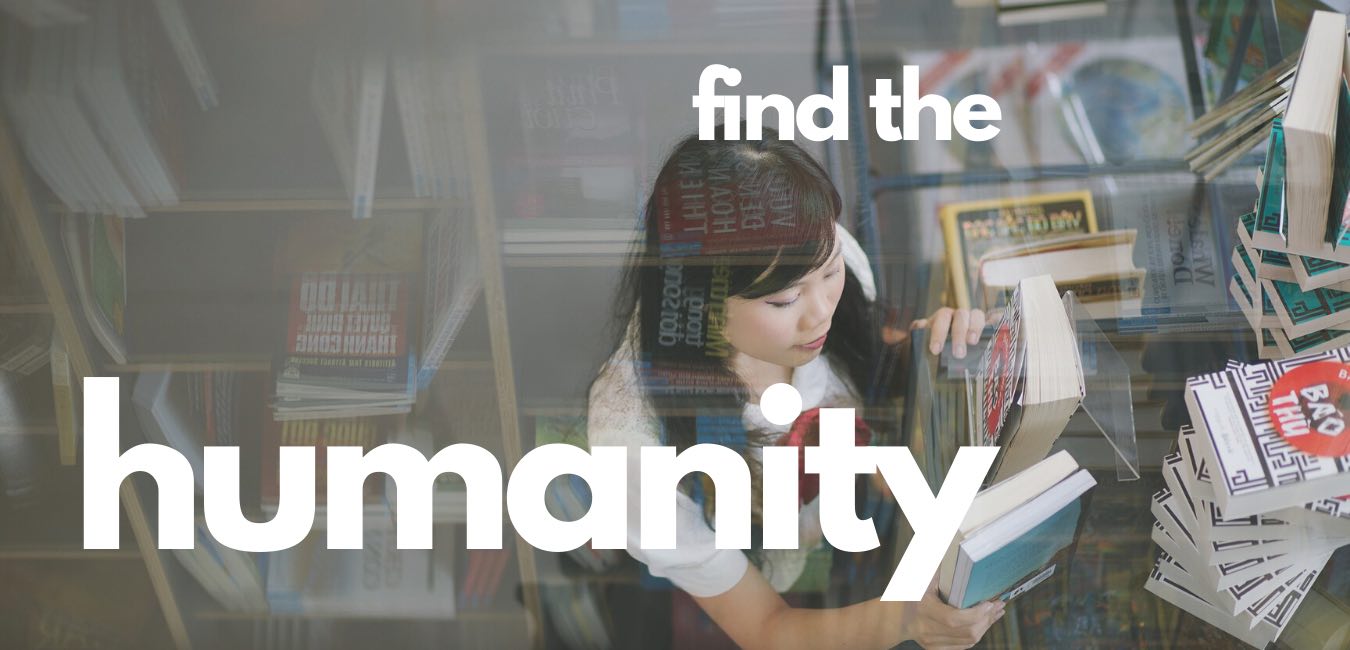 Life is not a one-dimensional narrative.  
 Your business will flourish in the future if you take into account the human angle – a multidimensional social consciousness. Happening right now.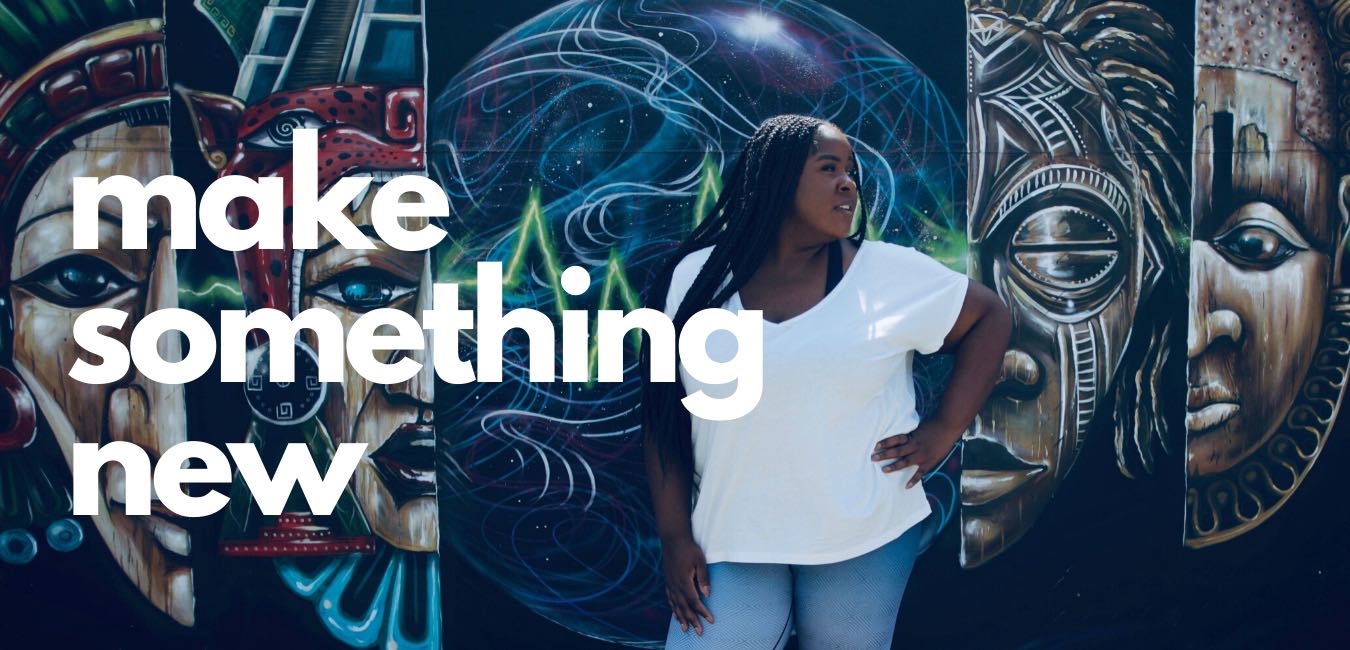 We make cost-effective product videos for emerging brands.
Teach and inspire customers with a message that complements your brand. Feature your project in the light.
Motion | Creative | Image | Design – Videos embedded in E-commerce, Product videos Custom Landing Page, Shopify, Amazon Advertising, Etsy, Youtube, Indiegogo, Streaming
Expand your ability to reach customers with visual story and product-driven advertising, to reach and engage the audience that matters.
With Start Motion Media video ads, re-envision your brand, and develop your creative; we can give you a deeper understanding of your customers, and deliver a targeted video ad campaign that showcases your product.
Omni channel video content for e-commerce advertising 
Our Studio – Efficient, Relatable, and Cost-effective Ad Creative, for use in online promotion and streaming ads.
Results and Metrics – Third party analytics measurement tools support you to understand how your video is performing, and adjust future campaigns accordingly. 
Ignite Buyers – a custom video message is how you give your customer the inspiration to take action for your product
Start Motion Media is a creative video maker that allows you to experiment with different video ideas, and to make a top-shelf video to resonate with new and old customers alike.
We are the one-stop shop for a wide range of video-driven indiegogo crowdfunding content services. A quick call with our sales team is the best way for you to find out what we can do for you.  
To craft your narrative, apply the latest analytics and an understanding of customer culture, lifestyle, and behaviour, to craft a brand story that rings bells. 
product video maker makes it easy to create compelling product videos
for social media, but you can also create product videos for e-commerce
and add animation to increase the time site visitors spend on your product
page and promote change. You will convert other site visitors into customers when
you embed e-commerce product videos to reveal real-world usage
and many of your product packages, from effects to
new ones. Social Media Marketing: Use quick videos to attract salespeople
Advertise your products on Facebook, Instagram, Pinterest and
different social media platforms. Created movies: Create the message
Encourage buyers to click Buy. Film Review: Submit the films used in the production
content to shed light on the way your customers think about you
IRL products. Promote your e-commerce videos on social networks.
And it shares e-commerce videos like local social media videos
or selling your e-commerce product videos on social media or investing
Social media, video is an effective way to buy
interest. With Start Motion Media's great product video creators, you can create
The eCommerce product videos are high quality and exciting
product advertising is changing rapidly. Create rich videos
details and upload your product listings and ads
Start Motion Media e-commerce video author. You can customize each text content
body to tell your brand or product story or make a point
of stock market or hot sale, all have performance
asking for a vertical motion so visitors know exactly what to do next. 6
benchmark to build a distant culture of graphics

7 Tips for Navigating Hybrid Graphics
Live broadcasts
A beginner's guide to low-impact media
Why should I use e-commerce video advertising? Most consumers today can watch product videos  e-commerce rather than studying a long product description or perhaps a list of Product Features.
E-commerce product videos keep site visitors moving
websites stay online longer, increase overall web page visits and increase traffic enough. E-commerce product videos are also powerful on social media.
Share product videos that show products being used in the real world
mode stop scrolling so you can improve your own awareness
merchandise.
What kind of e-commerce videos can I create?
Start Motion Media's video editor makes it easy to create a variety of styles
E-commerce product videos: product ads, long-form marketing videos
sales, surprise gifts, limited time offers, product demonstrations, boxing
movies, product reviews, testimonials, how to movies, behind the scenes
make movies and any other video content you can believe
Showcase your merchandise. How long should an e-commerce product video be?

Today's consumers have long, fast interest times, so it's very important
Attract visitors from the first seconds of your product video
e-commerce. Expert reviews on the right time of product movies for
ecommerce varies, from five seconds to five minutes.

When determining the ideal video length, keep your goals in mind (the
the type of e-commerce video you create), so your goals
audience selection and video description for social media platforms.
But video can fill that need by showing the product in action and giving customers more information about what it looks like, how it feels, and how it works on a daily basis. Ecommerce video is a key part of the sales process. 73% of American adults say they are more likely to make a purchase after watching a video explaining a product or service. Ecommerce video marketing is also important because it gives customers confidence that your product is right for them. Video content helps build trust between you and your audience, especially if you're marketing to a growing demographic.
When researching a product and making a purchase decision, 87% of Gen Zers choose a video or an ad that shows someone talking or demonstrating a product. Perhaps the most obvious way to use eCommerce video is through product demonstrations. Product demonstration videos allow you to highlight the benefits of different products and show potential customers how the product can improve their lives. MUDWTR uses simple product demonstration videos on their page to show how their wine is made, what the drink tastes like, and how easy it is to start the day. Consider how Apple uses e-commerce product demonstration videos to show off the cool features of its new computers. Customers may not be able to physically touch the products you sell in your online store, but a well-produced product demonstration video can reward and improve this aspect of the customer experience. L
ifestyle videos show real people using your product in their daily lives. Make your lifestyle videos like your target audience and inspire them about all the ways your product can improve their lives. Here's a video from Peloton that combines product demos with long-form lifestyle content. Video testimonials are one of the most effective ways to increase sales and win over opposition. They are usually structured as a short video that captures someone's experience with the product or service, what they think about it, and why they recommend others to buy it. For customers who are deep in the research process of the shopping journey, product training can provide assurance that they will be able to meet their needs with your product.
Crossnet does a great job on their product page, featuring videos and written instructions on how to play their games. Many e-commerce brands have had great success using promotional videos full of personality. If you have the budget, consider creating a video ad within your brand voice that not only sells products, but builds brand love. When deciding what type of video to create, it's tempting to go directly to the product page, which is usually near the end of the purchase process. And while product videos are certainly important, don't overlook other stages of the customer journey and conversion. For example, e-commerce videos are a great way to grab someone's hand at the awareness level and move them to the interest level. While in the research stage, consider using educational content, such as how-to videos and tutorials. At every step of the journey, tailor your video efforts to meet the needs of consumers. Use video for conversion and lead generation Two of the best ways to use your video is for conversion and lead generation, which really goes hand in hand. Use video in many places on your website Product pages are not the only place to use video effectively on your website. By embedding your videos on your website, they will get more engagement and create a better customer experience. 5 Examples of Winning eCommerce Videos, What Does a Winning eCommerce Video Look Like? In this video, Native Union tells a great story for today's tech marketers. This video is a perfect example of showing a product in action. This video is a hybrid between product presentation, tutorial and advertisement. This video is perfect for someone who is in the research stage of buying a tent. Use eCommerce Videos to Increase Conversions To increase conversions and create a better customer experience, you need to use eCommerce videos. If you don't currently have a video on your site, start on your product page.