Are you ready to witness a paradigm shift in your marketing efforts? Look no further! At Start Motion Media, we offer executive-level expertise in crafting highly effective Integrated Marketing Strategies that drive exceptional Return on Ad Spend (ROAS) and Return on Investment (ROI). Through meticulous research and data-driven approaches, we ensure that your marketing campaigns yield tangible results and propel your business to new heights.
What Sets Our Integrated Marketing Strategies Apart?
Understanding the Concept: At Start Motion Media, we take an executive-level approach to Integrated Marketing Strategy. This concept revolves around creating seamless, unified campaigns that synchronize various marketing channels to deliver a cohesive and compelling brand experience.
Data-Driven Decision Making:Our strategies are backed by in-depth research and insights from reputable sources like Statista, Wyzowl, and Forbes. We leverage this data to identify key trends, consumer behaviors, and market opportunities, ensuring our integrated approach is finely tuned.
Personalization for Enhanced Engagement:Integrated Marketing Strategies allow for personalized communication with your audience, fostering stronger connections and brand loyalty. By tailoring messages to specific segments, we create a more engaging experience.
Boosting ROAS with Video Marketing:According to Wyzowl's research, incorporating videos in your marketing mix can boost ROAS significantly. Our expert video production team crafts compelling videos that tell your brand story, showcase products, and provide valuable information.
Enhancing ROI through Simplified Video, Communications, SEO and Content Marketing: Forbes highlights that businesses utilizing SEO and content marketing achieve higher ROI. Our team excels at developing SEO-optimized content that not only elevates your website's visibility but also establishes your brand as a thought leader in your industry.
Use Video ads on Social Media for Amplified Reach and Engagement: With Statista revealing that over 4.48 billion people are active social media users, our Integrated Marketing Strategies capitalize on social media's vast potential. Our creative social media campaigns resonate with your target audience.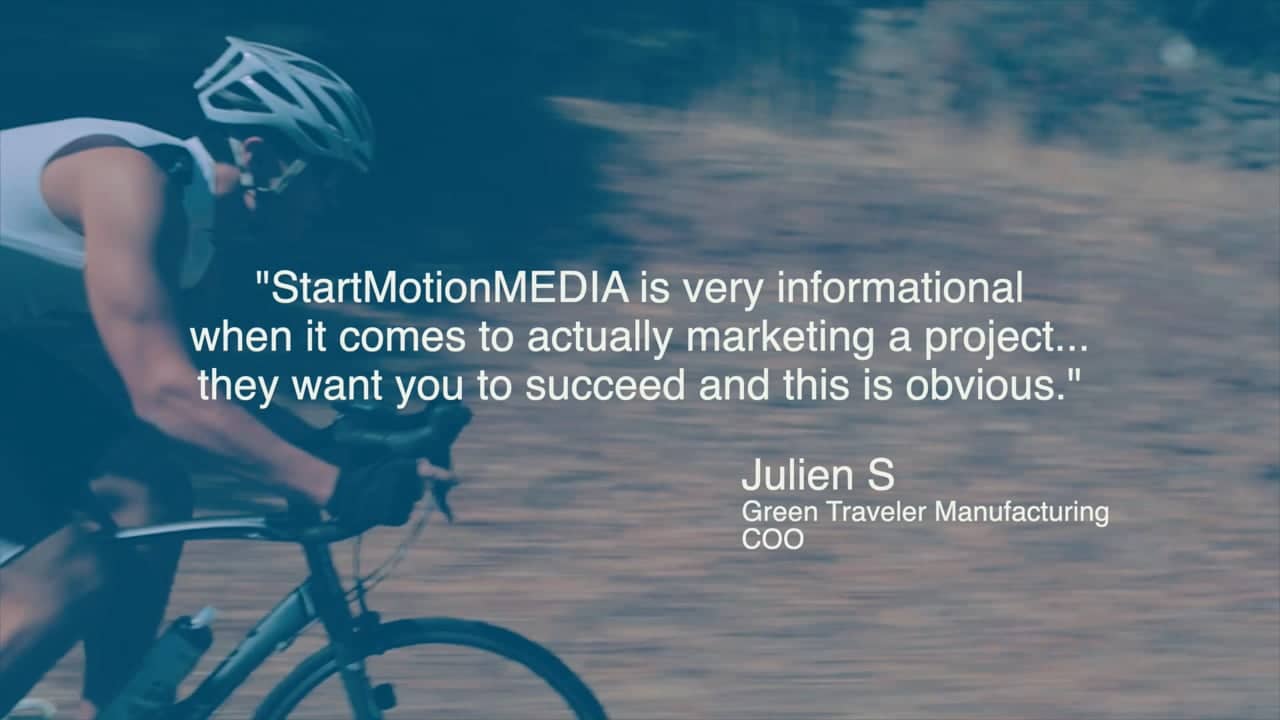 Empowering Your Business with Integrated Marketing Strategies
The concept of integrated marketing has transitioned from a mere buzzword to a powerful and effective marketing model employed by agencies. This shift has been driven by the necessity for increased speed, a combination of skill sets, and limited client-side resources. However, to fully comprehend the concept of an integrated agency, one must first grasp the essence of integrated marketing and its significance in achieving brand recognition and campaign success.
Integrated marketing is a comprehensive and cohesive approach to marketing, encompassing various communication and promotional disciplines such as branding, advertising, design, digital, and communications. It shares similarities with omnichannel marketing, utilizing multiple tactics to reach consumers, rather than relying on a single communication method.
An integrated marketing mix involves the strategic combination of channels and services to construct a holistic digital marketing strategy. Any combination of services in the digital marketing landscape can form an integrated marketing mix as long as they work harmoniously. For instance, the synergy between search engine optimization and email marketing can bolster newsletter growth.
The ultimate goal of integrated marketing communications is to meet customers where they are, offering high-quality user experiences across multiple channels. This involves technical support from web development teams, creative input from designers, and marketing expertise from subject matter experts to ensure brands receive full promotion on the web. Integrated marketing encompasses not only the combination of various communication channels but also the integration of multiple skills within a single channel.
An Integrated Marketing Agency is one that specializes in various digital services and excels in executing holistic strategies that leverage the strengths of different channels. Such agencies possess diverse skill sets that can be harnessed to deliver better and more efficient results for clients.
Collaborating with an integrated agency comes with numerous benefits for businesses. The agency's versatility and flexibility, stemming from the diverse skills at their disposal, enable them to address client needs and opportunities from multiple perspectives.
As marketing continues to evolve, agencies must adapt by embracing true integration or focusing on specialized service offerings. Clients must recognize these distinctions to select a long-term agency partner capable of ensuring sustained success year after year.
At Start Motion Media, we recognize that every business is unique, and there is no one-size-fits-all solution. Our executive-level understanding of Integrated Marketing Strategies allows us to tailor our approach to your specific business objectives, ensuring optimal performance and unparalleled success.

Are you ready to experience the transformative power of Integrated Marketing? Contact us today, and let's embark on a journey of data-driven strategies, personalized engagements, and impressive ROI together.
Here are some specific insights regarding the advantages of adopting an Integrated Marketing Strategy:
Consistency in Brand Messaging: Integrated Marketing Strategies ensure that your brand message remains consistent across all marketing channels. Consistency reinforces brand identity and enhances brand recall among consumers. According to research, companies that maintain consistent brand presentation across different platforms experience a 23% increase in revenue.
Improved Customer Engagement: Integrated Marketing fosters stronger connections with customers. By delivering a cohesive brand experience, businesses see improved customer engagement levels. Statista reports that companies with highly engaged customers achieve an average revenue growth rate of 23%, compared to their less-engaged counterparts at just 13%.
Enhanced Customer Experience: A seamless and cohesive marketing approach ensures a smoother customer journey. Integrating different marketing channels allows businesses to cater to customer preferences and needs at every touchpoint. Statista's data indicates that 74% of consumers are more likely to repurchase from brands that offer a personalized shopping experience.
Optimized Marketing Budget: Integrated Marketing Strategies enable better allocation of marketing budgets. By combining efforts and targeting specific audience segments, businesses avoid wasteful spending on redundant or ineffective campaigns. Statista research shows that companies adopting an integrated approach experience a 14.6% increase in marketing-driven revenue.
Higher ROI and ROAS: Integrating various marketing channels generates a synergistic effect that maximizes ROI and ROAS. By targeting the right audience with personalized messages, companies witness higher conversion rates and improved return on their marketing investments. Statista data reveals that businesses that integrate their marketing efforts achieve a 38% higher response rate compared to those using single-channel campaigns.
Competitive Advantage: Businesses that embrace Integrated Marketing Strategies gain a competitive edge. The ability to deliver a consistent brand message across multiple channels sets them apart from competitors and positions them as industry leaders. Statista's analysis shows that 82% of companies with strong cross-channel customer engagement see themselves as outperforming competitors.
Better Data Analysis and Insights: Integrated Marketing allows businesses to collect and analyze data from multiple sources, leading to deeper insights into consumer behavior and preferences. This data-driven approach enables businesses to make informed decisions and refine their marketing strategies for better performance.
Engage Your Customers, Boost Revenue, and Enhance Brand Loyalty with Start Motion Media.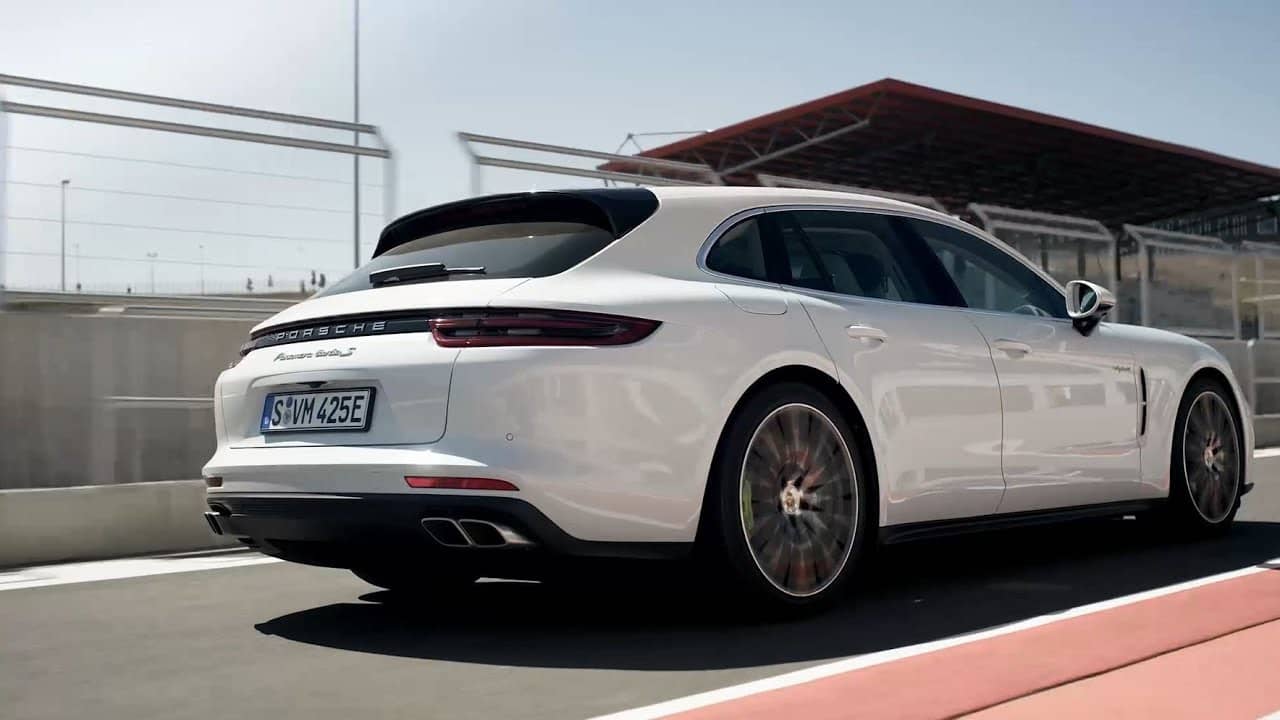 At Start Motion Media, we pride ourselves on being a comprehensive digital marketing agency that goes beyond the conventional to create an integrated marketing plan tailored specifically to your business needs. Our mission is to build your brand and help you connect with your target audience effectively. With a team experienced in working with numerous clients, we are confident in delivering exceptional results for your business too!
Our Integrated Digital Marketing Services:
Search Engine Optimization (SEO)
Search Engine Marketing (SEM)
Website Strategy
Integrated Online Marketing Strategies
Social Media Management
Social Media Marketing Campaigns
Email Outreach Programs
Content Generation and Optimization
Custom Collateral Design and Branding Elements
Local or Account Specific Marketing
Start Motion Media: Where Science, Technology, and Creativity Converge for World-Class Marketing.
We believe in making your campaigns come alive by harnessing the latest technologies such as augmented (AR) and virtual reality (VR). Our approach is future-focused, ensuring that your marketing strategies not only succeed today but also position you for tomorrow's success. We have a track record of achieving high sales and great ROI, even for products that were considered challenging to sell.
Stay Ahead with Our Integrated Marketing Expertise.
With over 30 years of client-centric, results-driven experience, Start Motion Media has provided top-notch marketing and advertising services worldwide. Our integrated approach to marketing encompasses various communication and promotional disciplines, including branding, advertising, design, and digital strategies.
Understanding Integrated Marketing Communications.
Integrated marketing is about meeting customers where they are, using multiple channels and services to create a cohesive digital marketing strategy. We offer a diverse range of services, such as search engine optimization, email marketing, social media management, and web development, all working together to deliver outstanding results.
The Power of an Integrated Marketing Agency.
Start Motion Media is your trusted integrated marketing agency, specializing in a wide array of digital services. Our skilled teams combine their expertise to provide efficient solutions for your marketing needs. From launching PPC campaigns to nurturing leads with email marketing, we ensure a seamless experience for your brand across multiple channels.
Benefits of Partnering with Start Motion Media:
Nimbleness and flexibility: Our diverse skill sets allow us to adapt quickly to changing client needs and deliver efficient results over the long term.
Top-of-mind visibility: Working with us keeps your campaign message consistent and recognizable as users interact with your brand across various platforms.
Consolidation and efficiency: Enjoy the convenience of a one-stop-shop, where all your marketing efforts are managed cohesively under one roof, ensuring seamless collaboration and idea-sharing.
In a constantly evolving marketing landscape, an integrated agency like Start Motion Media is your key to sustained success. Choose us as your long-term agency partner to thrive year after year. Contact us now for an integrated marketing strategy that will propel your business forward!