Sell your first $250,000 worth of Kickstarter products, and launch your niche brand with agility and style.
With a small and strategic kickstarter video cinematography investment, you can revitalize your story into motion digital. Our creative producers are the missing link for distributing your expansive, world-shifting idea.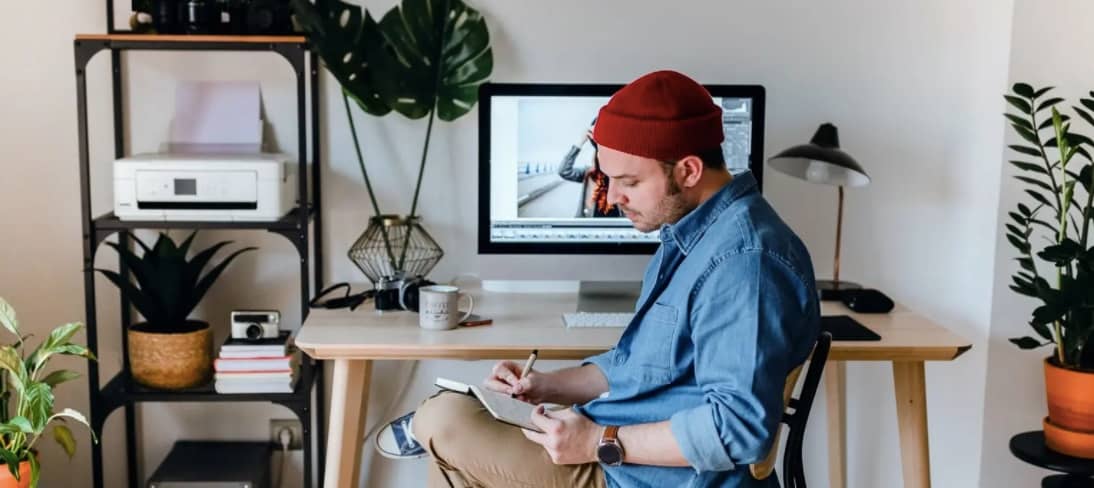 Bring your emerging product into the light of the world.
Our Kickstarter Video Production Company is the creative force behind some of the world's most successful projects.
Our process, and our cinematographers creative eyes, are the precision edge for why your video will come out better. Over $35 Million raised!


Start Motion Media for Kickstarter Videos
With our illumined creative, we are proud to be the go-to video company for inventors and innovators looking to launch their products through crowdfunding. We believe in making quality videos accessible and affordable, so our studio rates are competitively priced and always transparent. Since 2018, we have helped our clients raise over $35 million on Kickstarter alone! Our experienced creative team is constantly pushing boundaries with every new project they take on, creating compelling visuals that help bring your ideas to life. From concept development to editing and animation, we've got you covered every step of the way – so let us help you get your product off the ground!
Crafting unforgettable experiences with precision visual design.
Cost Effective Crews & Equip
Building Product Lifestyle Brands
Ignite the feelings that power consumer decisions
Kickstarter Video Production Services
As a US based video production company out of San Francisco, with Videographers and Cinematography crew in San Diego, Denver, New York, and Austin, we make global marketing and advertising campaigns possible.
Crowdfunding projects using our videos have been featured in:
WE USE TECHNOLOGY, STORYTELLING, ANALYTICS, AND SUPPORT, TO SERVE KICKSTARTERS AND STARTUPS TO PUSH WHATS POSSIBLE IN THEIR VIDEO MARKETING.
Our videos raised $23 Million! Best videography and kickstarter video production process. A complete video production strategy for Kickstarter crowdfunding.
VIDEO PRODUCTION FOR KICKSTARTER
"Have a fundraising idea? We can help."
Our San Francisco company specializes in Kickstarter and Indiegogo videos and the strategy behind successful fundraisers. We've helped so many startups raise huge amounts of money.Why StartMotionMEDIA?
The keys to a successful kickstarter video:
Music, Art, and Startup Subculture
The End to Boring Commercials
Being Creative, Ambitious, and Bold
Authentic Storytelling of Human Hearts
Discovering How Evangelists create Customers
Projects that Nourish Creativity and Uniqueness
Crafting Unforgettable Experiences
Precise Visual Design
Effective Fundraising Story
Best Quality Cinema Lenses
Community Engagement
Our full-service kickstarter video production studio is shaping how people engage with crowdfunding projects.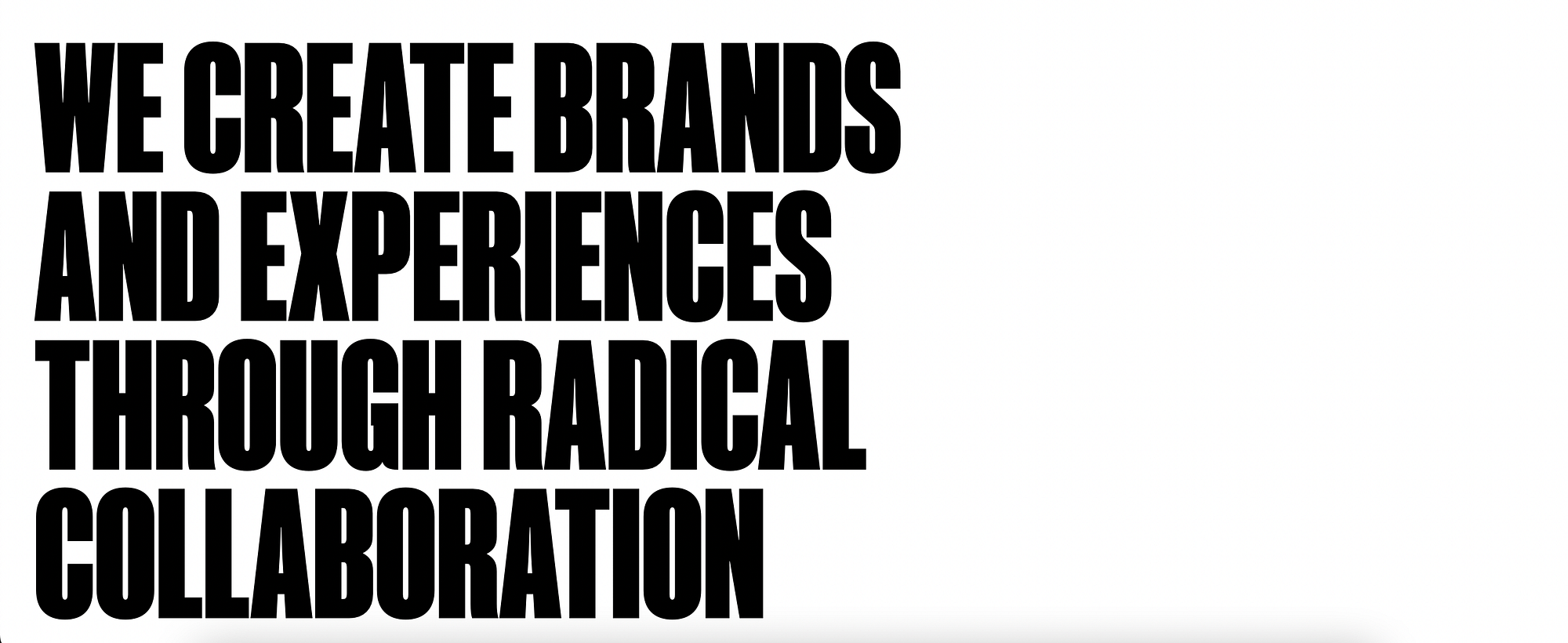 Starting a Kickstarter the Right Way
Our customers have won TechCrunch, CES, Shark Tank, Projects we Love, and Interactive Media awards. The corporate video pieces we make have helped their new businesses develop, and their marketing efforts succeed. Many of our clients retail internationally on Amazon and in Target, Walmart, and Airport Malls. Our software customers have raised millions in Series A rounds, using our videos as the critical point for setting up meetings with investors.
Get more income in the first 8 weeks of your launch
Studio creative development we give is similar to what you'd get with one of the top of the line broadcast video companies. They usually charge $20,000+, yet at a much smaller amount of the cost, and significantly more heart, passion, and connection with our clients goals.
Where We Work
We live around innovation center points, similar to Mountain View and Silicon Valley, New York's Silicon Alley, and LA's Silicon Beach. Our filming takes place in San Francisco, Los Angeles, Denver, Austin, Seattle, Portland, Miami, and New York City.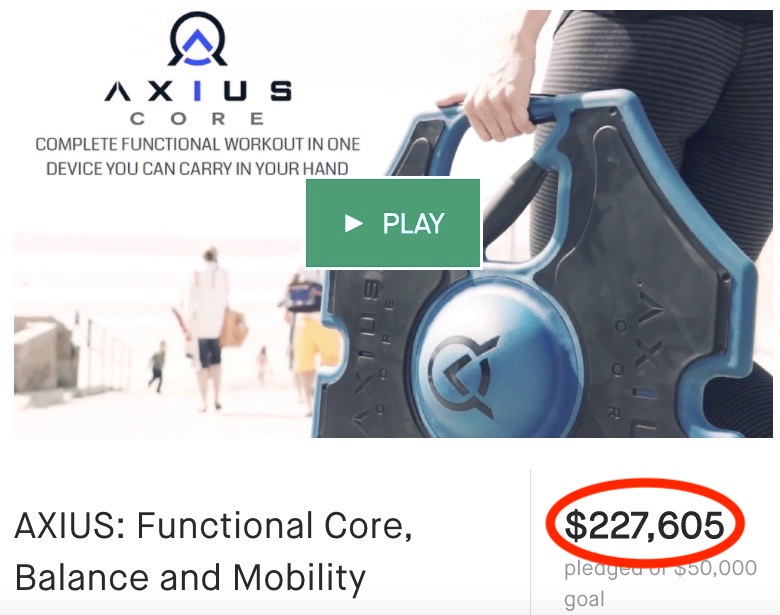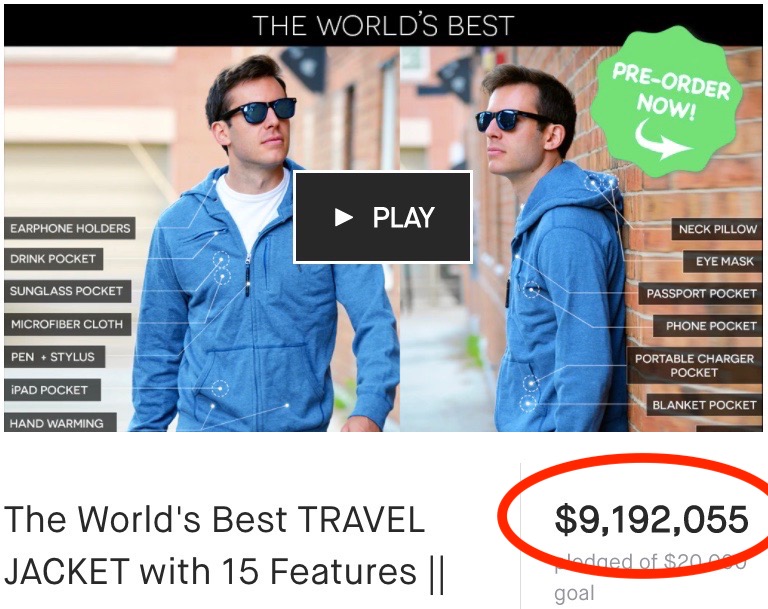 Commercial video  for kickstarter fundraising video
OUR EXPERTISE IS IN MAKING COMPLEX PROJECTS SIMPLE.
→
THE END OF BORING COMMERCIALS
→
The thing about Kickstarter video companies
Most crowdfunding video companies come from an age where they were supporting existing companies, and the traditional ad budget to include video production have almost always been out of reach for startups or inventors. Until Start Motion Media came along.
Would you rather pinch every penny and have it come out like a boring 90's era infomercial? Finally, history went a new direction, and our company was 
designed with kickstarter video production in mind. We strike a perfect balance with slim, efficient budgets, but still providing market research, benchmarking, and performance video editing, similar to companies that charge double, or even triple.
Kickstarter without video
You might be considering launching a kickstarter without a video, but that's a really poor idea – studies show that a backer is three times more likely to support your kickstarter if there is a video in it.
Your kickstarter video pitch:
When Start Motion Media begins developing a video pitch, we use a proprietary discovery process to learn about your project features and the definitive benefits that can be provided, but we don't just stop there. Because a video with features must also cater to the culture you are creating with your project, and the emotional impact. Don't believe us? Try watching a 3 minute infomercial on daytime TV that is just talking about the features, and let us know if you buy the thing. The important component to your kickstarter pitch is that you must address the modern culture of our times – people love supporting kickstarter projects because they want to be a part of startup entrepreneurship culture – you have to bring them into the back end, and help them explore both the inspiration and the risks associated with making a kickstarter, and your journey as a founder. Another way to look at the pitch is to go for a more comedic approach, because people actually take you more seriously when you make them laugh – it shows your confidence and your preparedness. Don't be meek. Build a video on culture.
How much does a kickstarter video cost?
Pricing out a Kickstarter video is simple. Have a look at this chart to see what we mean. The hard part is when you are looking for Kickstarter video production on a budget, because then you are having to trim and let go of the more normal components.
Ignite the feelings that power consumer decisions.
The keys to a successful kickstarter video: storyboard | visual scope:
Music, Art, and Startup Subculture

The End to Boring Commercials

Being Creative, Ambitious, and Bold

Authentic Storytelling of Human Hearts

Discovering How Evangelists create Customers

Projects that Nourish Creativity and Uniqueness

Crafting Unforgettable Experiences

Precise Visual Design

Effective Fundraising Story

Best Quality Cinema Lenses

Community Engagement
Our full-service Kickstarter production studio is shaping how people engage with crowdfunding projects. We use proven methods to develop an engaging story. Learn why decision-makers buy into the solid culture.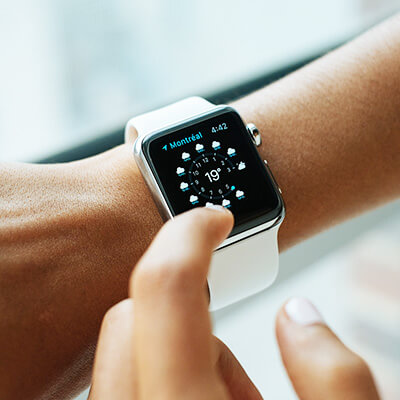 What type of commercial or kickstarter video creation service do we offer?
We are a one-stop-shop and can handle everything from development to delivery. Create something wonderful.
Kickstarter Commercial videos: not the same as TV commercials?
The essence of any fundraiser or product launch is that you need to keep more money for important things.
How many video Kickstarter production services do this type of video?
Most video makers and videographers are amateur.  They fail at all the details.
Excellent Kickstarter Video Done Right
That way you can guarantee that they will spend the right amount of focus on your project, and that the people behind it are skilled film makers.
What contributes to Kickstarter video quality?
We work only with people who are prepared to give a hard-disk full of usable stuff.  It's not just the shot list.  It's documenting all the beauty we see around us. promotional videos - do they still work?
The magic of promotional videos has dies down a little bit since the debut of youtube in 2007.  Better to provide a new set of options for the kickstarter or commercial community.
Video Marketing Tips and Tricks
We like to say "keep is brief" . A 90 second video is proving to be the most effective from a conversions standpoint.
video products are custom made
When we start scriptwriting, it is part of being from scratch, that we enjoy and allow a deeper connection to be made to the story.   Trust us  - a good video is hard to come by, and it's easier to put your energy into sharing than creating.
production cost
Expect to pay somewhere between $8,000 to $10,000 usd for a professional video.  Silicon Valley
Not the only place where startups are from any more
How to book an award-winning kickstarter video studio
Just contact us by clicking "request pricing" at the top of the page!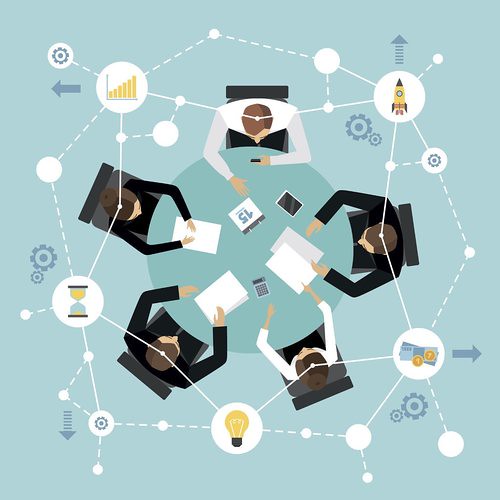 Frequently Asked Questions about Kickstarter Services
Finding a Videographer can be a daunting task, especially when searching for one in different cities. It can feel like an overwhelming process – from […]
Read More