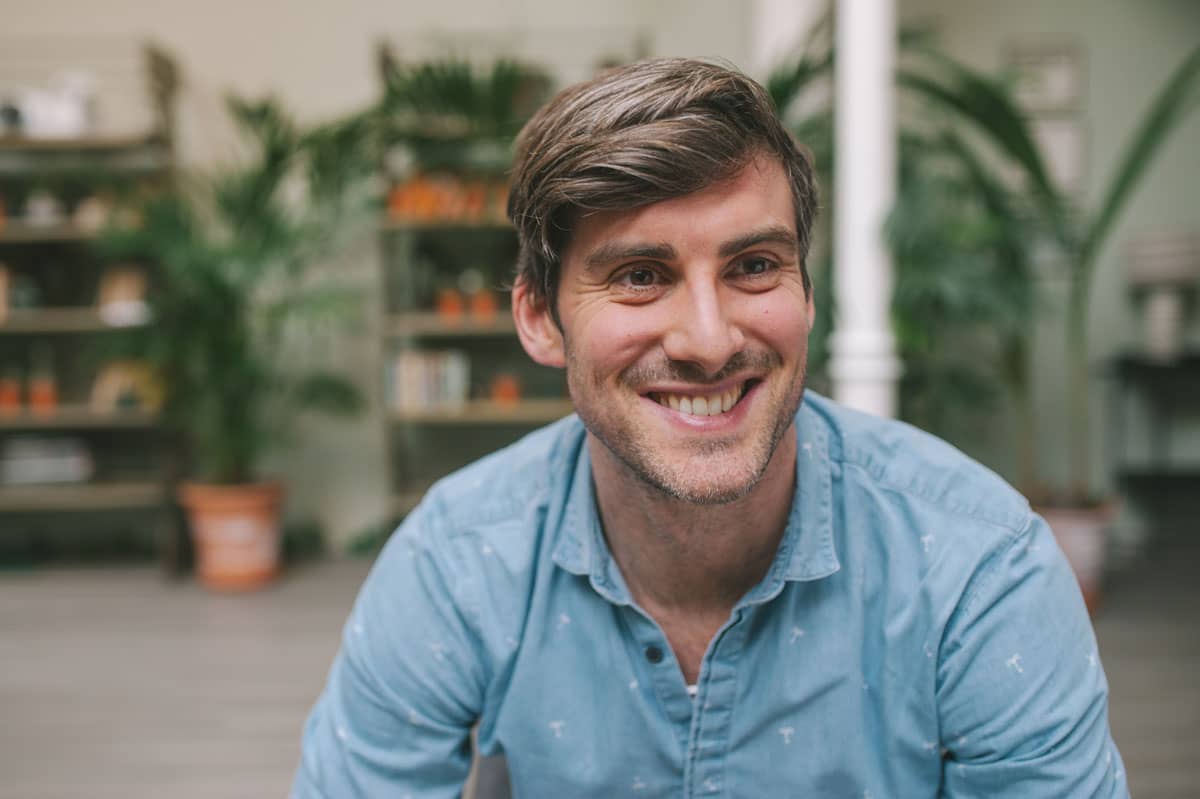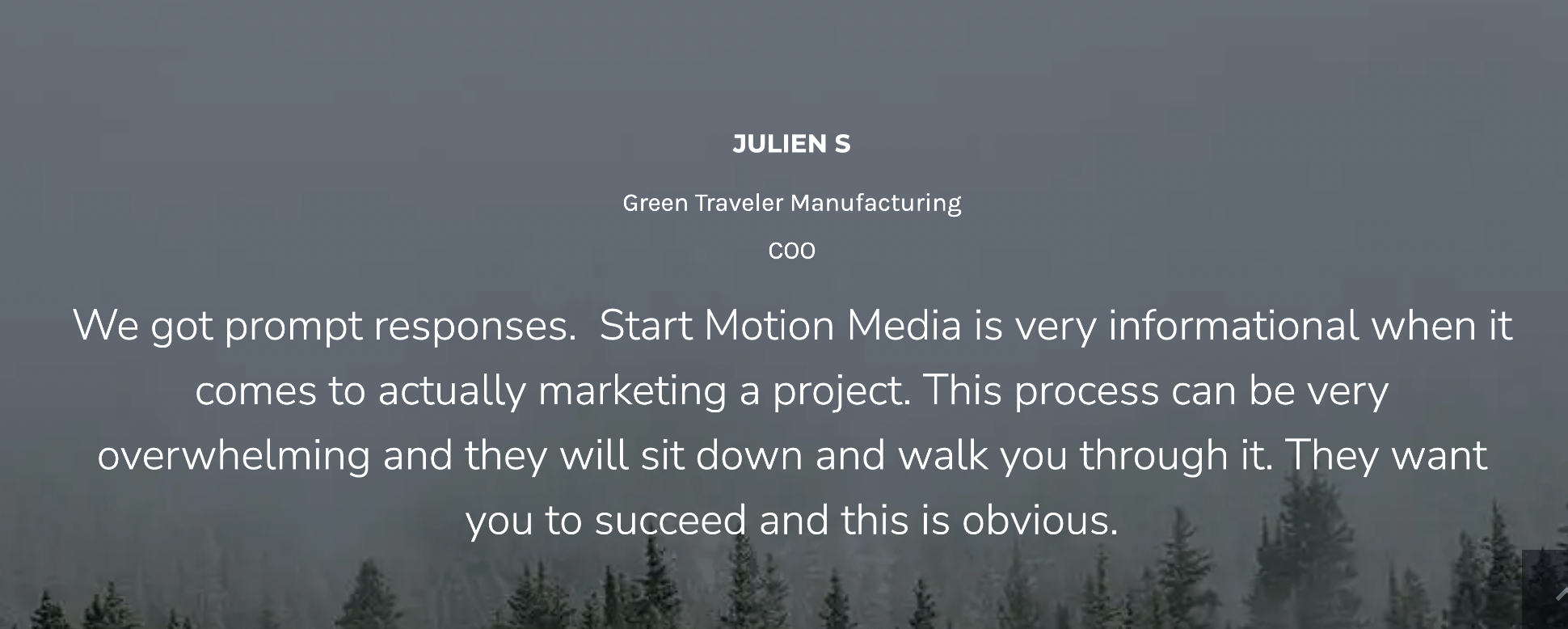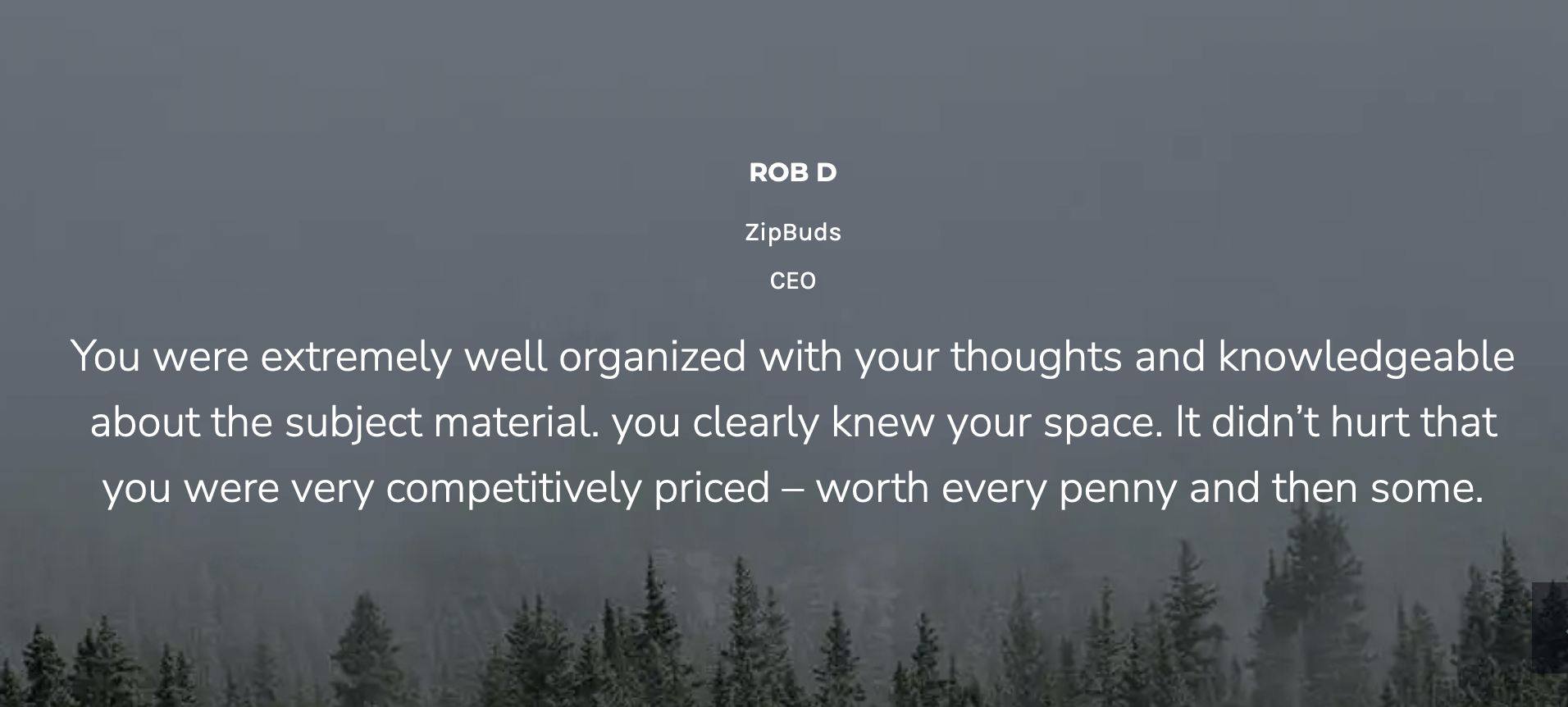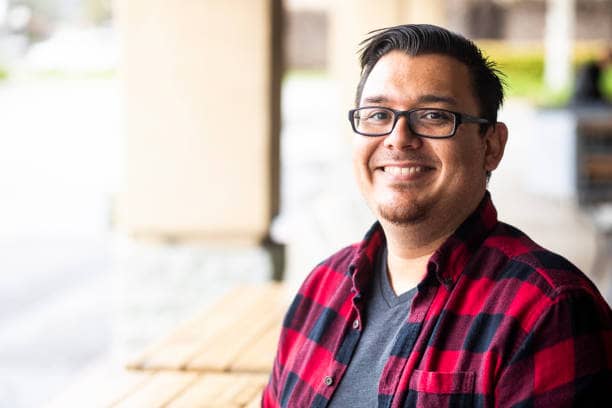 Screenwriting | Creative | Visual Scope | Script | Shotlist | Cinematography | Director
Over $25 Million raised with our videos! Get best in class videography & video editing tactics for your next revenue model. Our Video experts will give you the complete production and storytelling strategy that you need to raise your goal and get funded.
"You have a big idea. We can help."
StartMotionMEDIA is a leader in video production and marketing. Our San Francisco,  Boulder, and New York production company specializes in commercial video production and the strategy behind all successful video ads campaigns.
Outstanding Video. What we do.
The keys to a successful kickstarter or commercial video:
Precise Visual Design
Effective Storytelling
Top Shelf Cinema Lenses
Community Engagement
Our full service creative video studio makes inspiring content for your project. We use proven methods to develop an engaging story for your growing company.
Start Motion Media Production Company
Text us at 415 409 8075 or email us at
Our United States video production company offices are open M-F, 9-5pm.
New York: 135 Madison Ave floor 8, New York, NY 10016
San Francisco: 655 Montgomery St, San Francisco, CA, 94111  (map)
Los Angeles:  555 W 5th St 35th floor, Los Angeles, CA 90013
Denver: 2101 Pearl St, Boulder, CO 80302
Austin: 600 Congress Ave, Austin, TX 78701
San Diego: 550 W B St 4th Floor, San Diego, CA 92101
San Francisco | Los Angeles | Boulder Denver | Austin | San Diego | Miami | New York City
Driven by our love of storytelling. We help attract more customers and funding with artful and beautiful videos. We make visual marketing that your viewers actually love.
Develop a visual message, tell your story, leverage the call to action

Film and Produce your Kickstarter commercial or "about us" product video
What is it?
An inspiring, modern product video, for your emerging brand.
Who is it for:
For: Startup, Midmarket, Nonprofit, Arts, Culture, E-commerce
Focus: Story Branding | Product Features | Consumer Lifestyle | Health and Wellness
"For every dollar invested in Video, advertisers earned roughly six and a half  dollars, making Video the second most effective measured medium behind digital search."1 
"The whole process was on rails. Very smooth. As a busy manager, I didn't have to worry, because they had me covered." -
 Sutter Health
"StartMotionMEDIA has an amazing track record, which is what was most appealing from the start. They helped us create unique video content for the entire student body, taking a complex topic and making it simple."
-Office of Community Standards, Student Affairs, Stanford University.
"I could tell they were genuinely interested in helping us achieve our goals. They are extremely professional in the approach. Start Motion Media was able to help us achieve over 300% success, earning over $261,000 in 6 weeks. with our project video!" -Brian at Axius Core.
"They helped us let go of our perfectionist approach and see the bigger picture. Flowing with their production team was easy " - Discovery
"They were straightforward and good communicators." - Amazon

"We got exactly what we were looking for and more."
- Enrique at Designer Fund
"Ability to make a commercial video feel cinematic sets them apart."
- Jeff at FocuCalm
"Our video helped land us in Cnn-money and Techcrunch. The sales campaign raised over $9M within the first 60 days."
- Hiral at Baubax Travel Jackets