Screenwriting | Visual Scope | Script | Shotlist | Cinematography | Editing
Start Motion Media Production Company
+1 415 409 8075
New York: 135 Madison Ave floor 8, New York, NY 10016
San Francisco: 655 Montgomery St, San Francisco, CA, 94111  (map)
San Diego: 550 W B St 4th Floor, San Diego, CA 92101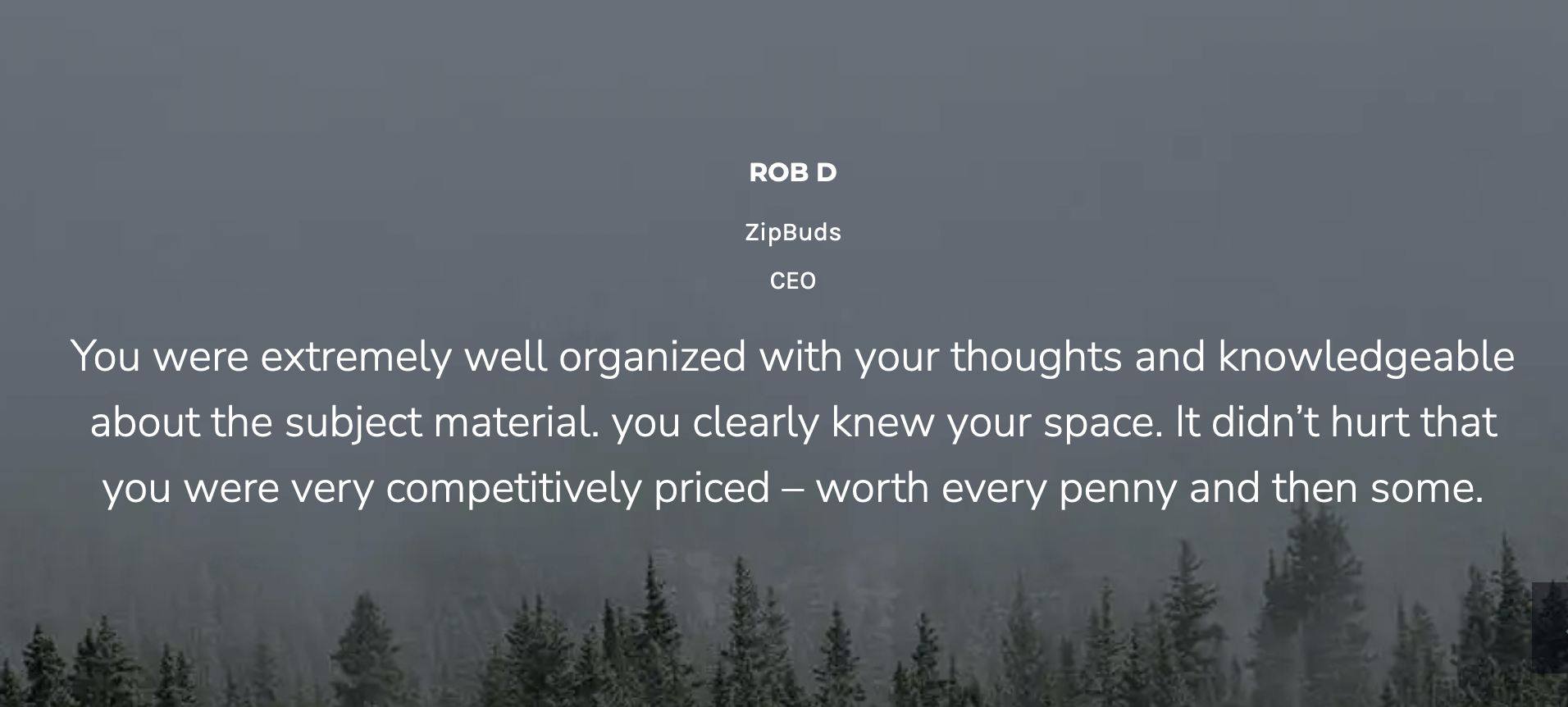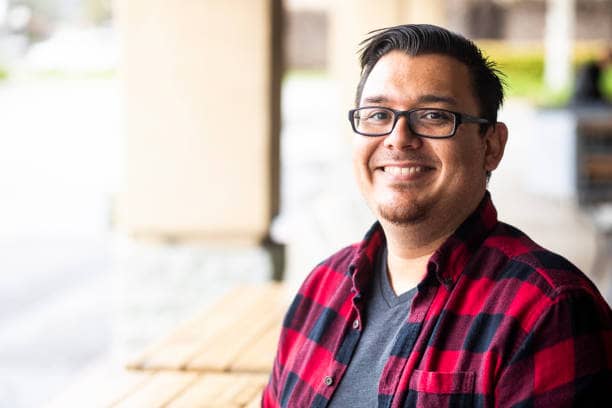 Paying a producer too much? Wondering how much it costs to produce a video?

With our video pricing production budget evaluation tool, you'll be able to get an idea of ​​the cost and what goes into creating a great video for your small business.

You may have many questions, such as whether you should hire a video production company or try to create a video in-house, present yourself in a video, or hire an actor, the list goes on. How much does video production cost?

The cost of video production today is all depending on the length and quality. We can start by lowering the cost of video production with efficient workflows and "ambitious but doable" goals.
Assuming the shortest TV video is one minute, that video can cost from anywhere. A breakdown of video production costs is provided when you book a call with our producer.

There are many decisions to make when creating videos.
Let's take a look at some of the key factors that affect the value of your video:

Time - The length of your video is the main cost factor.
This is related to the number of hours/days required to shoot your graphics and the production time (we will discuss this in a bit). Some production companies will also charge a "daily rate" for each day of shooting.
Daily costs are high and may include materials, pre-production and more. Try to find a good and convenient place where you can shoot for free or at low cost.
Small groups may want to rent appropriate equipment based on shooting needs. Post-production - Most of the hard work in creating a video happens after you've finished filming.
This includes editing videos, adding text and graphics, audio, music and much more.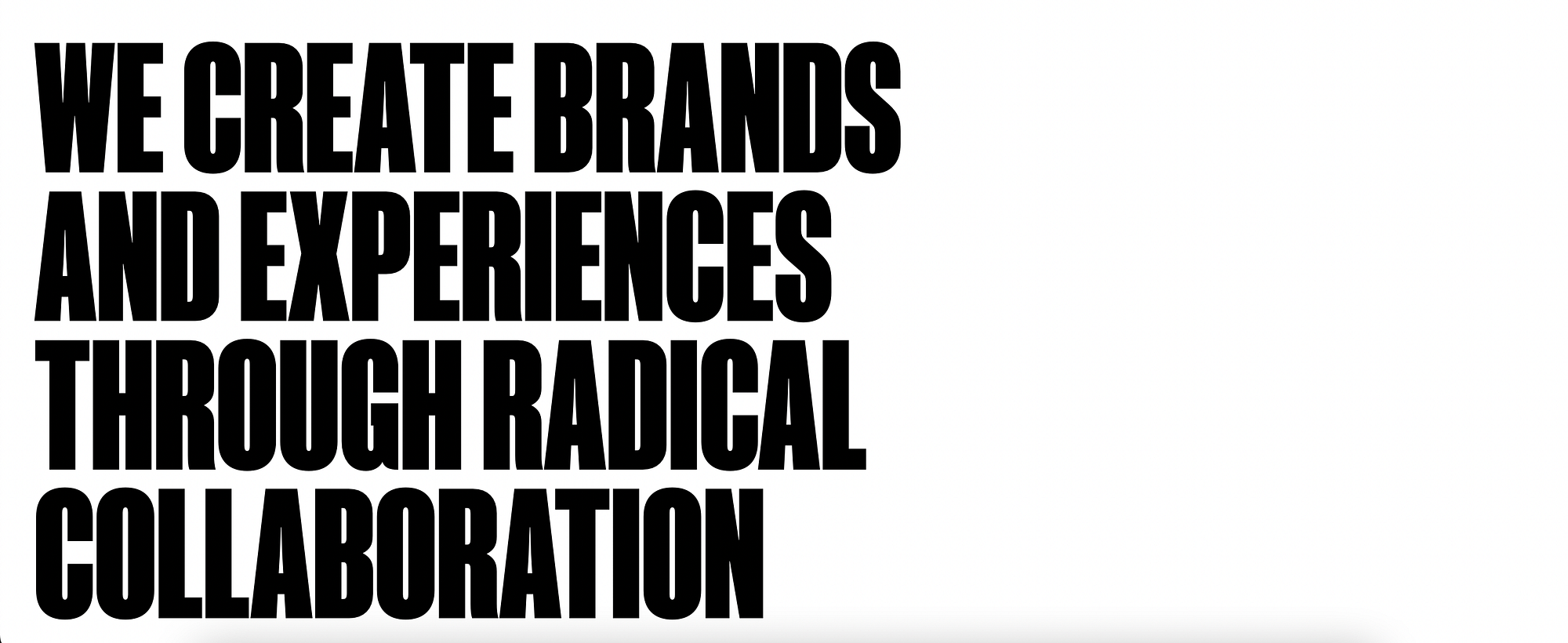 Using actors and/or extras can be expensive, depending on your needs and the nature of your talent source.