What you pay and your pricing depends on who does your fundraising video, and the quality of the studio, so that you can get world-class advertising video production at an affordable cost.
Gaining clarity about the visual scope of your project, deciding what video type and which scenes would add the most value to your video. Phone calls where we reference the questions about your project and personal motivations behind it. Ongoing email support and language development as we arrive at interview plan and get to the heart of what the project is. Main points for the interview. Working out defining and scheduling visual elements and resources for production day.
Video Production Day:
Complete Film Day with our awesome Cinematographer plus Assistant. Reference your main points in the interview and on-camera conversation. Filming additional visuals, capturing a sense of place and bringing to life the project. We follow our shot list and capture each visual element as part of 4-5 actions sequences involving people who are enjoying your product, the lifestyle elements, behind the scenes, and other imagery.
Comprehensive interview editing and narrative arc sequencing to persuasively describe the project and your campaign call to action. Developing visual sequences and cuts to accompany the interview. Audio mastering, sound design, transitions and title cards. Color correction. Integrating feedback, adjusting the video to meet client goals.
Crowdfunding Campaign Marketing:
Best Practices for running your crowdfunding campaign, approaches for generating community engagement through direct email and social media that showcase your campaign to your followers. Templates to ask for writeups on blogs, and guidelines for email pre-conversation with potential backers. Strategic timelines: When to make certain announcements, and how to leverage "launch days". Email and phone support during your campaign.
Video & Consulting – Get Pricing
Video Production Frequently Asked Questions:
Having a solid, experienced director/producer using professional tools and significant time investment to make your video.
Benefits – Reliable quality that conveys your credibility.  No apologies needed.
Best Uses – Crowdfunding campaigns, company profile videos, product pre-sale videos, and fundraising for campaigns.
Do I need video production?
Do you want to increase credibility, build your brand, attract new customers through or crowdfunding?  Do you have an interesting story behind your project?  For these types of tasks, you definitely need a professional or premium level of quality to get a satisfying end result from your video product. And most video companies have only done a couple projects. The thing about video for your project is that you might benefit from working with an agency that specializes in Crowdfunding video advertising, so that you can get the latest research about what is working for this unique Fundraising format.  If you have sufficient resources to hire a video company, and you want a video that is able to compete during your crowdfund fundraising at the highest level, we are a top-drawer studio production for affordable video production rates, and we will tell your story with incomparable style and class.
How much should I pay for video production?
Things to consider:
Time.  The more time that is spent in pre-production planning, scripting, location scouting, shooting, special effects and editing, the better the final product will be.
Talent.  The talent of the people working on the project is really important. When it comes to online video production, as with most things in life, talented and experienced people tend to cost more.
Tools.  You can produce a video with your cell phone.  Or you can use a high-end camera with a professional videographer and experience in post-production for crowdfunding. Sophosticated narrative development and story creation is also key.
A guidepost for budgeting your video production:
For most other production companies, an agency quality storyline, filming, and three minute HD video for website or business project might end up costing $15,000 upfront if you consider the corporate video clients they typically work with, as well as the variables between production companies.

For StartMotionMedia, with our streamlined video production and campaign marketing process, we focus on helping inventors and startup project creators have access to professional video to succeed on their and indiegogo-type crowdfunding intiatives. We have performance-based pricing designed for startup companies who need affordable rates. Because of this, we can offer you a chance to work with our agency at top-level of production quality for significantly lower cost.

What's the cost of to get my Video Produced? How much for Campaign Strategy Services?

Request a Bid to see our current rates and availability.

I hope this gives you a reasonable idea of where to begin in your budgeting process for how much you'd consider investing in video production and campaign services for your project.
Video Production – Motion Advertising and Fundraising Videos
A process-driven approach for making your project stand out.
Your crowdfunding look and feel is made up from more than just your project title and the video and images you use. Our crowdfunding page brand development can help you create the perfect identity so that your visitors will see what sets your business above the rest. Whether you've got all your content already lined up or you are just starting out, we'll make sure your crowdfunding project shines.
Video
Plan, film, edit, and share.
Take a look at our portfolio >
Your best marketing tool is what you are able to share. We create a complete video plan for how to thoughtfully engage your audience at every point in your video, one that will help you create a loyal following from your viewers. The best part about a professional video? It builds your project's reputation and will support you to put your best foot forward, not to mention it's the thing that your users will use to weigh the quality of your project, and what they point to when explaining your project to their friends.
Strategy
Research and analysis, the path to highest growth.
Our strategy consulting serves as the leadership for your team to market and implement your launch. After hundreds of campaigns, we've discovered the reliable process-based tactics of customer acquisition that are specific to crowdfunding. Because of the breadth of our experience, clients gain access to some of the most cutting edge approaches for how to scale their peer-to-peer and advertising outreach and increase the number of backers they can convert.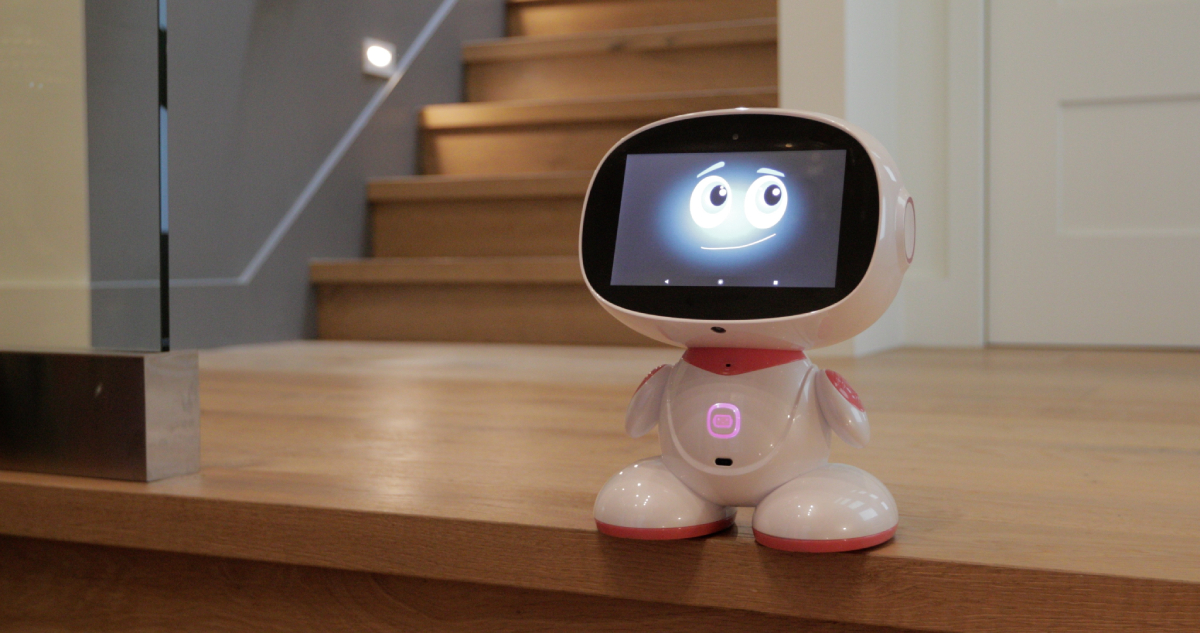 Video & Crowdfunding Consulting – Get Pricing
What people are saying:
"Working with StartMotionMedia was one of the best decisions I've ever made! They are true professionals, who know how to make "Kickstarter" videos that work – just have a look at our video and you will know what I mean : youtu.be/ZysUzEBR0lg . They also advised us on strategies and were so experienced on how works, able to adopt the strategies as the environment changed and come up with such great ideas on the fly. If you are looking for someone amazing and results that are extraordinary, look no further!" -Jong S, founder of HOPii -Raised $382,321
"We got prompt responses. StartMotionMEDIA is very informational when it comes to actually kickstarting a project. This process can be very overwhelming and he will sit down and walk you through it. He wants you to succeed and this is obvious." -Julien S Co-Founder of GreenTraveler – Raised $136,276
"They were outstanding at putting a plan together and then dragged me towards the finish line.Before I met with StartMotionMEDIA I truly had no idea where to even start in creating a -Tracy O –
"StartMotionMEDIA has gone through the process of helping so many clients present their stories–and rally supporters around those stories–that I knew they would help me launch a successful crowdfunding campaign." – Janel H –
It made me rethink my funnel by building it up first and testing it with customers on the list. I feel far more comfortable with the list so I can turn it on.- Jonathan K – Raised $54,207
"Unique background that combined a technical education from Stanford, we found that very appealing" -Vivek K. -Raised $46,824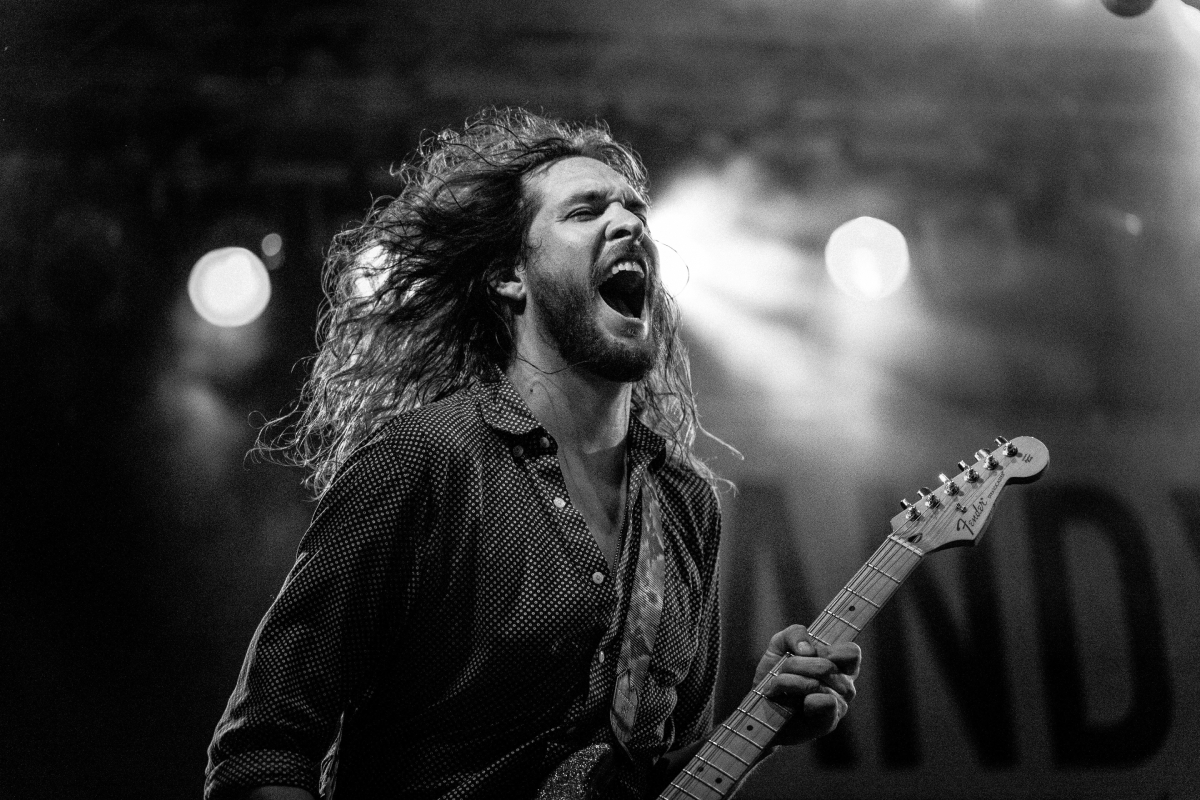 Video & Consulting – Get Pricing
"StartMotionMEDIA created an inspiring crowdfunding plan for our project. Successfully Funded! Their eye for capturing the human spirit made our message so compelling."
With deep appreciation, Magalie Bonneau-Marcil – Summer of Solutions.
Connect – Engage – Create – Launch
THE PROVEN STEPS TO RAISE MONEY THROUGH VIDEO PRODUCTION
CONNECT
• Clarify your business concept and develop the sales pitch and your story • Case studies of successful projects: Learn how the successful projects did it • Schedule an organized and reliable launch plan, learn key software • Position Your Campaign with Research: Test your project • Organic list building, friends & family outreach strategy • Landing page design
ENGAGE
• Connect with influencers, guide for how arrange for some actual PR • Tools & software walkthrough to implement your content strategy • Social media etiquette & communication rules • Expand your influence and reach backers who actually care • Create strategic partnerships & build your reach
CREATE
• Carefully spec out your film production day • Choose the Right Goal – use my calculator to measure • Make your video even better with locations and actors • Production planning & equipment, step-by-step video process • Video creation: full day of filming with our cinematographer • Audio & video mastering: the professional secret touch
LAUNCH
• 10 essential tools to run your campaign and drive engagement • Warm the engine and get verbal confirmations • 6 big methods for driving traffic to your campaign • Develop your fundraising "ask" and get money • Analyze, retarget and unlock new participation • Emails word choice guide to get you even more funding • Systems for managing your backers, how to train evangelists BONUS: Our COMPLETE course of detailed crowdfunding lessons & useful tools
Want a hand in your crowdfunding project? Contact Us