Are you looking to use the power of Youtube to help get your brand or product out to a mass audience? If so, then you may want to consider running Youtube TV commercials. Advertising your brand on Youtube can bring you a lot of attention, but it can be difficult to successfully get your message out without a well-crafted video.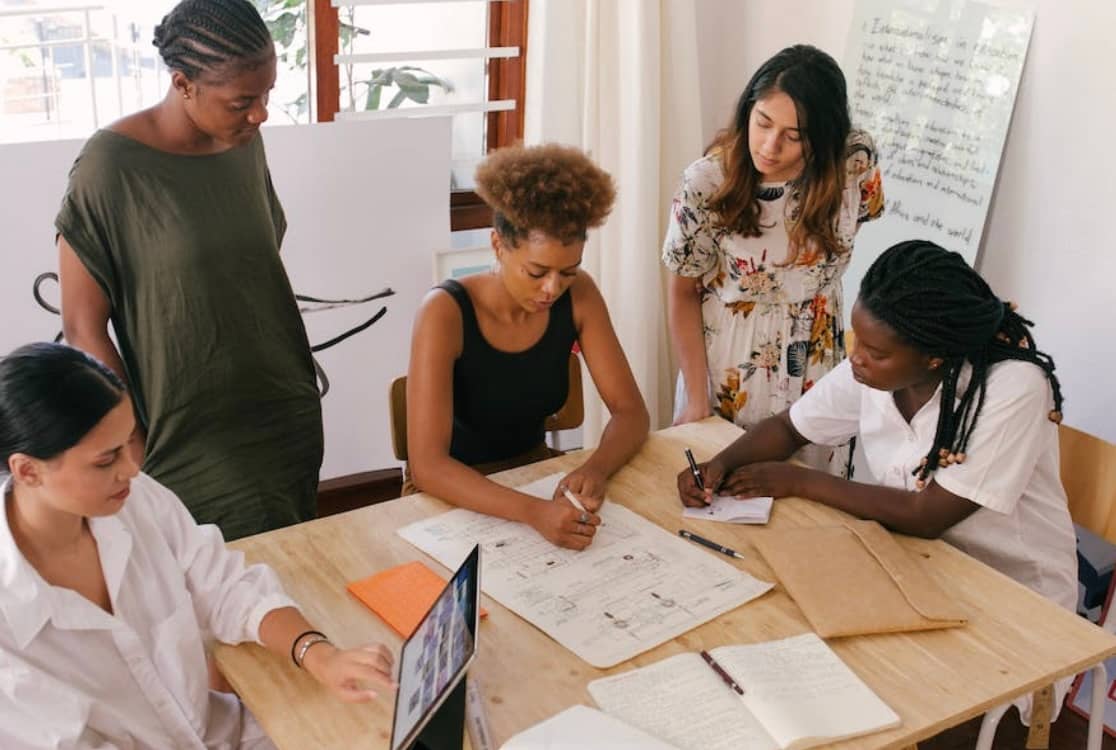 That's why it's important to understand the definition and how to make the most of this powerful medium. Youtube TV commercials are essentially ads that appear in the search results, related videos, and also during commercial break times.
Any search that is made on Youtube can be used to display an advertisement as an interstitial, as well as potentially appearing in recommended videos, to maximize exposure and engagement. One of the key success metrics of Youtube TV commercials is the ability to understand your target audience and create content that speaks to them.
Video ads need to be tailored to who you're trying to reach, so the more you know about their interests and the type of content they'd like to consume, the better the results. Another important element of success when creating Youtube TV commercials is the ability to deliver a clear, concise message in an entertaining and entertaining, yet informative and engaging way.
Your content should be easily understood and should ultimately provide a strong call to action with important brand elements, such as colors, logos, voiceovers, etc.
At our video production company, we specialize in making high-quality Youtube commercials and presentations. With decades of experience of producing thousands of videos between our team, we offer a variety of services to help you create the perfect video advertisement.
Some of the youtube TV commercial services offered include:
• Script Writing and Copywriting: Our team of experienced scriptwriters and copywriters can create ads for both short video clips, as well as longer commercials.
• Graphic Design: Our team of in-house graphic designers can create logos and other visual elements to help enhance your brand.
• Video Editing and Production: Our experienced video producers can take your footage, photos, and other elements and turn them into a professional-looking video ad.
• Social Media Management: We can help manage your social media campaigns, making sure they're properly optimized to reach your audience.
• Analytics and Insights: Our team of data experts can create reports and insights to help determine the effectiveness of your ad, giving you valuable information for future campaigns.
Our video production company offers a premium service that is essential for successful campaigns. We understand the importance of driving key performance metrics and have developed processes to maximize the impact of your Youtube TV commercials. Our experienced team of professionals have created thousands of successful campaigns, so you can rest assured your campaign will be a success.
Get the most out of your Youtube TV commercials by engaging our experienced team of experts to help you create and deliver powerful, effective campaigns. With our help, you'll be able to reach your goals, increase leads and conversions, and ultimately grow your business. Let us help you create an effective and engaging video commercial on Youtube!