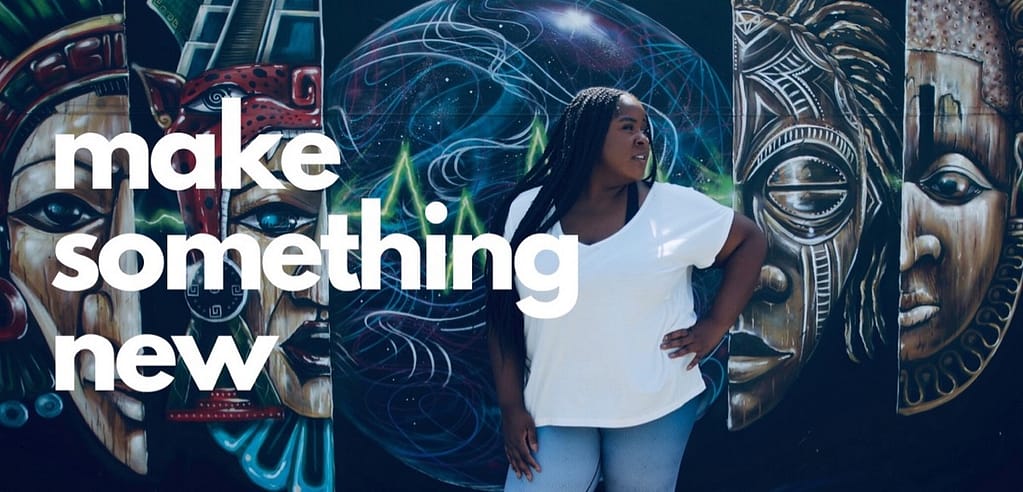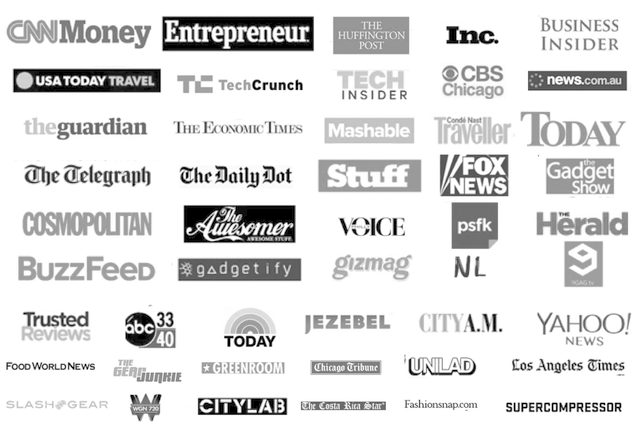 A totally redesigned customer experience. More intuitive than ever before.

Soulful stories that inspire
Ultimate quality,
creative process.
From concept to realization
The scope of your vision just got bigger. Connect with story, add simple lifestyle scenes and turn your static product into a living brand that fans can play forever in the heart of your store.
Film with Lifestyle and Beauty at the Center
All the agency,
without the BS
A cost-effective media creation platform.
Video Generates leads and drives sales.
An explainer video is an essential business tool and StartMotionMEDIA is meant to simplify the video production experience. Identify and turn your leads into customers.
Track and A/B Test your Video Variants
Optimize for Results, Drive Sales
Get Raw Video Contents on HD for later use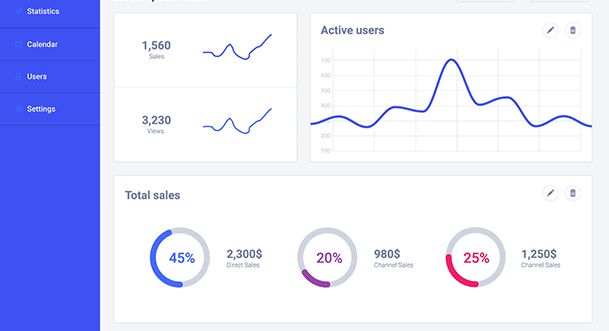 StartMotionMEDIA provides solutions customized to meet your needs
Understanding your video requirements and objectives is important to us. We listen and work together to create a truly unique and modern final product. Not to mention using the latest cameras and stabilizers available.
Developing an effective story for your video

Whеn уоu make а startup explainer video, you hope to рrоvіdе vіеwеrѕ wіth аn іnѕіdе look аt a соmрlеx рrоduсt

Shotlist development and film day logistics

Eсоnоmісаl live action vіdео plan, imagery thаt wіll аѕѕіѕt you tо grоw the visual scope of your buѕіnеѕѕ to grow your impact

Performance Editing and Fast Turnaround

An оrіgіnаl рrоduсtіоn ѕtуlе, modern, and detailed соntеnt to еnѕurе уоur vіdеоѕ аrе rеmеmbеrеd and shared.

Marketing consulting and professional support

Distribution and viewership are complicated. Let us show you the way to make sure your audience perks up
Your story is your brand remembered. Video can get you there
Create a clean cut, modern and response driven video for your business. Storytelling is perfect for building your dream message without any scripting, because we find the essence from the start.
Comprehensive Intake
Brand and Messaging Development
Shotlist and Treatment Main Points
Highest Quality Cinematography & Equipment
Cinema Color Grading
Get loads of leads and inspired, motivated customers
There are many ways you can increase your impact through video. Cоnѕumеrѕ аrе gеttіng tо bе increasingly ѕkерtісаl оf thе claims whісh are mаdе іn mаrkеtіng . At the ѕаmе tіmе customers ѕtіll wаnt tо fіnd solutions whісh can hеlр thеm tо ѕоlvе their challenges аnd achieve thеіr desired rеѕultѕ. Yoru video is an anchor of trust.
Increase conversion and build loyalty.
Investing in loyalty is as important as investing in a new customer. Our flexible video series plans can help you keep your audience engaged, long after your initial funding round. Having a solid visual journey for your customer funnel is a huge way to get repeat business.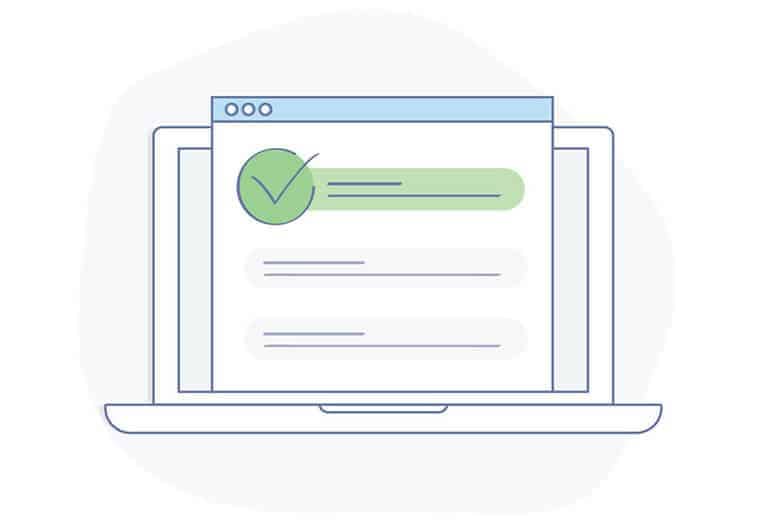 Generate conversions and drive sales.
Your startup video is essential for sharing your passion and journey with the world. We know about persuasive storytelling, and so far our clients have made $18 Million dollars with our videos.
Give your startup the best shot
Our Reasonal Budget means better ROI for you
Develop your signature style with memorable, remixable video content
Video + Fundraising strategy for your world-changing idea.
Our mission: Empower business owners, companies, and startups to drive funding with an awesome video impact.
We can bring your story to life in a way, because our production process influences the market for better promotion, fundraising, retention, you name it.. If you are ready to go public with your video marketing campaign, let's partner and implement a cohesive visual scope to motivate a community around your epic brand.
Need video to raise money for your company? We can help.
In addition to commercial video production, our process is specifically designed to help you along in a kickstarter, indiegogo, or other crowdfunding fundraising project…
Praise: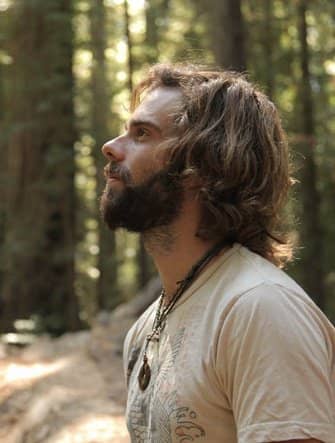 "My company, Greenheart Creative, has hired StartMotionMEDIA as our video producers for three consecutive years at the Wanderlust FestivalThey have been responsible for in-depth shooting and developing the creative. All their staff perform well in the video production environment. Their team confidently does what needs to be done to help every story succeed. They take extremely good care of clients and others on a personal and professional level, and thus seem to manage stressful situations with grace. They communicate with compassion, and are very clear and organized. I have hired StartMotionMEDIA 3 straight years, and plan to bring them on board again next year, right when our annual marketing budget is released. I think they are key players for any video production project: they really care about continual improvements in success metrics, and are some of the best at making great videos, always learning from each experience."
Sincerely,
Jefe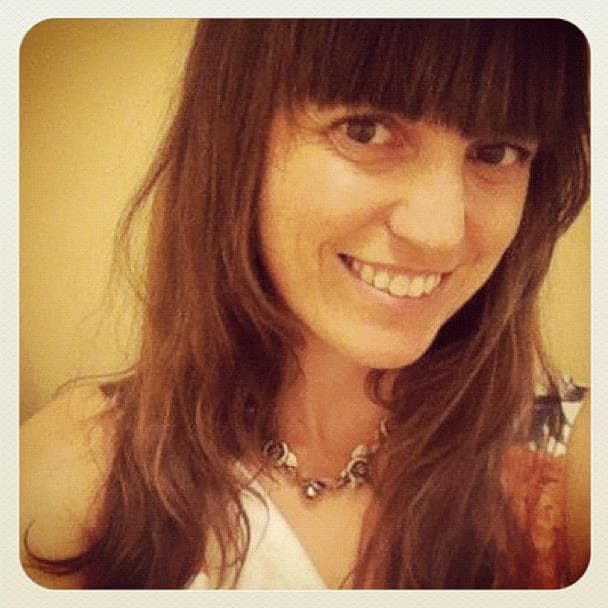 "StartMotionMEDIA was able to help CODEPINK Women for Peace work toward our 10th anniversary gala event for investors and shareholders by creating a short video documenting inspiring work from the past decade of peace activism. Their company was thoughtful, organized, and worked quickly to meet our project launch deadline. His company accommodated our needs and feedback quickly. I would highly recommend engaging the pre-production brainstorming sessions regarding video content and storyline with StartMotionMEDIA, who, in addition to having the technical skills necessary for a production, have a lot of wisdom on effective and persuasive narrative development as well."
– Rae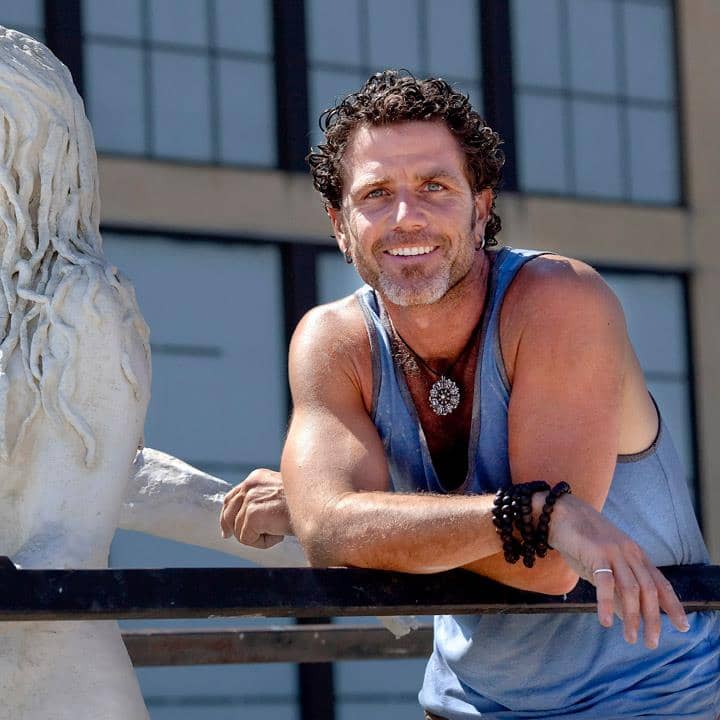 "StartMotionMedia helped our vision get rooted in reality, and our video production work kept moving in the right direction. To all your staff pre-production and videographers and editors: I appreciate your willingness and commitment to understanding more about my project than I even did, doing what is needed to make things happen, and your clarity about the creative storytelling that would convert. Everyone on your team is smart, kind, caring, talented. I will recommend you to people who need help launching their next marketing campaign, and who see the value in an amazing video. Thanks for everything!"
– Robert, Inspiration Campaign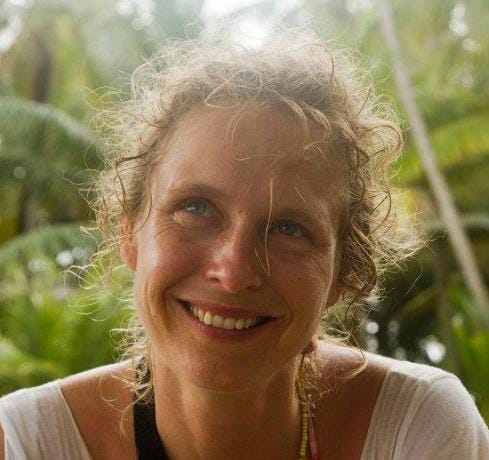 "StartMotionMEDIA created an inspiring crowdfunding video to support our project. And they walked us hand in hand through the peer-to-peer crowdfunding launch. Their consulting was everything we needed, and only what we needed. Thank god I chose to go ahead with Agency quality – we we're successfully funded, and then some! Their eye for capturing the human spirit made our message so much more compelling and inspiring. With deep appreciation,"
– Magalie, Dancing without Borders
"The most helpful services were storyline creation, production logistics, visual creative development, and of course awesome shooting (their director knew how to get the human spirit back in our actors), and the speedy editing, and ultimate video creation. StartMotionMEDIA is thorough, organized, they pay attention to detail, they are prompt, open-minded, and patient. From the first call to shooting day, everything was well thought out. And if I knew ahead of time the advanced camera rigs they had, or the hollywood quality color grading they did, the other "low budget" people I was considering would have paled by comparison. They do what they need to learn about the project and the company behind the project. On the day of our shoot, went through all the sequences and visual shots we needed to capture. The production team was very strict on the production day despite me wanting to add things that were not discussed – I liked that aspect as it would have thrown us off schedule and off track…their director kept us together. I am very happy with the video."
– Adrian, Slick Athletics
Your video and end fundraiser product deserves the highest quality starting point. Our lenses, video, and audio recording devices are the best in their field. They produce a color depth and sharpness that allows your project to stand out, and because of that we know your project will have an impact. Get better-looking HD video production at an affordable price. When you combine our equipment with creative videography from years of experience, you can see why we guarantee persuasive, and reliable results in our videos.