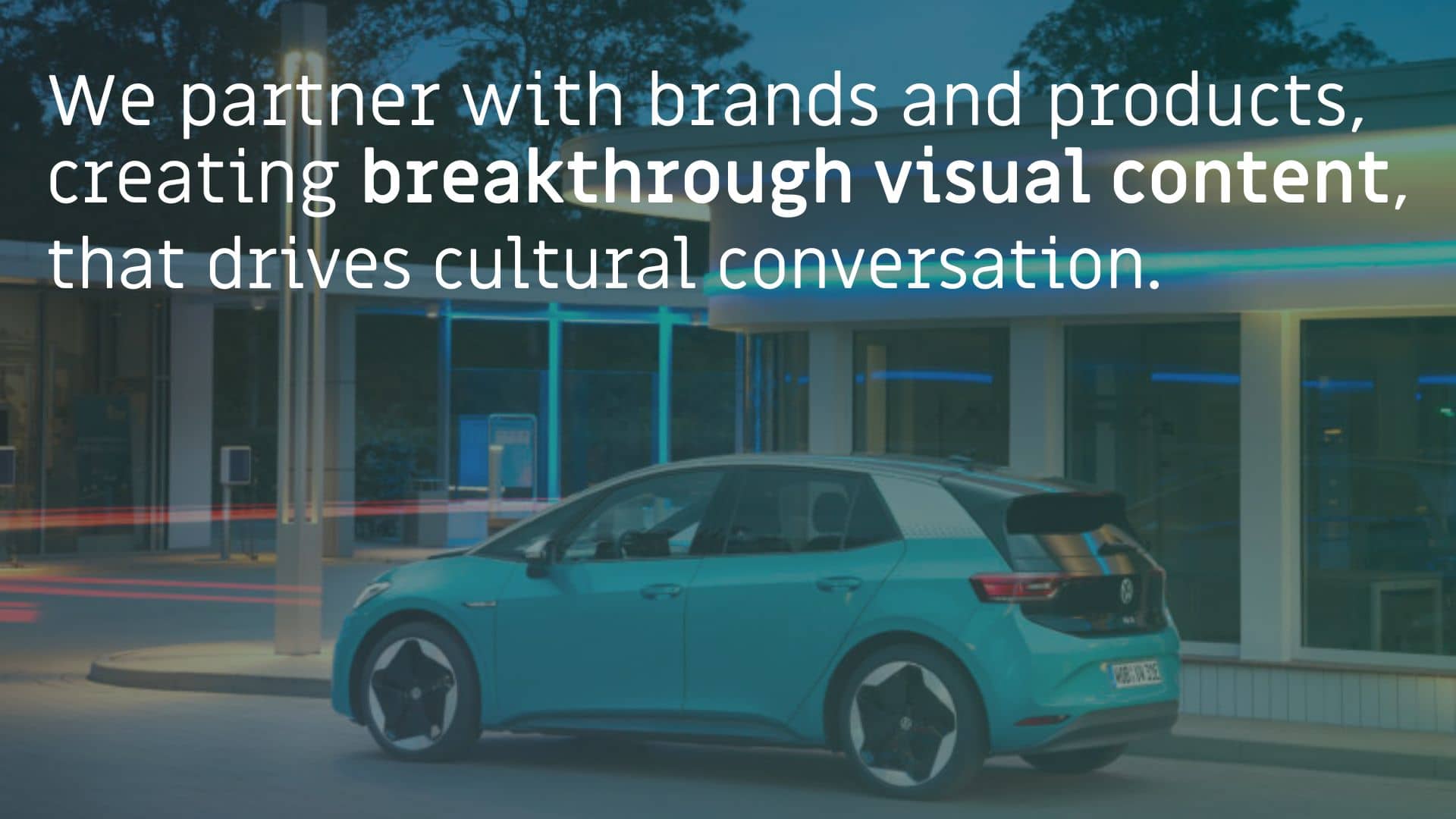 Contact us to explore our talent, capabilities, and creative resources.
Immersive video experiences that inspire culture
Story-rich branded content

The entertainment industry's greatest collection of Directors

Seed, Angel, and Series-A video pitches

For brands, platforms, agencies, and studios.

Millions of newsletters, billions of display ads are produced each year. Countless agencies will turn ideas and insights into a new set of marketing assets. You have many choices, and we are aware that Start Motion Media (SMM) is only one of many social trend, holistic assets creative marketing production companies. But that is where the similarity ends.
Start Motion Media is the gateway to your marketing advantage.
Start Motion Media can become a seamless creative asset and motion media extension for your marketing department, to leverage stragic insights, improve ad quality, saving you money, and earning more customers.
As the highest quality small, rapid-development national marketing agency, we make your marketing plan per
your

requirements. We measure success by the enhanced advantage we build with

you

, for

you

.
When does heightened marketing advantage matter? If your conversion requirements are for emerging tech, or impact product stories that aren't simple, then these complex, emerging storytelling narratives are probably creating stress and friction in your product marketing team. Do you need a web designer or video guy, or do you need a direct response social video expert, sitting next to a brand strategist?
Turn urgent and inspiring ideas, into impact-focused motion digital content.
From product advocacy, to TV ads, to reels, newsletters and live events. We even specialize in demand generation and account-based marketing, to help you focus on creating polished assets for only the highest-value prospects.
With sustainable storytelling and inspiring brand transformations at our core, SMM gives you a conversion edge, with faster TTL and better quality than ever thought possible.
1. Turn your idea into an orchestral masterpiece
Finding the solutions to messaging problems, harmonizing differing voices, and developing the new way to talk to your customers so that they are motivated by warmth, love, and joy – these are our greatest talents, and they are at your service, from our directors to our writers, designers, cinematograpers, and editors. As a heart-centered company, there is so much more magic which enters the scene.

2. Use the latest agile tools to be more effective.
3.Tell a complex product story, with simplicity poise

Arrive to the vista of your own new horizon.
The scope of your vision just got bigger. Connect with story, add lifestyle scenes and turn your static product into a living brand that fans can play forever in the heart of your store.
4. All the agency,
without the BS
A simpler and more meaningful way to get a comprehensive omni-channel plan, along with all the imaging and video content that you desperately need, in order to launch your product.
Bring back the magic to your product explainer video
An explainer video is an essential business tool and StartMotionMEDIA is meant to simplify the video production experience. Identify and turn your leads into customers.
Track and A/B Test your Variants
Optimize for Results, Drive Sales
Get Raw Contents for later use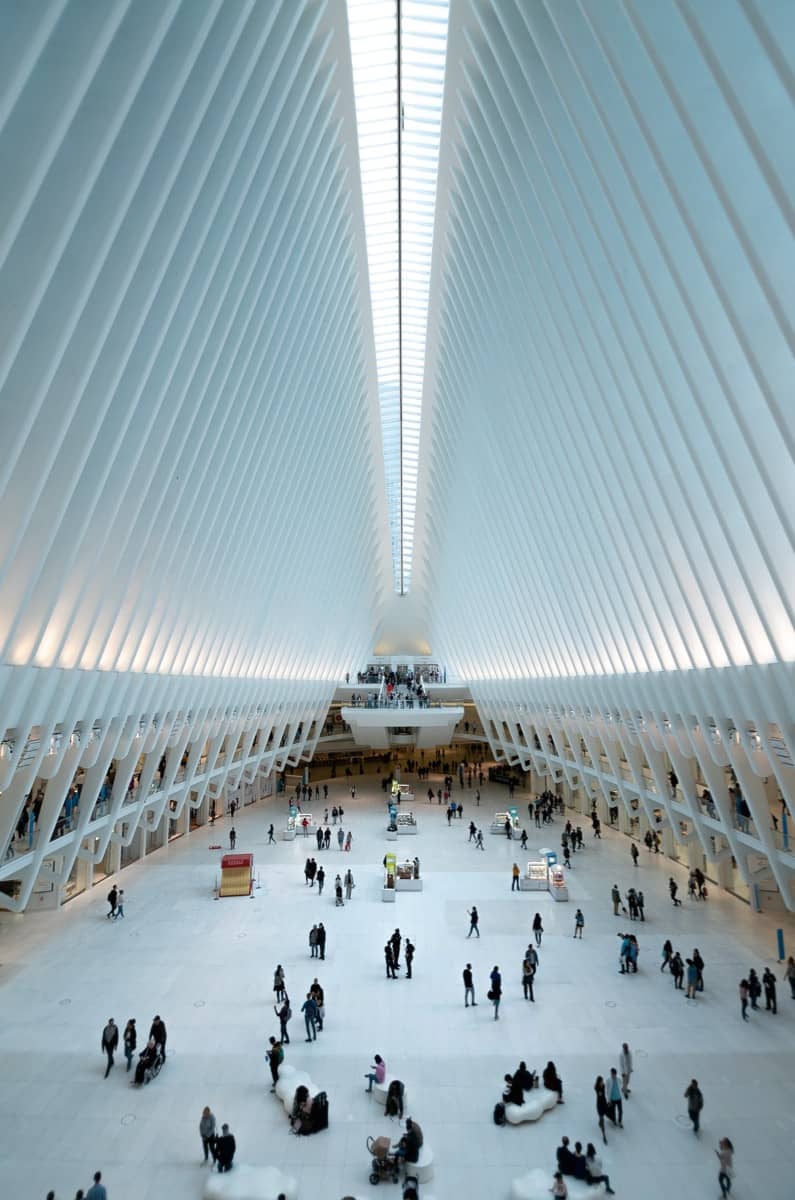 Deep Rooted on the West Coast. With our NYC and DEN directors standing by.
Understanding your video requirements and objectives is important to us. We listen and work together to create a truly unique and modern final product. Not to mention using the latest cameras and color scopes available.
Your story is your brand remembered. Video can get you there
Create a clean cut, modern and response driven video for your business. Storytelling is perfect for building your dream message without any scripting, because we find the essence from the start.
Comprehensive Intake
Brand and Messaging Development
Shotlist and Treatment Main Points
Highest Quality Cinematography & Equipment
Cinema Color Grading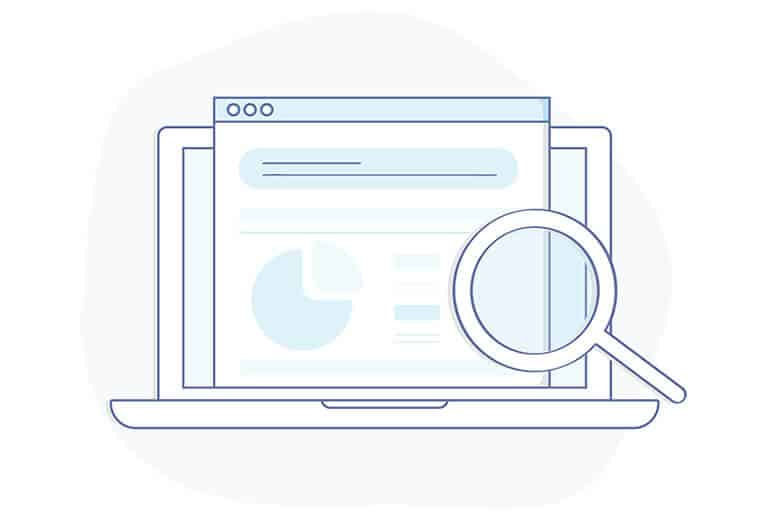 Become the category leader
Investing in loyalty is as important as investing in a new customer. Our flexible video series plans can help you keep your audience engaged.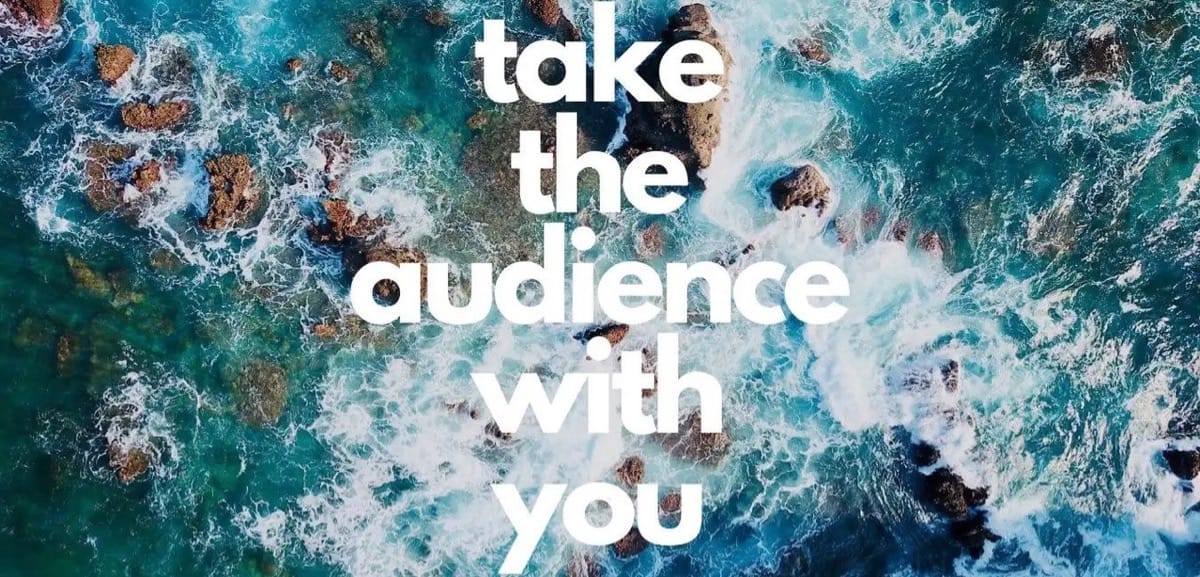 We can tell the story of your entire company: in an effective, moving, 90 second explainer video, or a nurturing email sequence, or a high performing digital ad..
Our mission: Empower business owners, companies, and startups to drive sales with an awesome impact.
If you are ready to go in-depth with your targeted marketing campaign, let's partner and implement a cohesive product message, to motivate prospects around your epic company.