On average, 80% of potential conversions from advertising are lost due to poor strategy.
We can do better.
Creatives who are strategy-minded, and grounded. 
Forget the fluff and jargon – if a business is positioned properly, they consistently see higher sales and conversions. Ad budget means nothing when creative is out for lunch.  Get your message dialed the first time around.
Your viewers will love the sense of connection and relatedness they share with your characters, and the way your product is situated— a natural extension of real life.
Studio, Remote, and In-House Content Production
We are the one-stop shop for a wide range of video-driven content services. A quick call with our sales team is the best way for you to find out what we can do for you.  
To craft your narrative, apply the latest analytics and an understanding of customer culture, lifestyle, and behaviour, to craft a brand story that rings bells.
Make something new. 
Next-generation marketing is built on experience – how, where, and when people connect with a brand.  At Start Motion Media, we keep your experience fresh and relevant to today's culture, through cost-effective strategy, video design, and full-stack film production and post.
There is no B team.
Our full time creative directors manage and direct a network of the world's most talented creatives, allowing us to curate the right talent for your project.  The deep talent we manage means we can do pretty much everything, with that small-agency feel.
No upsell game
We think our job is to help you succeed in being cost effective.  We can't do that if we are always trying to sell our clients new products. Say goodbye to the traditional underhanded model of spiraling video costs and unnecessary staff delays. Say hello to the job you want done on time without having to sacrifice high-artistry.
Integrated wisdom.
 Your video is the sum of its parts. We go for both beauty and efficacy at the same time.
---
Time for a New Story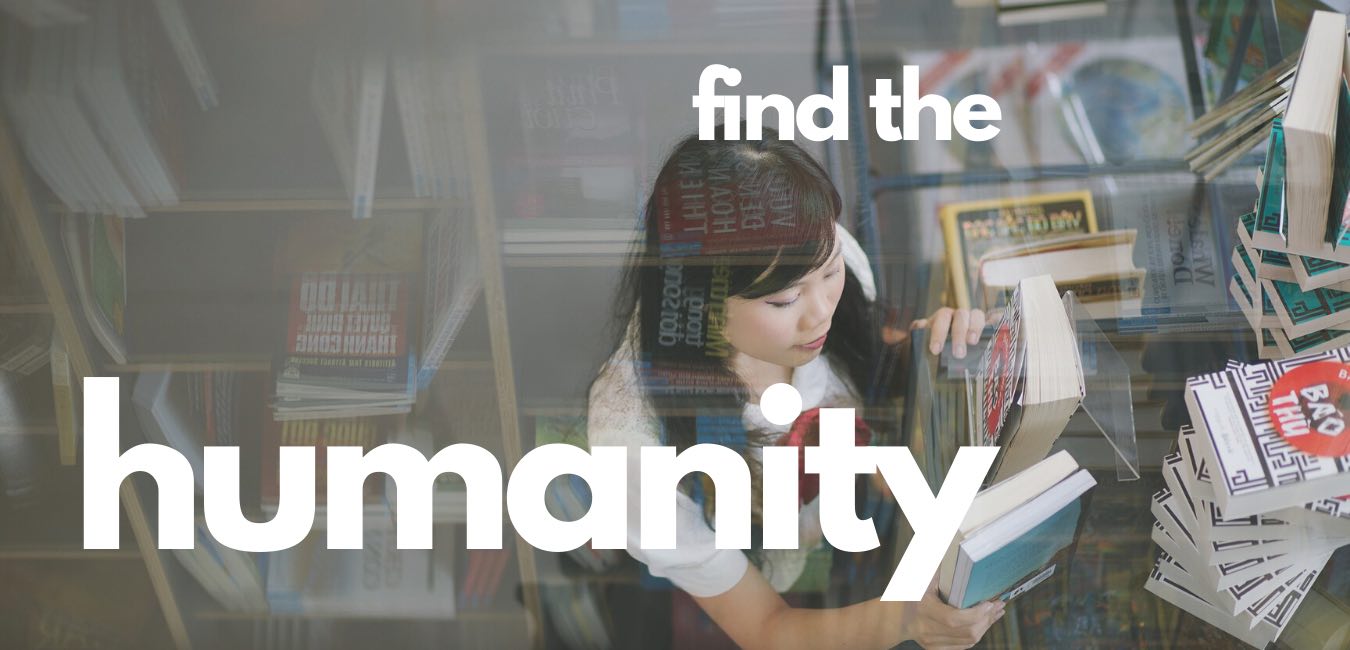 \
In 2020, the world is ready for a new story: one with equality, sustainability, and human potential at the forefront. When your work is for the service of real people, that's when good things come back to you. 
We are in a new era of society's sense of self. "As seen on TV" no longer speaks to the consumer. To us it sounds cheap. It's not cred. Time to make some cred.

Our story development service is backed by an in-house creative team equipped to strategically develop your film, and to design a video that meets your viewers right where you are. 
Start Motion Media is not your normal production company. We are integrated, independent and incredibly agile.  
We reach and motivate audiences with a custom, boutique media plan based on key performance indicators, to maximize the value and return for our clients.