Are you looking to jumpstart your new business venture by utilizing the power of crowdfunding platforms? Start Motion Media offers a comprehensive suite of services to help you launch and promote a successful crowdfunding campaign that includes custom-made startup videos.
Leveraging the power of visuals and storytelling to capture the attention of potential investors and backers, Start Motion Media offers complete video production services, from pre-production planning to post-production delivery, to craft a compelling video that spreads the word about your project. At Start Motion Media, we believe that the success of any crowdfunding campaign starts with captivating visuals that connect with the audience, sets the tone of the campaign, and accurately conveys the ethos of the project.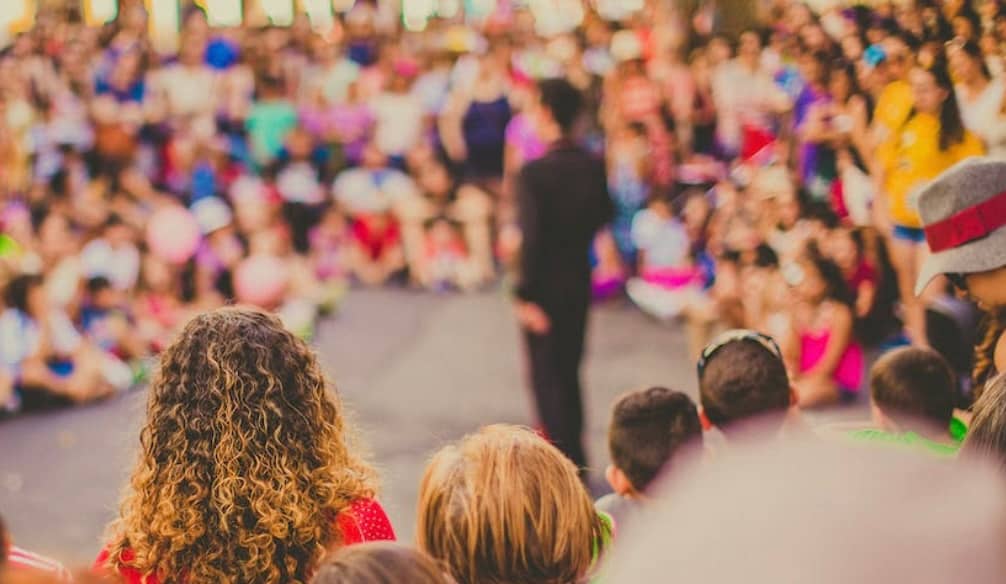 That's why we go the extra mile to create stunning videos that attract potential backers, inspire investment, and capture the imaginations of viewers. Our team of experienced filmmakers specialize in crafting unique, professional-level videos that are tailor-made to the needs and preferences of your specific campaign. From concept ideation to storyboarding, shooting and editing, our video production services cover the entire process and include a team of expert creatives with in-depth knowledge about crowdfunding and the latest trends in media production. Whether we're shooting in a controlled studio environment or on-location, we use state-of-the-art equipment and industry proven techniques to create videos that meet the highest standards of precision and quality.
We understand how important it is to represent the brand, idea, and message of your campaign and why video is a crucial element in the success. In addition to traditional video production, Start Motion Media also offers complete services for audio production, motion graphics, animations, visual effects and other services to give you the freedom to create dynamic and visually powerful videos that take your project to the next level. We can also help with additional services such as asset management, color correction, and distribution.
Whether you need help with a single element in the production chain, or an entire project from start to finish, we are ready to provide the support you need to reach your crowdfunding goal. For more information about our video production services for crowdfunding campaigns and startups, get in touch with us today and let us help you bring your project to life. We look forward to hearing from you and to making your crowdfunding dreams a reality.